5 Best Volumizing Shampoos
You would think buying a volumizing shampoo would be easy. You're struggling with thin hair, fine hair, or even just flat hair, so you search "Best shampoo for fine hair," "Best shampoo for flat hair," "Best shampoo for volume" or you just head to the store and buy a shampoo that says "Volumizing," "Bodifying" or "Thickening" and you're done. Sorry to deliver the news but it is slightly more complicated than that.
See there are two types of people, or two types of heads of hair really, that seek out volumizing products. Let's call them Volume Pursuers.
Pursuer 1 has baby soft, straight hair. She is forever seeking a good haircut as layers disappear and the ends generally look blunt. Her hair will generally not hold a curl and she can feel oily very fast so is nervous to try new styling products. She often will refrain from using conditioner because it just increases her hair's softness.
Pursuer 2 has multiple hair textures and can be suffering from other hair concerns like dryness or frizz, but her hair lacks body and volume. These pursuers are really seeking a hair thickening shampoo.
Do you see why one "volumizing" shampoo would not work for everyone?
Generally, volumizing shampoos on the market are geared toward Pursuer 1 as they create volume by roughing up the cuticle, limiting softness and creating texture. These shampoos leave Pursuer 2 feeling like her hair is even more dry, frizzy and unmanageable.
Thank goodness due to multiple years of R&D, the hair industry has introduced a new breed of volumizing shampoos. These create thickness by creating space or plumpness of the hair similar to that of a lip plumping gloss or eye wrinkle cream. They don't quite permanently change the physicality of either but rather delivers a temporary effect.
I was once told to imagine candy dots. The little round candies that come on a sheet of paper. When those candies are not on the paper it sits flat, but when the paper is full of candy dots, it suddenly creates more space. This is kind of what happens with thickening shampoos. They leave molecules on the hair, like candy dots, temporarily. Make sense?
This type of volumizing shampoo is the perfect fit for Pursuer 2 as it creates more space without creating texture, dryness or roughing of the cuticle.
Not to worry...we are not going to leave you with this information and run. Instead, we have created a list of the top 5 volumizing shampoos depending on your hair texture and type.
Not only are these the best because they deliver for our each of our pursuers, but also because they are free of toxic chemicals listed on our Barred Ingredient List that are generally found in hair care products. Here you go!
Volumizing Shampoos for Pursuer 1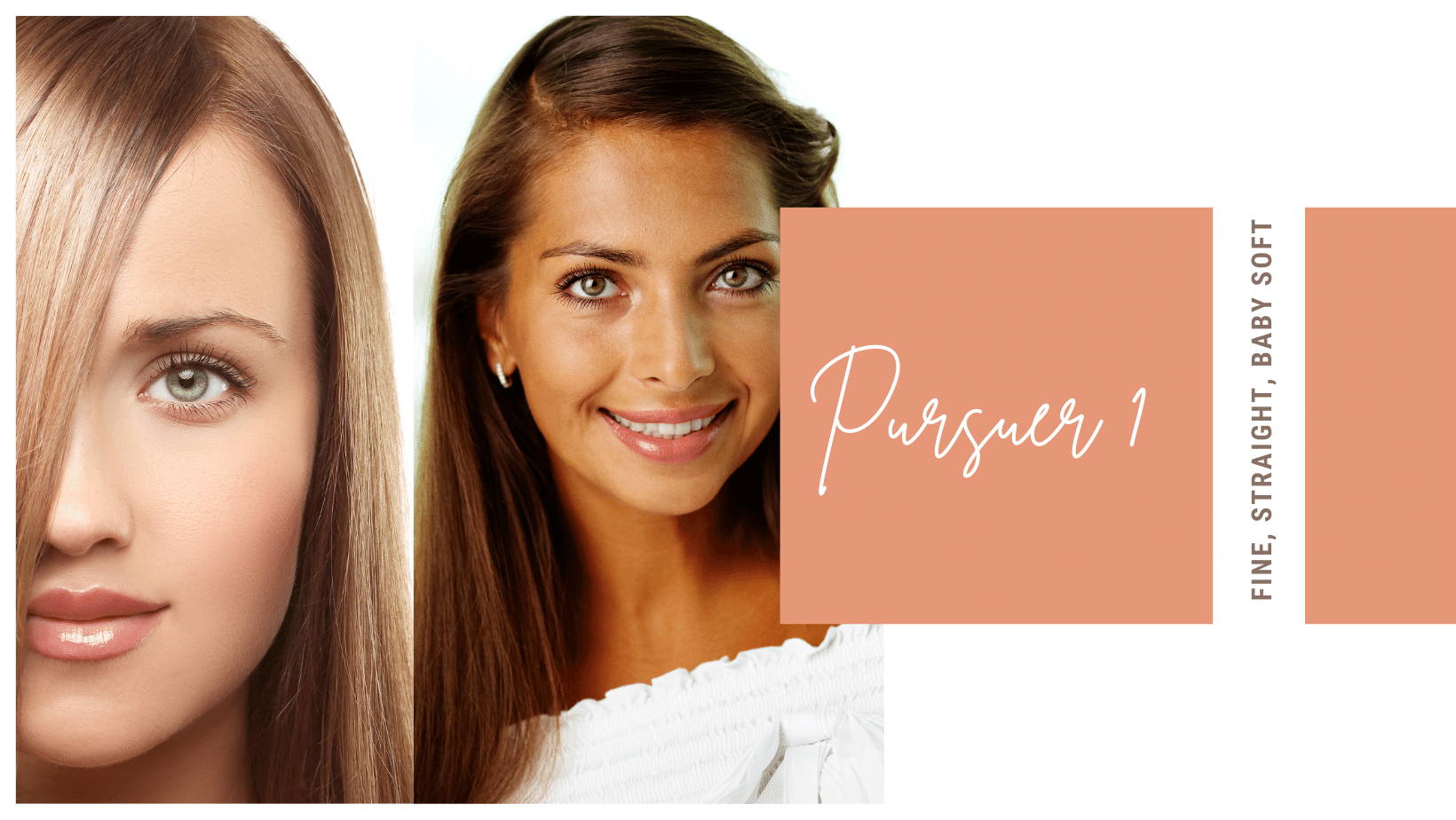 1. Evolve Insta Volume Cleansing Treatment

The perfect shampoo for our soft hair pursuers. In line with Pursuer 1's avoidance of conditioner, this product is an all-in-one cleanser delivering the light moisture needed to keep your hair healthy whilst not weighing it down. Bonus, Insta Volume also balances the hair's pH, nourishes the scalp and detangles strands. Pair with
Smart Volume Leave In Conditioner
(moisture-delivery) or
Ultra Volume Elixir
(light moisture) to really pump up the volume.
This shampoo delivers hair lift while still hydrating. There is no paired conditioner as this is geared for our baby soft hair pursuers. Pair with
Volu Hair Mist
texture spray to create volume throughout.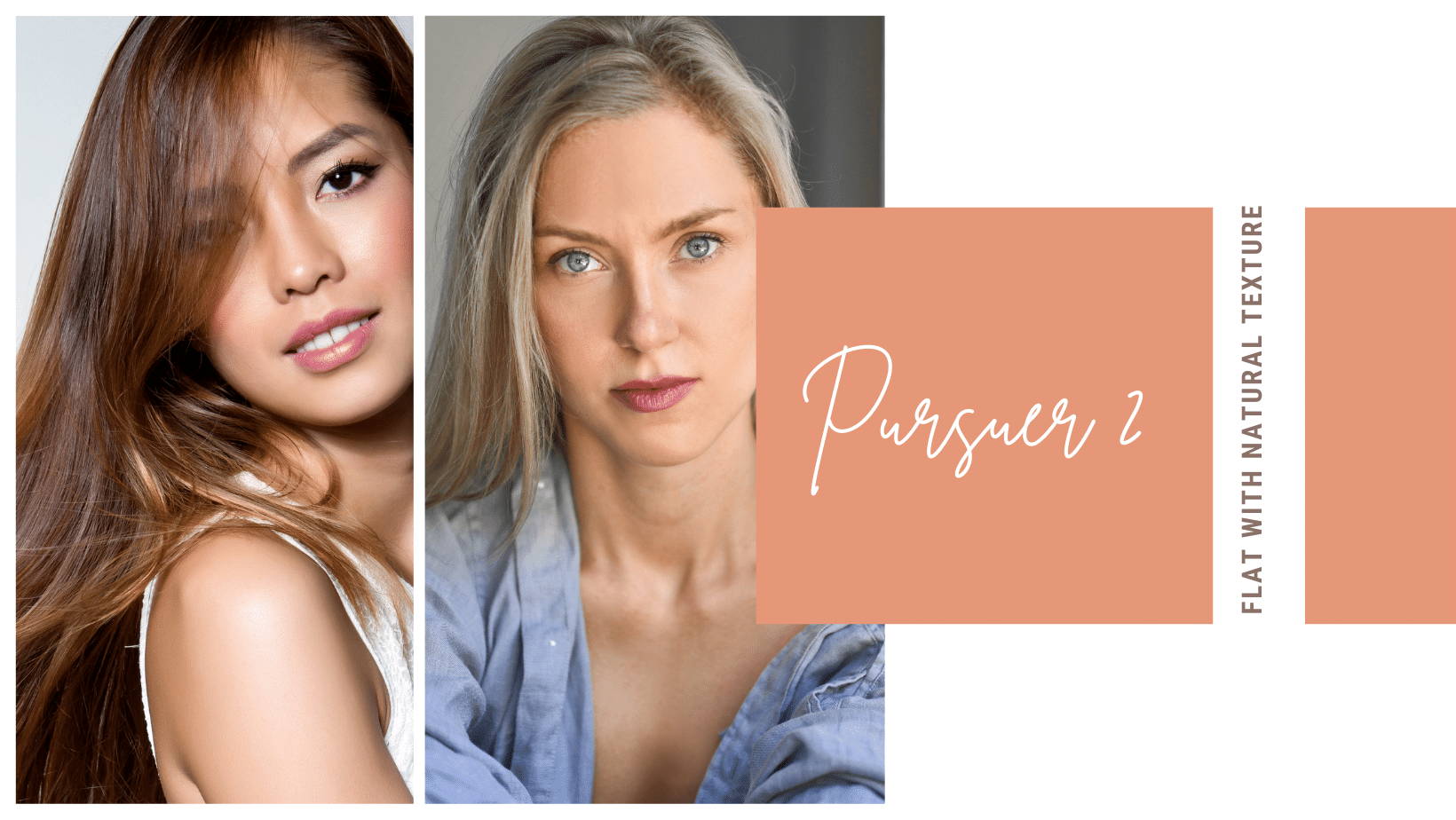 Volumizing Shampoos for Pursuer 2
If you're looking for a bodifying shampoo that doesn't rough up the cuticle, look no further. Davines Replumping Shampoo delivers elasticity and hydration while also plumping up the hair cuticle to create active body. Pair with
Replumping Conditioner
for accentuated results!
The quintessential shampoo for curly girls with fine hair. It balances the scalp and hair, while leaving it full of body without dryness or residue. This gentle cleanser delivers the light moisture and shine that curls need while still promoting fullness and volume. Pair with
Innersense Pure Inspiration Conditioner
and
I Create Volume
for full, defined curls.
Always ensure you choose the right product for your hair type if you want to accomplish your desired results. Just as you are unique, so is your hair.
XOXO
Natalie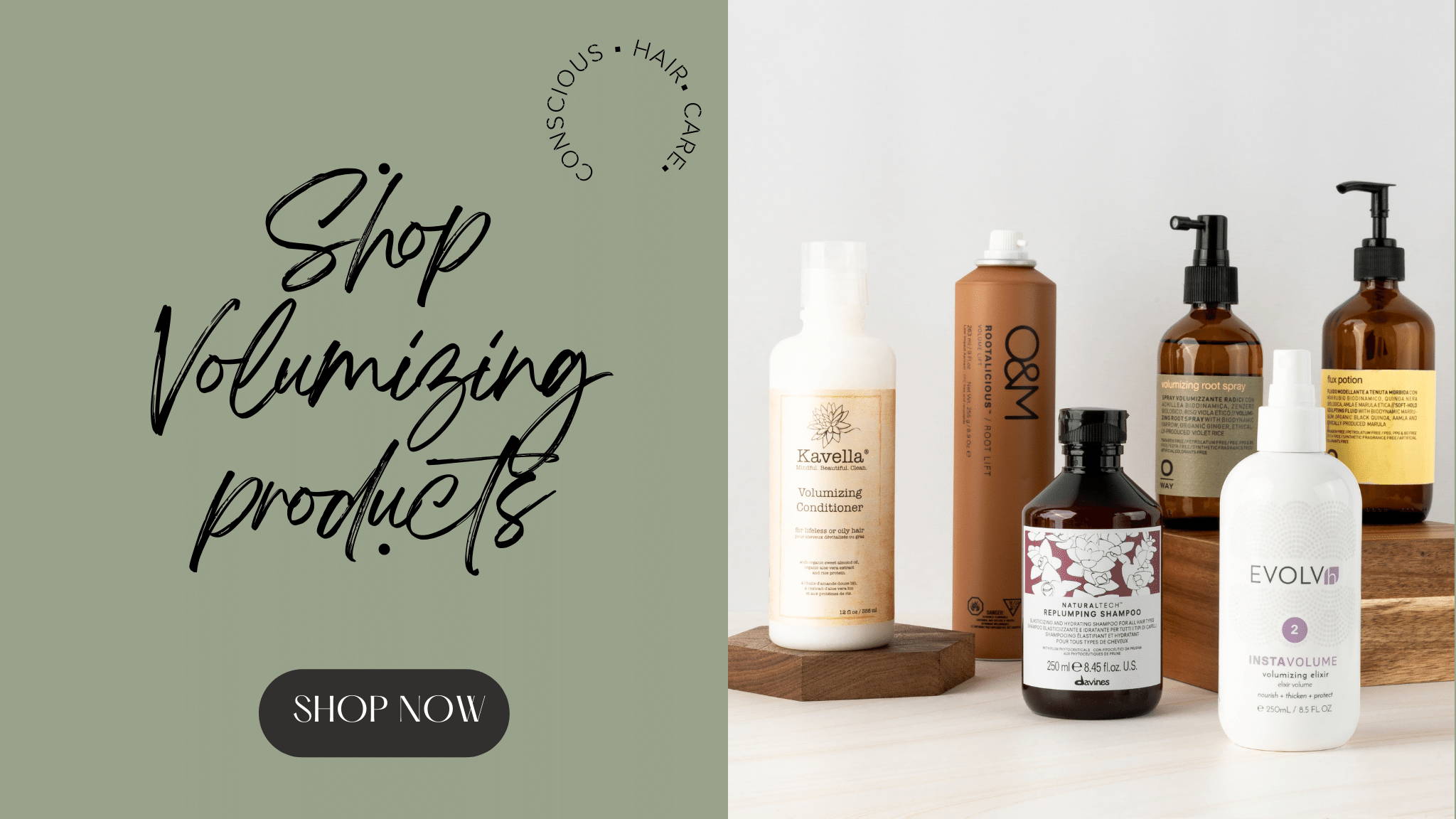 Sign up for our newsletter below to get hair care and clean beauty information right to your inbox.
---