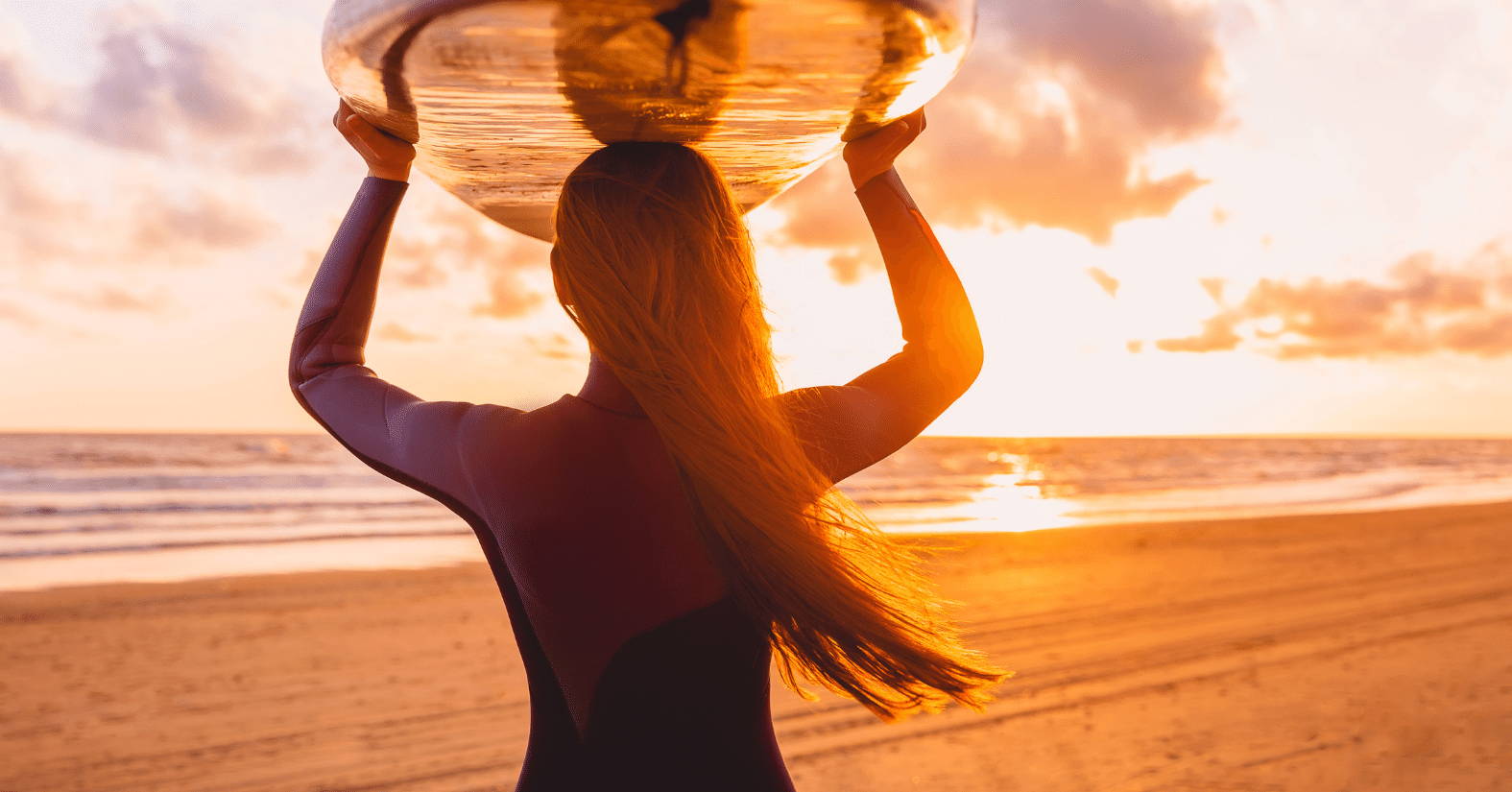 You wouldn't sit by the pool all day without sunscreen, so why would you without protecting your hair? Not only can sun damage be harmful to your skin, but it can also cause discoloration, dry and brittle strands, broken or split ends, thinning, and frizz in your hair.
Don't let the sun get you down! Head into the heat ready with our top tips & tricks, plus our favorite summer essentials to keep your hair looking top not(ch) this season.
☀️ Use UV + Heat Protection
Your hair is just as susceptible to sun damage as your skin! Use a heat protection spray daily and reduce heat usage altogether when possible. Also, UV protection for hair is a real thing so invest in a good leave in conditioner that provides natural protection. These include natural oils like coconut oil or sesame oil.

Two of our favorites include Oway's Sun Protective Elixir, the perfect spritz before dipping into the pool/beach, and Evolvh Smart Start Leave In Conditioner, which provides shine, smoothing and heat/UV protection.
Other favs include: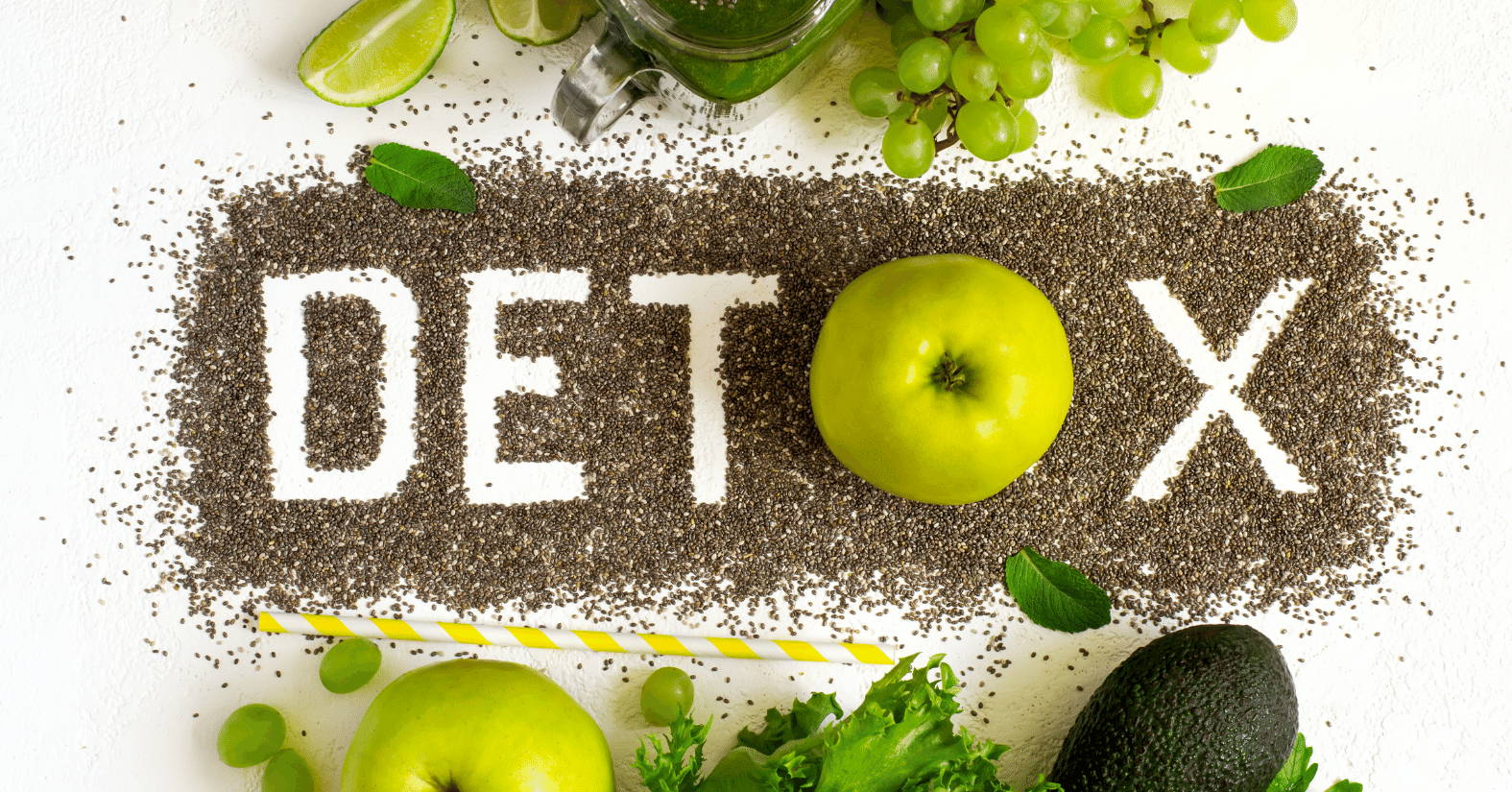 Sea and chlorinated water dry out the hair by among other things, lifting the hair cuticle. Once the cuticle is lifted, it is much easier for unwanted elements to build up on the hair. Things like minerals and metals from hard water (turns the hair green), product residue, and pollutants in the air.
To keep your hair in tip-top shape, you must detox the hair at least once a week if you are actively engaging in pool and beach time. Use a hair detox shampoo like O&M Original Detox Shampoo.
You can also choose a deep cleanse detox hair mask like Innersense Detox Mask or Davines Purity Circle Hair Mask.
Sea and chlorinated water can be drying, so make sure to always use conditioner before heading into the water. Using a moisture-rich hair mask at least once a week can also ensure your hair gets the nutrients it loses from heat, sun, swimming, and extra washing. Invest in a highly moisturizing hair mask or deep conditioning treatment.

North Authentic bestsellers include Davines Hair Building Pak and Innersense Hydrating Hair Mask.
Combs , brushes and towels matter! Avoid terry cloth towels and pulling a brush through your hair when it's wet - both of which cause hair breakage. Use a delicate detangling brush and a detangling spray.

North Authentic's go-to choices are Tangle Teezer Detangling Brushes, which you can choose based on hair type, and an Aquis Hair Towel or Hair Turban, made with advanced Aquitex technology to absorb moisture in half the time and strengthen the hair.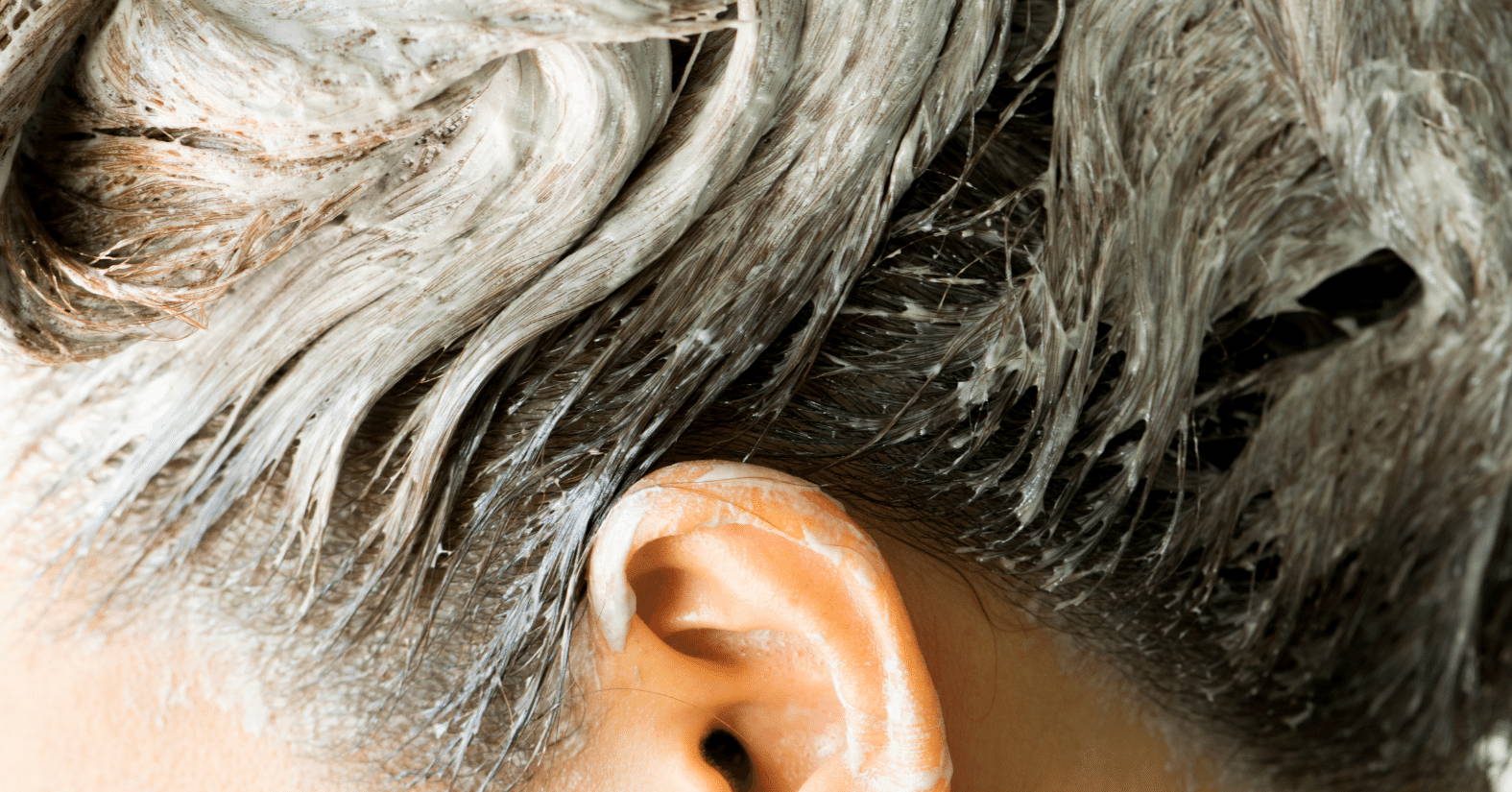 Over-washing your hair rids the scalp of its natural oils (aka sebum), which prevents the hair from receiving your body's naturally produced moisture. This not only leads to dry hair that is prone to hair breakage but it can impede hair growth. Eek! Try to only wash your hair every other day or every third day. If you have entered the sea, chlorinated water, or perspired, then definitely rinse well and shampoo, as all could cause advanced dryness and frizz.

If not, choose a all natural dry shampoo and hair serum for your second and third day hair. The dry shampoo will clean your hair of oils, sweat and dirt while the hair serum will add the nourishment to drying ends caused by pollution, pillowcases and natural elements.
My favorite combo is Oway Plant and Mineral Refresh, a dry shampoo powder (clean, clean, clean) and Oway Nurturing Drops, deep conditioning for split ends and dry hair.
If you have to wash your hair every day, and by "have to" I mean its a mental choice opposed to an actual need, then use a frequent use shampoo like Davines Dede Shampoo and Conditioner. Both are rich in natural antioxidants, fatty acids, and minerals depleted from the hair by overwashing.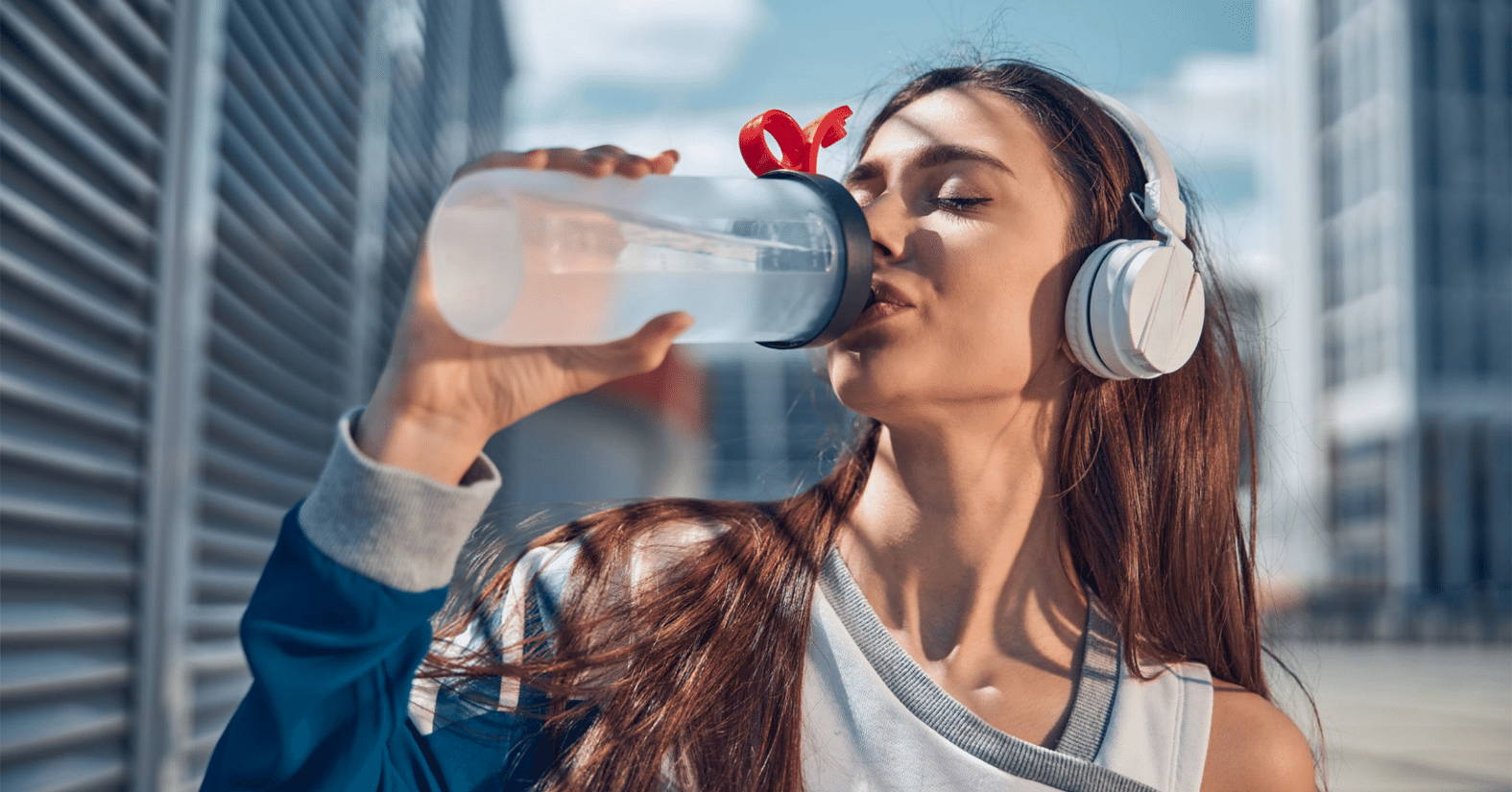 The best medicine for you and your hair is water! Stay hydrated - your body absorbs the water you drink and even helps your scalp retain moisture and strength and protects hair follicles.

Xoxo,
Natalie