8 Winter Tips for Dry Curly Hair
Recommended by hair stylist experts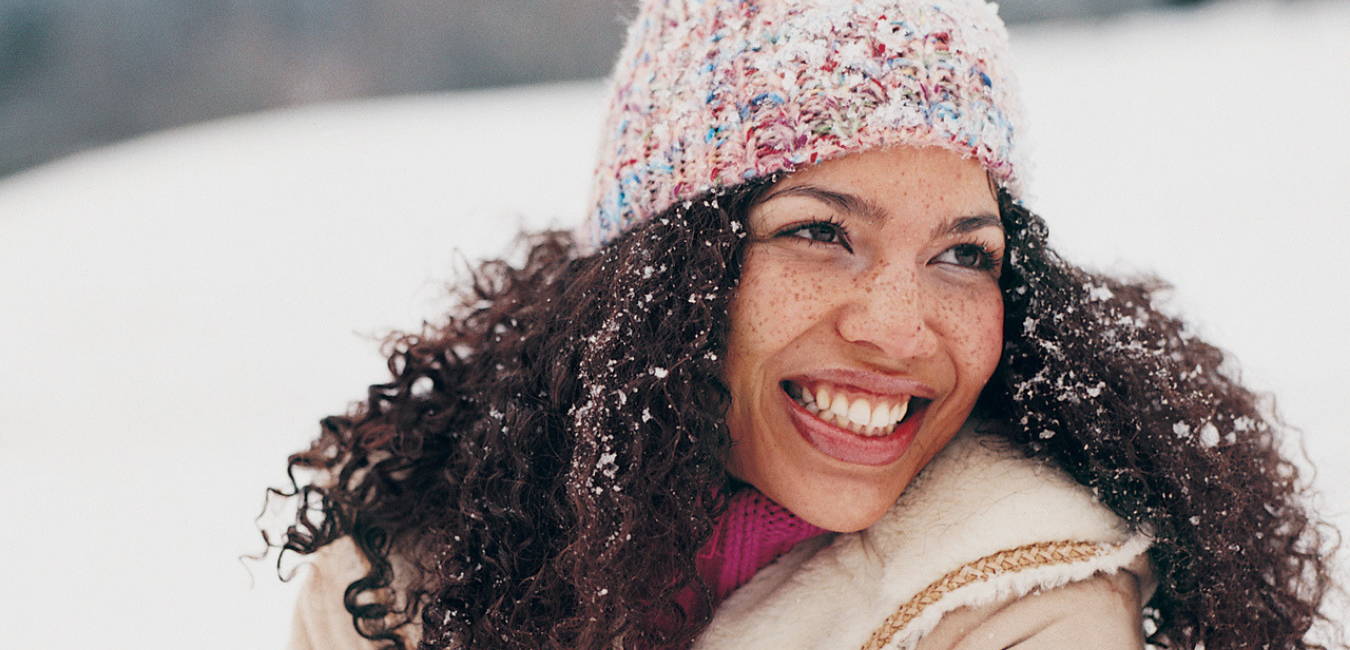 You probably stack your skincare arsenal with moisturizing products before winter sneaks up on you. But what about your curly hair routine? Well, winter can do all kinds of damage to your 'do, so you need to make sure it has what it needs too.
Humidity in the summer months can bring its own set of naturally curly hair issues (mushroom hair, anyone?). But the dry strands of the chillier months… call for a special set of the best curly hair products and hair care tricks.
Never fear, we gotcha.
8 Hot Tips for Winterizing Your Dry Curly Hair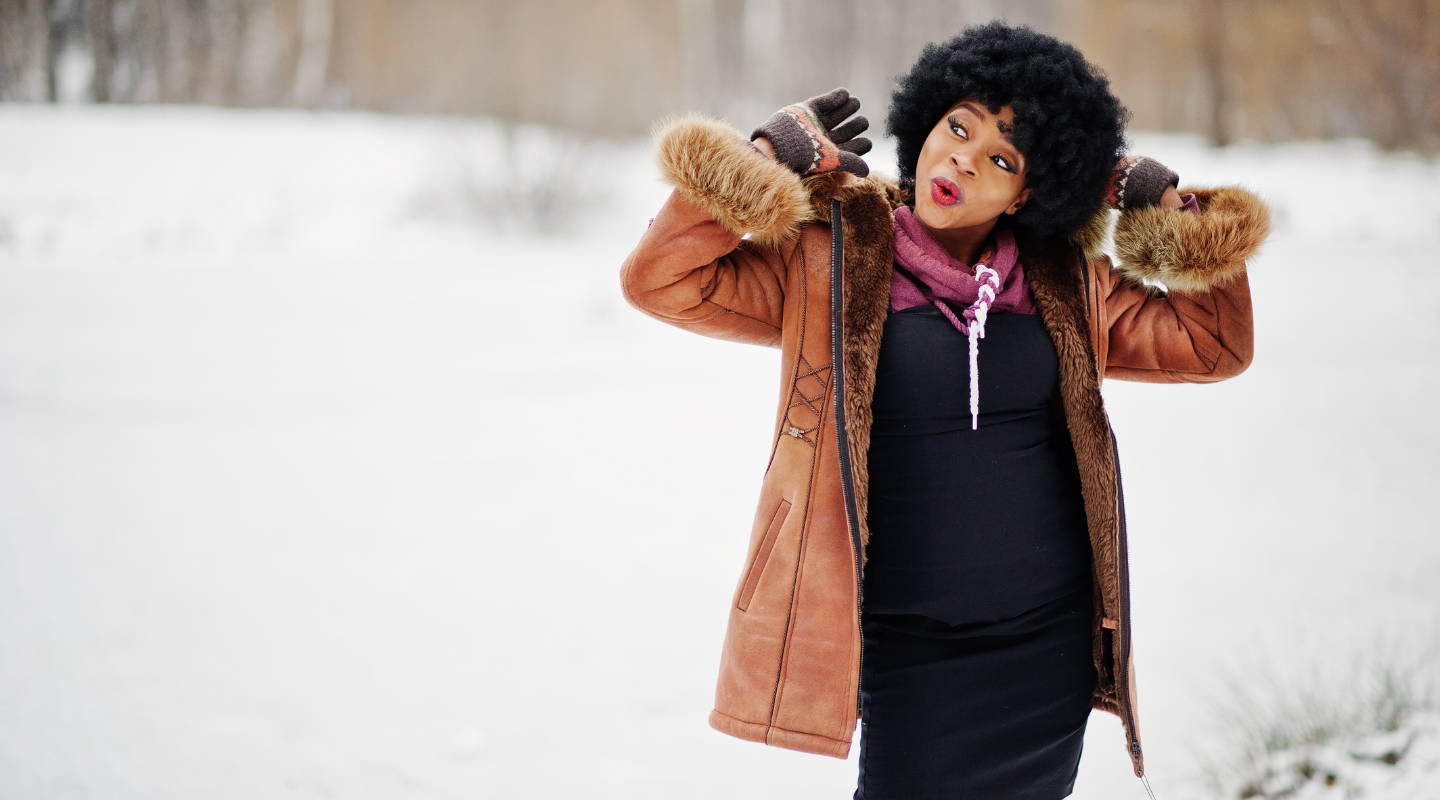 Curly hair tends to be *ahem* a tad high maintenance on a good hair day. Throw in cold weather, indoor heating, hats, and static-inducing sweaters and you have yourself a recipe for crispy, erratic curls, breakage, and a detangling nightmare that rivals a long Thanksgiving weekend with your BFs extended family (watching football).
Before you consider a pixie cut (which can be cute, but not as a last resort) or taking on the turban (also can be cute, but again, not as a last resort), let's wrangle those curls into a soft, smooth, manageable winter dream.
Tip 1: Use a hair mask once per week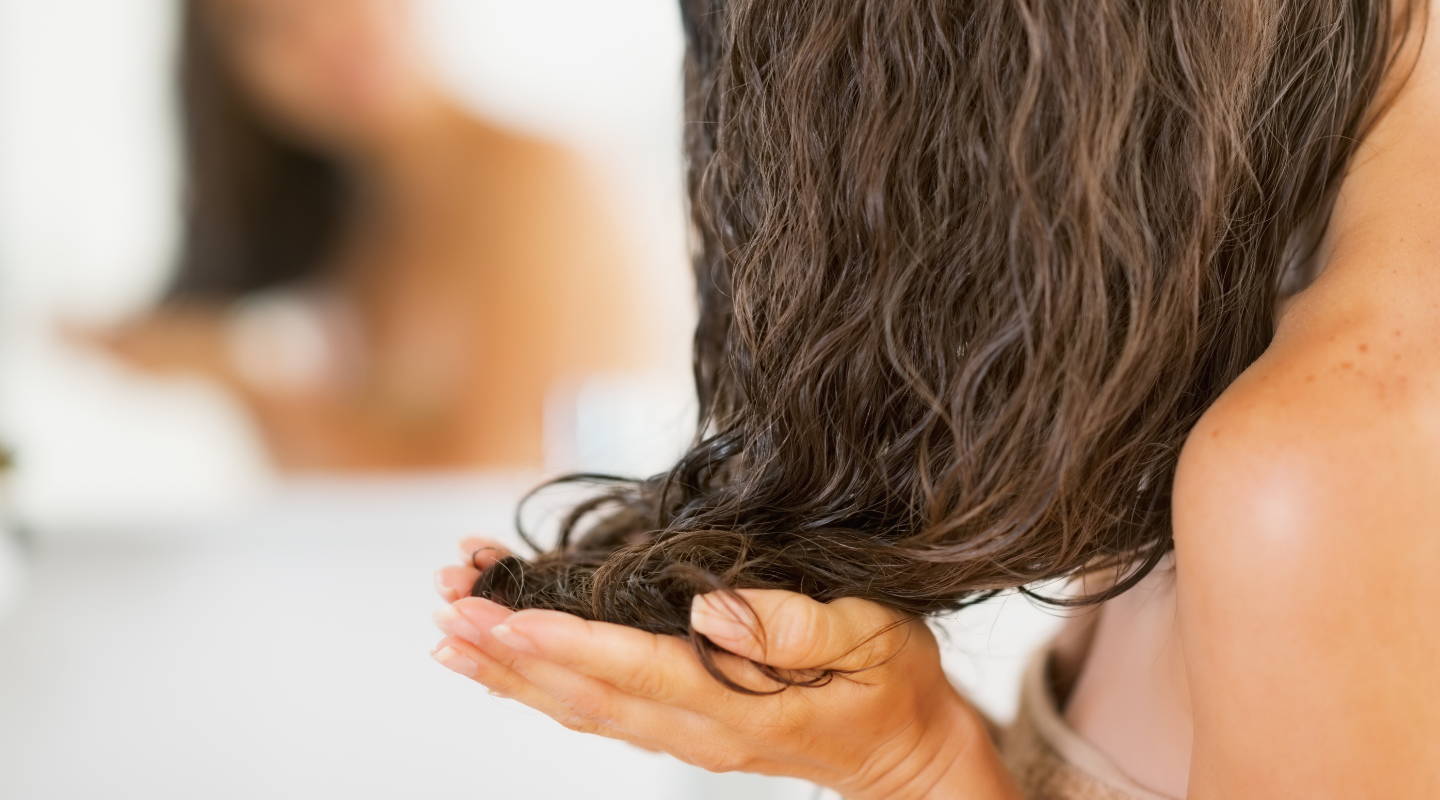 You know that weekly hair mask you use every single week? No? OK, time to start. If you're wondering – is a hair mask really worth the effort? The answer is FOR SURE. Our consciously clean hair masks employ the use of rich natural oils that deliver a feeling of deep-down conditioning, nourishment, and moisture to parched strands. Goodness, that keeps on giving throughout your long winter weeks. But yeah, give it a go weekly for best results.
Our picks for dry curly hair masks: Davines Love Curl Mask and Innersense Hydrating Hair Masque.
Tip 2: Use a more moisturizing shampoo and conditioner for curly hair
Tip 3: Use a daily moisturizing leave in conditioner or hair serum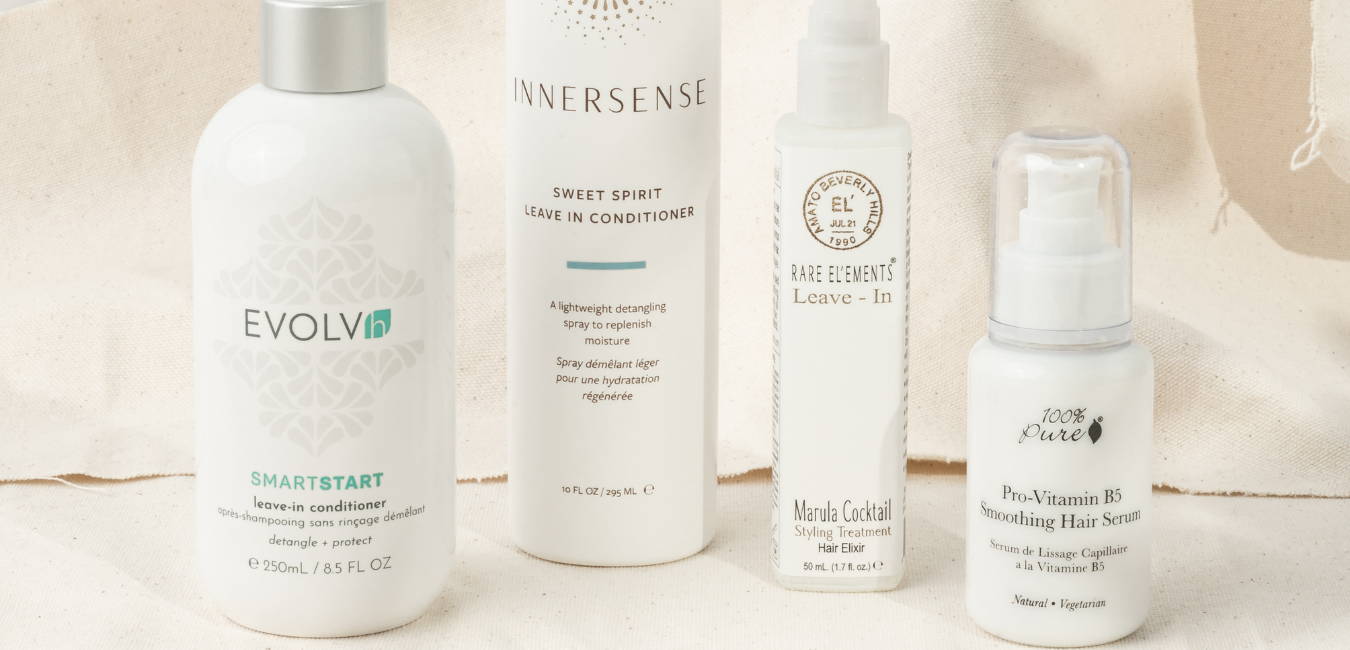 Leave in conditioner is for sure a great way to add extra moisture to dry curly hair. But it has other benefits too. Leave in tames the appearance of frizz and flyaways, increases manageability, and makes detangling hair super easy. Leave in conditioner is best applied to damp hair, but can be spritzed throughout the day for a hit of extra moisture. As for hair serum, think of it as a more concentrated version of a leave in conditioner, best applied to damp hair.
Our picks for hair serum and leave in conditioner for curly hair: Innersense Sweet Spirit Leave-In Conditioner and Evolvh Smart Curl Leave-In Conditioner.
Tip 4: Use a satin or silk pillowcase
Stocked up on flannel bedding for the colder months? Perfectly fine. But we suggest swapping out the pillowcase for silk or satin. These fabrics don't pull hair or cause friction. Another bonus to using silk or satin is that they don't absorb the oils on your hair. Meaning, those moisturizing products stay on your hair (not your pillowcase) and you wake up with smooth, soft locks.
Even better, tie up your hair in a oversized silk scrunchie to keep your curls in tact and prevent frizz and breakage.
Tip 5: Avoid products with alcohol, sulfates, and parabens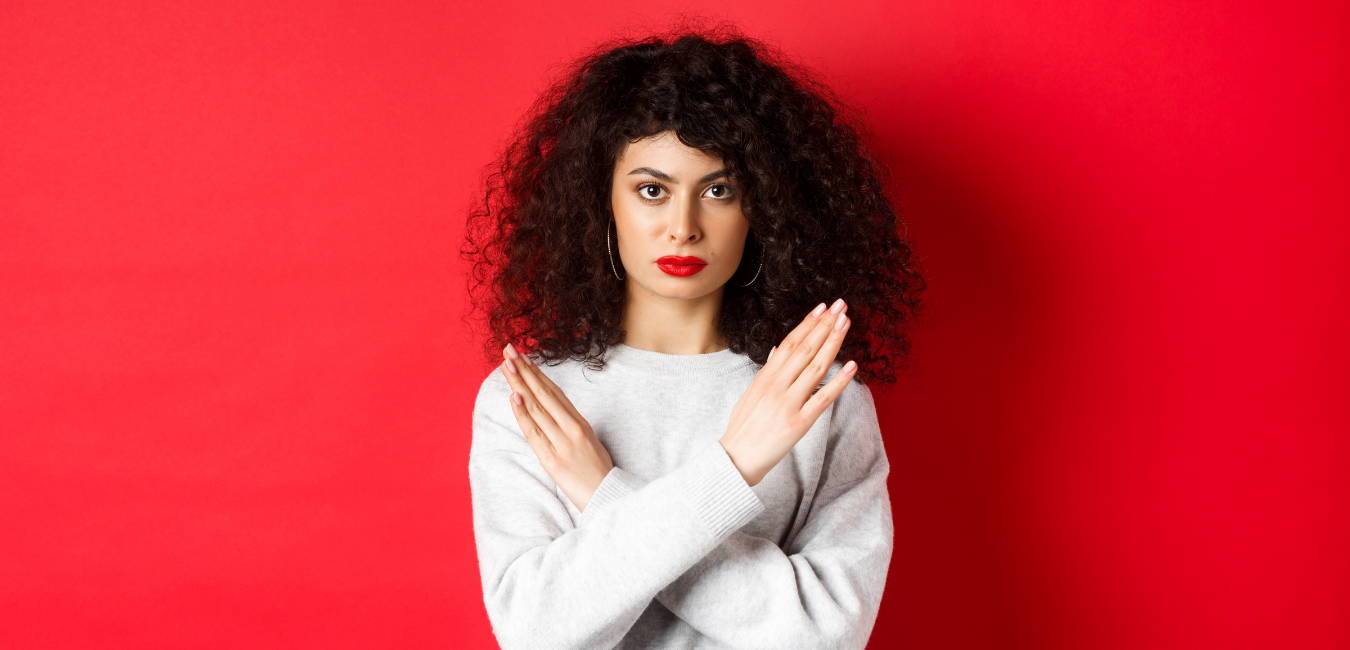 Now you know which products you do want to use on your dry curly hair this winter. What about the ingredients you want to avoid? Kicking sketchy hair care ingredients to the curb can help to keep your locks from drying out. It's true, alcohol, sulfates, and parabens are all commonly used in conventional hair care, and all are extremely drying. Styling products are common culprits that contain them. If you're wondering how to style curly hair without using drying products, you'll find the answer in a styling product that's also moisturizing.
Our picks for the best gel for curly hair: Innersense I Create Hold and Oway Curly Potion.
Tip 6: Wash your hair less often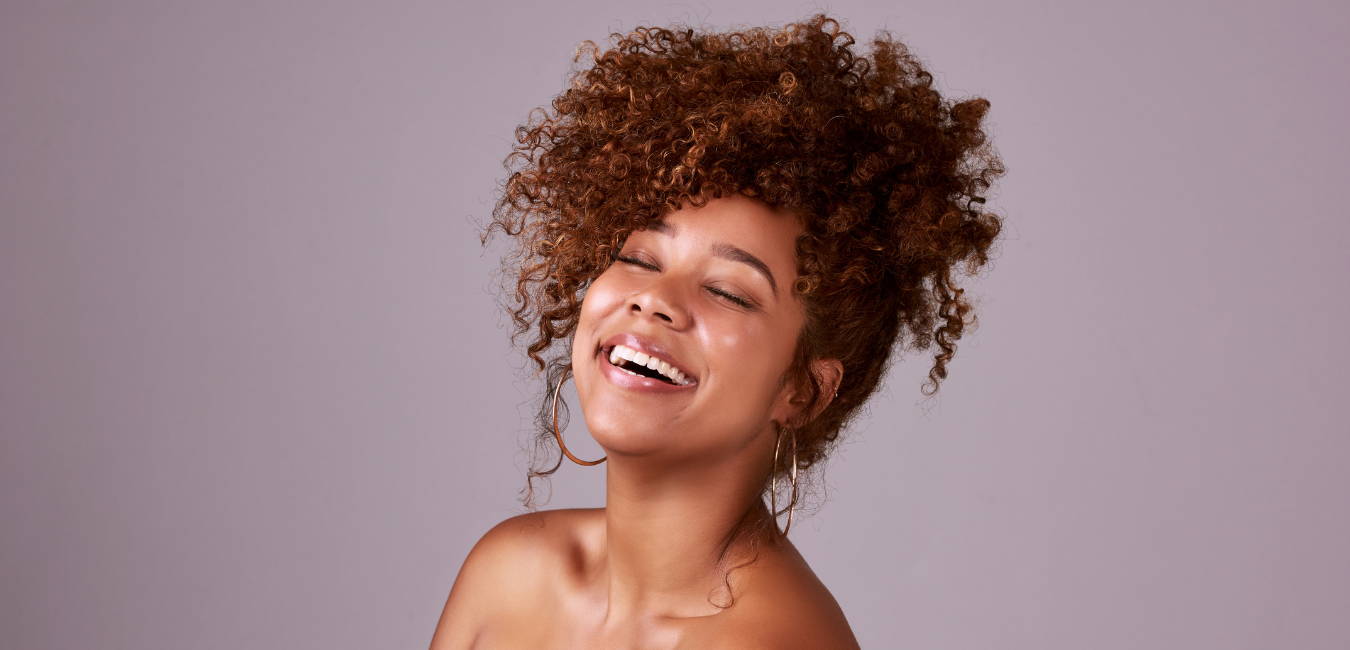 Less frequent washing isn't nearly as hard to pull off in the winter versus summertime. But it can still be tricky to get a good hair day everyday if you are trying to skip shampoos. As for how often to actually wash your curly or wavy hair? Shampoo only when you feel your scalp needs cleansing. And if you feel you just need a rinse and condition, there's no rule saying you can't. Here's a little post-shampoo tip for you: Be extra gentle on fragile wet strands to avoid pulling and breakage by using a detangling tool made especially for curly hair.
Our pick for the best brush for curly hair: Tangle Teezer Thick and Curly Hair Detangling Brush.
Tip 7: Add omega-3s and antioxidants to your diet
It's not just about what you use on your hair, but what you give it from the inside out. Omega-3s and antioxidants are essential foods for anyone who's dealing with dry hair. Get your omegas from fish, fish oil, or flaxseed. Choose brightly colored fruits and veggies for antioxidants. And guess what? Eating a healthy diet makes you feel good too. Win-win.
Tip 8: Wash your hair with tepid water. Hot water is extremely drying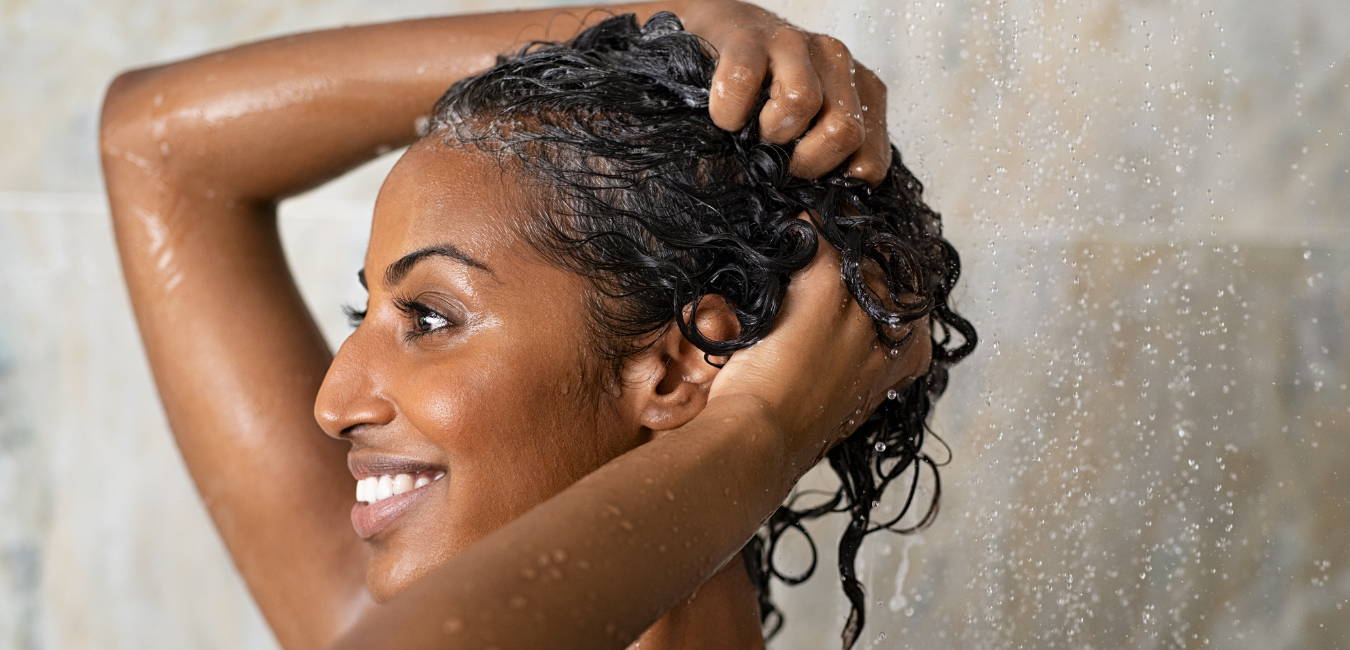 Last but not least, let's talk temperature. Not the temp outside on those uber-chilly days, but the water you use when you wash your hair. It can be tempting to jump into a super hot shower on a cold morning. But hot water is extremely drying to hair because it strips strands and scalp of natural oils. It's best to wash your hair with tepid water and preserve that precious moisture. Read more of our tips for winning the wash day battle.
Shop our Styling Products Collection or better yet...take the North Authentic Hair Quiz to get your personalized hair care prescription of the best products for your hair curl type.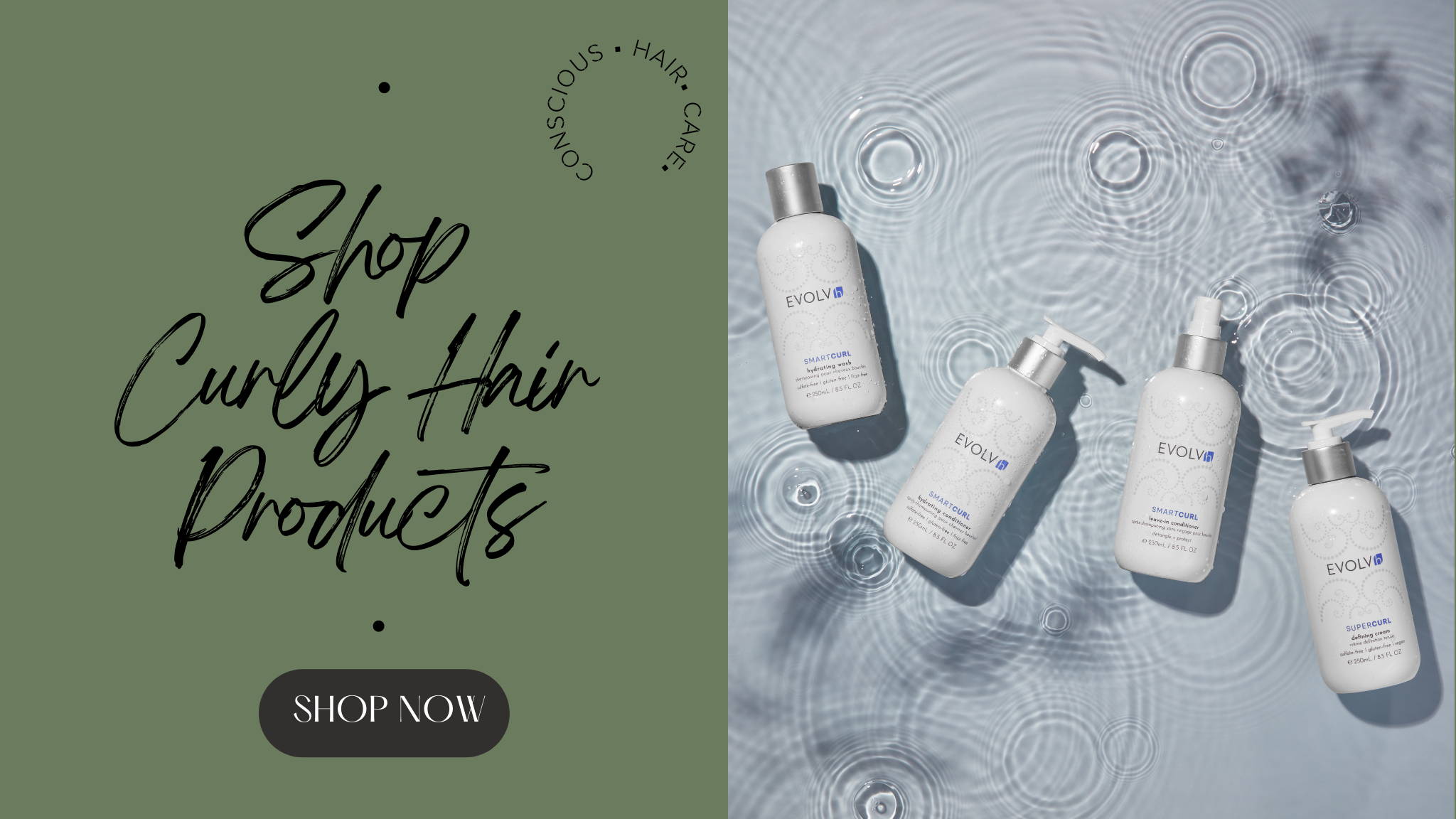 ---