Blonde Hair Care: How to Prep for Summer Blonde Highlights
Who doesn't crave a lighter, brighter look for spring and summer? Fresh color and blonde highlights are perfect for the warmer seasons. But there are ways to ensure you get the biggest bang for your hair lightening bucks. Learn how to get the highlights of your dreams and how to take care of blonde hair all summer long.
Nothing beats summery blonde highlights when it comes to freshening up your look for the season. Worried about hair damage or your color turning out not as expected? Before you head to the salon, there are a few things you should know to make sure you're thrilled with the results.

First, hair that's in optimal condition is best for receiving color. When you go several shades lighter, whether it's overall color or blonde highlights, a hair bleaching system is most often what your stylist will use. During this process, the bleach reacts with the hair's melanin, the pigment that gives your hair it's natural hue. This reaction causes the melanin to become colorless and, voila, your hair appears lighter.
The bleaching system also weakens hair, which can result in breakage and frizziness if not properly cared for. If your hair is experiencing dryness or damage, it's time to turn that around before you lighten your hair. Regular use of a moisturizing hair mask or serum will do wonders on parched strands.
Olaplex 0 Intensive Treatment is a bond builder designed for dry, damaged hair and Olaplex 3 Hair Perfector visibly reverses hair damage. Used together, these two are rockstars when it comes to strengthening and rejuvenating the feel of your hair. Start adding them to your regular weekly routine before lightening your locks. And stock up – this dynamic duo will become staples in your blonde hair care arsenal.
Another damaged hair lifesaver for your blonde hair care kit is Davines Nourishing Hair Building Pak. This hair mask does an incredible job of visibly improving split ends and lends a nourished feeling of softness to dry hair.
As for when to wash prior to your color date? It's best to go in with hair that is slightly dirty and oily since bleaching tends to sap strands of natural moisture. So, skip shampooing for at least one day (two is even better!) before bleaching.
HOW TO TAKE CARE OF BLONDE HAIR AND BLONDE HIGHLIGHTS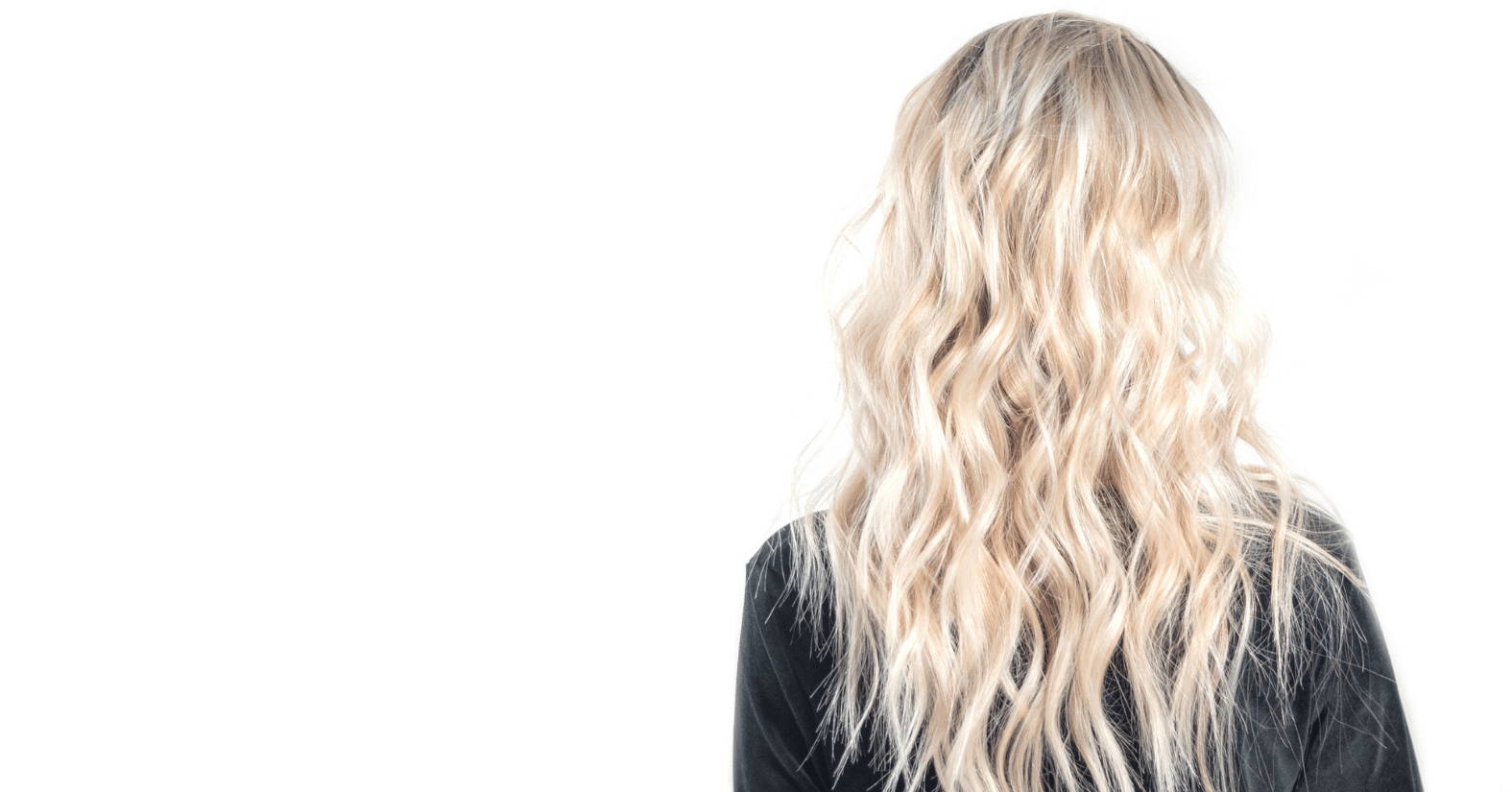 Once you have your blonde highlights, you'll need to adjust your blond hair care routine to keep your color looking fresh and vibrant. Because color can fade, or develop an unwanted tint from exposure to sun and chlorine, using the right products is key to preserving your new look.

When considering how to take care of blonde hair, think protection. Oway Thermal Stress Protector Leave In Spray is formulated with natural botanicals to guard against the negative effects of humidity and heat, maintaining shine and manageability. This beauty can be used on damp or dry hair, so be sure to give your strands a spray prior to heat styling or heading out under the sun.
WHAT ABOUT BROWN HAIR WITH BLONDE HIGHLIGHTS?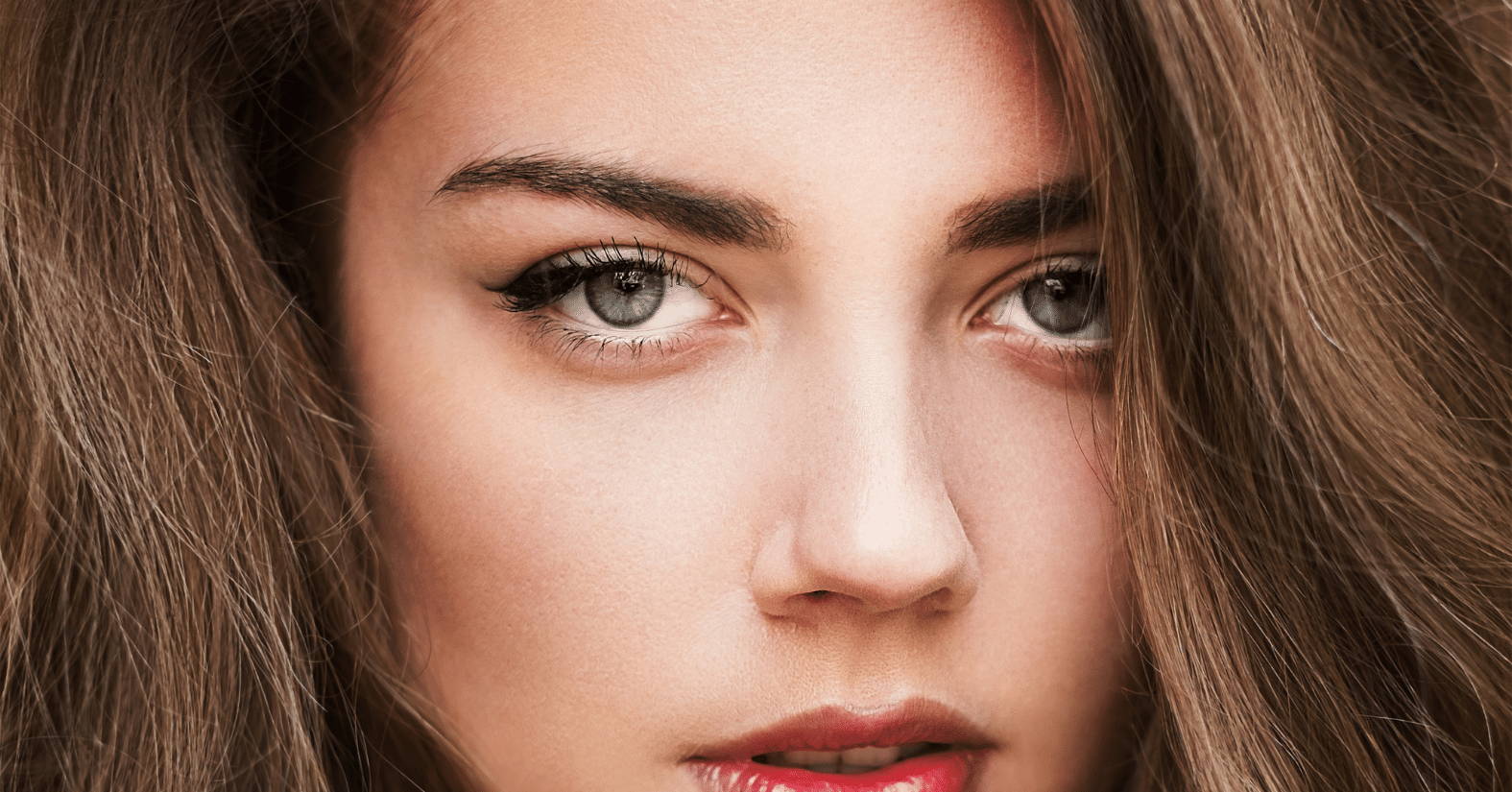 Yes, it's a more straightforward process when going from light brown or dark blonde to vibrant blonde color. Considering brown hair with blonde highlights for summer? Here are a few tips to ease the transition.
If you've been coloring your hair a darker shade through winter, it's best to give it a couple of months off of coloring before bleaching, if possible. Whether you're dark shade is natural or not, starting slow with the lightening process is good way to ward off damaging your hair. It may take two to three trips to the salon to achieve the lighter color you are after, but patience will pay off with hair that looks and feels its best.
All of the above tips apply for brown hair with blonde highlights too. Making sure your hair is in the best possible condition before coloring will ensure you get the results you want. And sticking with a beautiful hair care routine will extend the life of your color.
Stay up to date on best hair styles, cuts, products and styling tips with our newsletter delivered straight to your email. Sign up below to get alerts on shoppable hair tutorials, cleaner lifestyle hacks, toxic free beauty, and much much more!
---