Caffeine Hair Care: Does It Really Work?
If you're like most coffee lovers, you enjoy your joe first thing in the morning. Research shows that caffeine can increase your energy level and alertness, as well as your ability to concentrate. And it can improve the look and feel of your hair. Wait…say what? Yep, those caffeine-containing hair products might be just what your mane needs.
What Does Caffeine Do for Your Hair?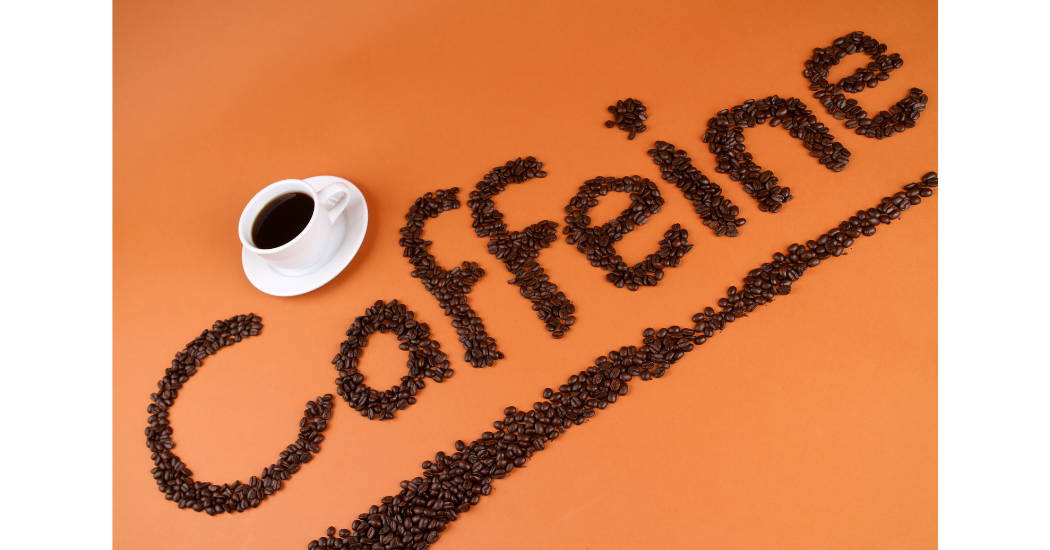 It might be hard to believe that your favorite energy boosting hair ingredient can visibly improve your hair, but there's research to back it up. A study published in the International Journal of Dermatology found that caffeine stimulates the appearance of hair follicle growth in vitro.
Another study published in the International Journal of Trichology stated that caffeine applied topically provided a feeling of improved barrier function, which wards off water loss in the uppermost layers of skin on the scalp, and promotes the appearance of improved hair growth.
Caffeine has also been found to be beneficial in decreasing the appearance of hair loss. Dihydrotestosterone (DHT), a male hormone, causes hair follicles to shrink, which can lead to the appearance of hair loss. Caffeine can help to block these effects of DHT, which means a visible reduction in hair loss.
Who Should Use Caffeine Hair Care Products?
Caffeine is a safe and natural ingredient to use in your hair care products and is suitable for all hair types. This ingredient is effective in making hair look and feel thick, strong, and shiny, so it works especially well for those with dry, damaged, dull, and thinning hair. Caffeine also contains antioxidants to offer a sense of protection against environmental damage. Something everyone can benefit from.

Which Caffeine Hair Care Products Should You Use?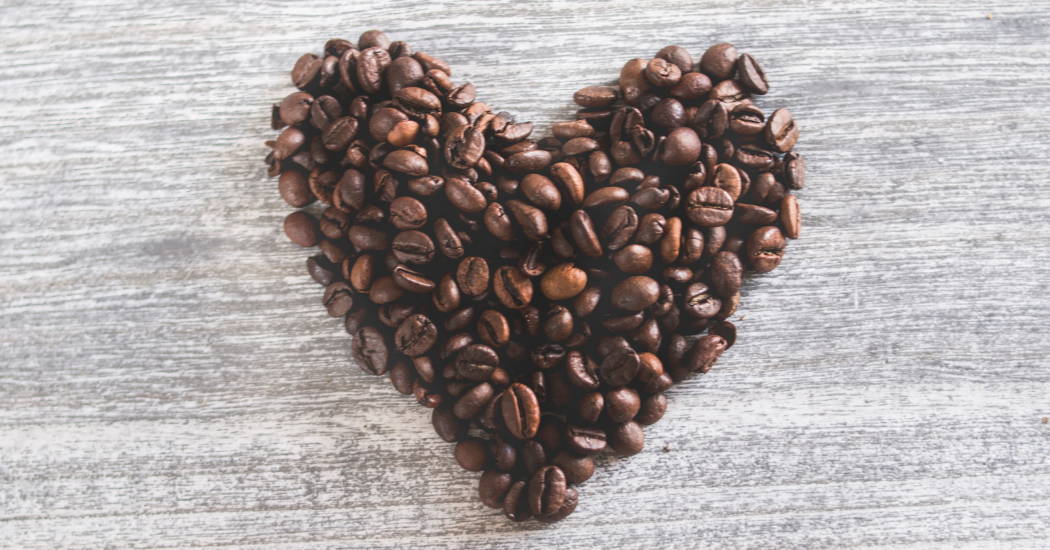 Thicker, longer, more voluminous looking hair doesn't sound like a bad thing, right? Try adding a hit of caffeine to your beauty regimen with these hair care products.
There are several caffeine shampoos on the market. But one made with natural ingredients will offer those same caffeine benefits, plus the bonus of other botanicals.
Take Davines Energizing Shampoo, for example. It includes caffeine to encourage hair growth and decreases the appearance of hair breakage. This shampoo gently cleanses the scalp and hair, delivering an invigorating sensation and lending a balanced feel, so hair and scalp feel comfortably moisturized without being dry or greasy. Perfect for those with a dehydrated scalp, and dry, brittle, or damaged hair. To revitalize the look and feel of your hair, use it as an intensive treatment every other day for one month, or as a maintenance treatment twice a week for two months.
A super simple way to turn around the look of damaged hair is with caffeine-infused Cult and King Balm. Designed for both men and women, this product is suitable for all hair textures and skin types, and may even be used on beards. Nourishing natural ingredients leave skin and hair feeling moisturized and manageable. Banana fruit juice lends a hydrating and strengthened feel to hair follicles, while natural oils leave hair strands feeling soft and smooth. Use on wet hair for a smooth blow out, dry hair for style and definition, and on beards for gloss and grooming.
Coffee isn't the only type of caffeine ingredient that's good for hair. Green tea contains caffeine and is also loaded with polyphenols, compounds that help to reduce the appearance of hair loss, make hair look shiny, and promotes a healthy feeling. Try Cult and King Tonik Scalp and Hair Purifier with green tea. This lightweight leave-in hair conditioner offers a balancing sensation to the scalp and helps with DHT control. Works well on all scalp issues and hair types, including thin and fine hair.
If you are in serious need of some help for thinning hair, Zenagen Revolve Women's Treatment Shampoo is powered by green tea and a blend of powerful nutraceuticals that target DHT production to reduce the appearance of hair loss. Ideal for those with female pattern baldness, post-pregnancy hair loss, chemotherapy hair loss, and extreme shedding.
Is your thin hair on the delicate side? An ultra-gentle shampoo and conditioner choice that's caffeine-infused is just what you need. Kavella Healing Tea Shampoo and Conditioner contain green tea for healthy feeling hair and scalp, along with super mild ingredients, like olive leaf, quinoa protein, and chamomile. Hair is left feeling strong and resilient.
Now, something for everyone. Get your green tea hair care fix while you exfoliate your scalp with Innersense True Enlightenment Scalp Scrub. Made for all scalp types, it's the perfect pre-shampoo scalp scrub for removing impurities, hydrating hair, and improved blood flow. Tea tree oil provides a soothing sensation, while peppermint awakens the senses.
All North Authentic products are free of: Sulfates, parabens, EDTA, 1,4 Dioxian, and many more all provided in our Hair Crimes List. While we work with our brands to become even more conscious, we identify additional "Free Of" ingredients on every product page.
Shop "Free Of" ingredient preferences using our Filters. You can also take the North Authentic Hair Quiz to get your personalized hair care prescription of the best products for your hair curl type.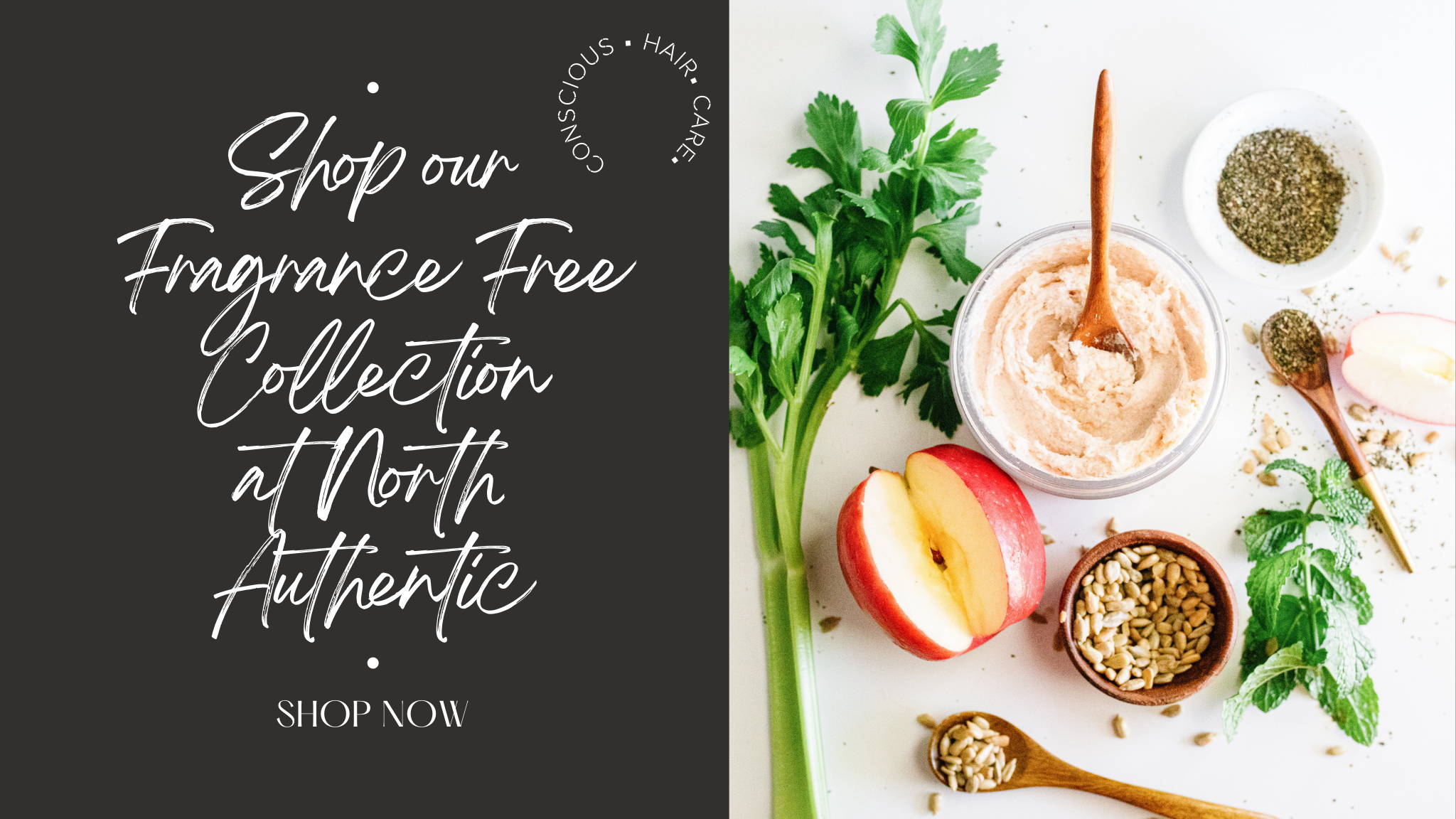 ---