Dandruff vs Dry Scalp: How to I.D. and Best Ways to Improve Both Conditions
Are your efforts to quell signs of dandruff not showing improvement? Or maybe your condition is even getting worse? If so, dandruff may not be the culprit. When it comes to dandruff vs dry scalp, here are our tips to help you identify which you are dealing with and the best ways to improve the state of your scalp.
They may look similar – white flakes in your hair and on your clothing – but the difference between dandruff and dry scalp is real. There's more to managing these common scalp conditions than simply using a dandruff shampoo.
Your typical case of dandruff presents as an itchy feeling scalp and, yes, those unwanted flakes. But the flakes associated with dandruff are characteristically large, yellow or white, and most often accompany an oily scalp.
Dry scalp, on the other hand, is much as it sounds. An itchy, dry feeling scalp and flakes are usually smaller and dry, as well. The most noticeable difference between dandruff and dry scalp is that with dandruff the scalp is oily and with dry scalp the scalp is dry.
But why do either of these issues occur in the first place? As for dandruff, much like seborrheic dermatitis, the skin on the scalp becomes irritated, and oil and excess sebum build up on the skin's surface, resulting in those oily flakes. Overactive sebaceous glands, sensitivity to certain hair products, or not using the best dandruff shampoo to make sure the scalp is cleansed of excess oil and debris can all lead to dandruff.
Dry scalp is caused by the same things that cause dry skin on other areas of the body. Seasonal changes, aging, and sensitivity to some hair products are all common causes of dry scalp.
How to Get Rid of Dandruff and Dry Scalp Naturally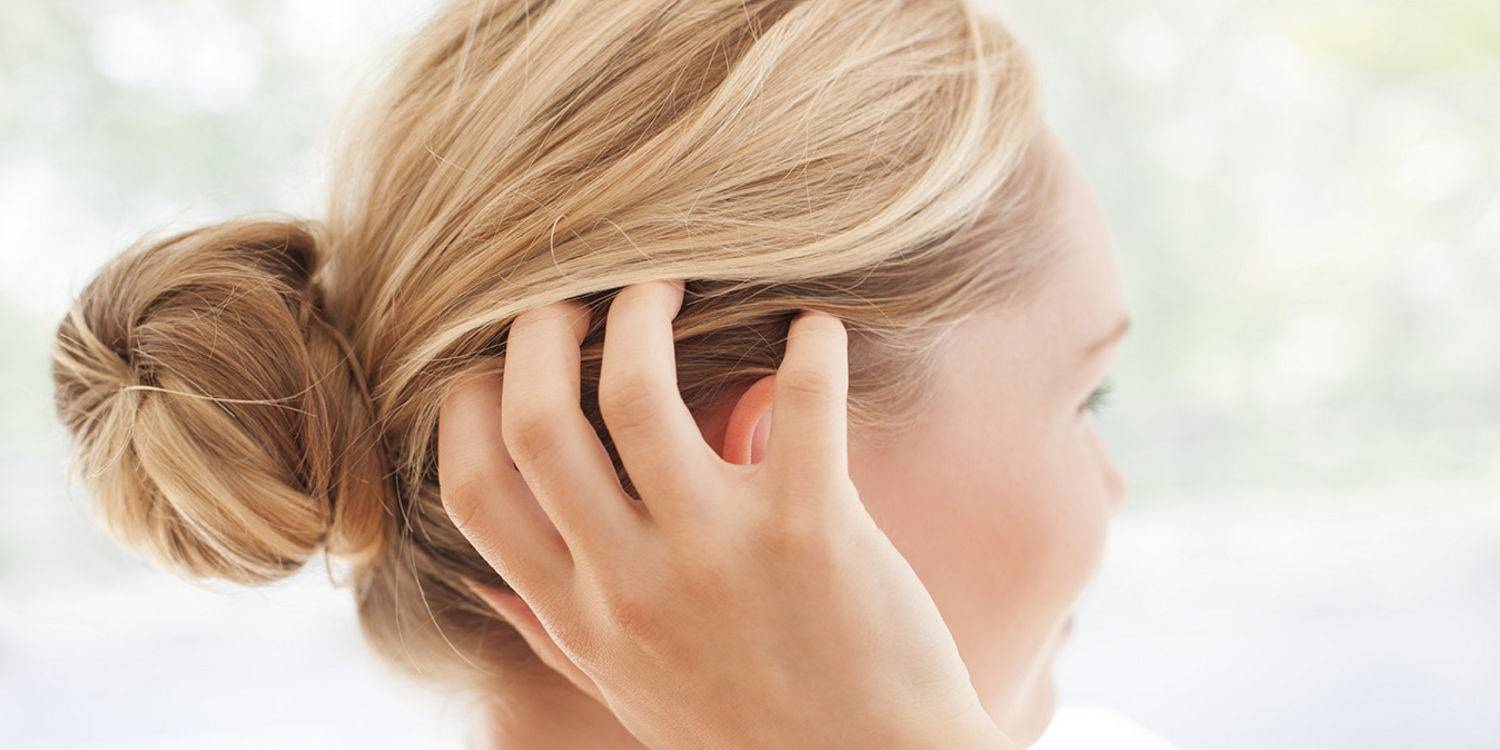 Before you head to your local drugstore for dandruff shampoo, there's more to the story. Conventional dandruff shampoos can contain harsh ingredients that may exacerbate feelings of irritation and prolong the problem. A gentle approach is best when managing symptoms of both dandruff and dry scalp.
When it comes to dandruff shampoo, you want to consider if you have dry or oily dandruff as not all dandruff is created equal. Oway has formulated two types of dandruff shampoos, Purifying Shampoo for Oily Scalp and Purifying Shampoo for Dry Scalp. The delicate, sulfate-free formula gently clarifies and cleanses the scalp, and leaves it feeling balanced and comfortable. This shampoo is mild enough for the whole family.
Take your dandruff hair care plan a step further by applying Reverie Cake Restorative Scalp Tonic after shampooing. Dandelion root cleanses away any remaining oily build-up and lends a soothing sensation to an itchy, irritated scalp.
Make sure your scalp stays feeling hydrated post-shampoo with Cult and King Tonik Scalp and Hair Purifier. The lightweight leave-in conditioner lends a nourishing, thirst-quenching sensation to a dry scalp with natural botanicals, with a base of banana juice for a feeling of strength and resilience.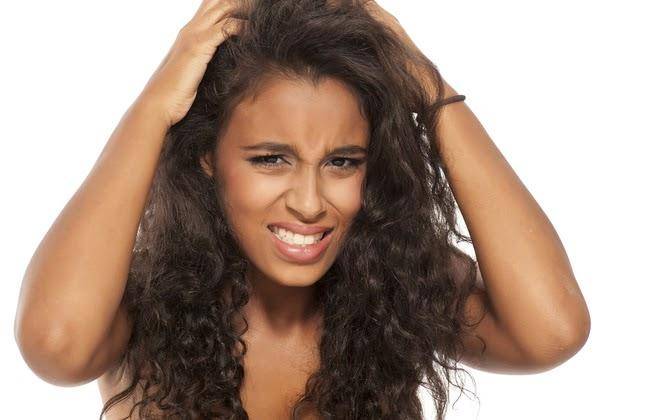 Oils are great for the face and body. Why not the scalp too? Jojoba oil may be the best oil for dry scalp and dandruff because it's the oil most closely matched to the skin's natural sebum. Kavella Scalp & Hair Oil Treatment contains jojoba and other natural oils that provide a feeling of hydration and nourishment to the scalp. Use as an intensive conditioner.
That's it! Your ticket to no more flakes.
---