Fall is finally here – which means it's time to start pulling out your sweaters, jeans, cozy blankets, and reinvent yourself with a new look for the new season. Are you thinking brunette hair may be a fun change for Fall? Maybe adding some depth to your blonde with a shadow root? Or, are you craving a major change like red hair to show that the new season of cooler climates and cloudy skies has arrived.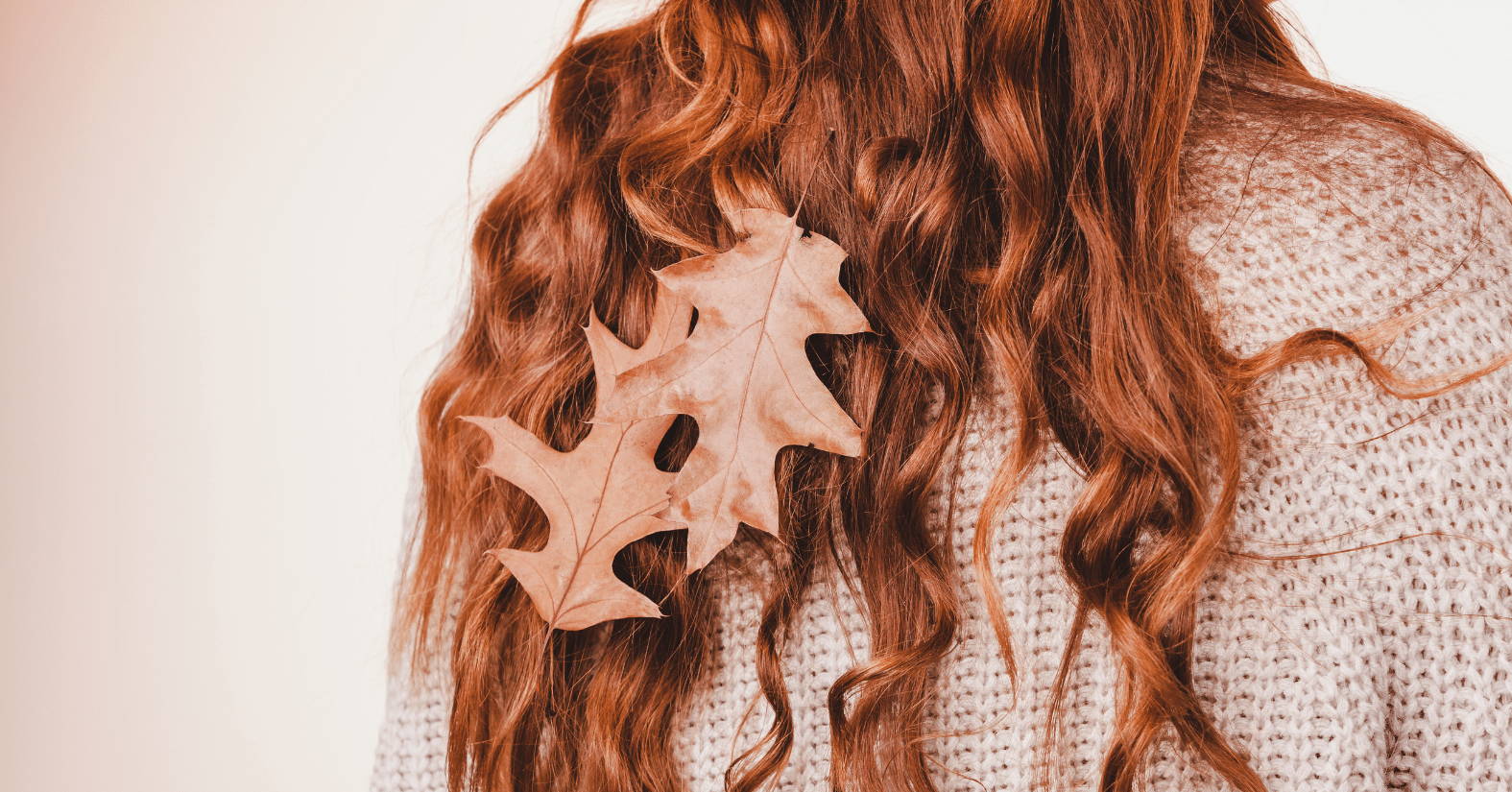 We love this time of year - not only because we get to turn on our evening twinkle lights a little earlier, but because our guests are in the mood for something new. However, with any change comes preparation. Between summer and mandatory quarantines, your hair has recently undergone the stress of daily hair fracturing buns and ponytails, stronger UV rays, chlorinated pools or sea water, and other stressful habits, which equates to compromised and porous hair. Porosity is the hair's ability to absorb and retain moisture, but it also affects the hair's ability to absorb and retain color – which will be important to address in preparation for your new Fall hair colors and Fall hair styles.
To help you get ready for the change in season, we're outlining how to care for your hair based on its porosity, and what clean haircare products to use for your Fall hair. Not sure how to gauge your hair's porosity? No problem...below we have listed key characteristics for each porosity type as well as the hair care needed to improve your condition.
Characteristics
• Hair takes longer to dry
• Products tend to build up on the hair rather than absorb
• Natural oils don't readily penetrate, but rather sit on your hair
• Hair takes longer to get fully saturated when you wet it
Color Care
Low porosity hair has very compact cuticles, so it's hard to inject moisture and color into the hair shaft, although it does retain moisture and color once it absorbs.  Use an ultra-rich treatment at least once a week and to raise the cuticle which will help it retain moisture and color, follow these steps:
• Use heat.That's right, heat. Use a deep conditioning treatment, like our Innersense Hydrating Hair Masque or O&M Seven Day Hair Miracle Treatment under a hooded drier, steamer or even a warm towel or shower cap, to help products better absorb and bind with the hair. Grab one of our Aquis towels, heat it up and wrap your hair for 25 minutes!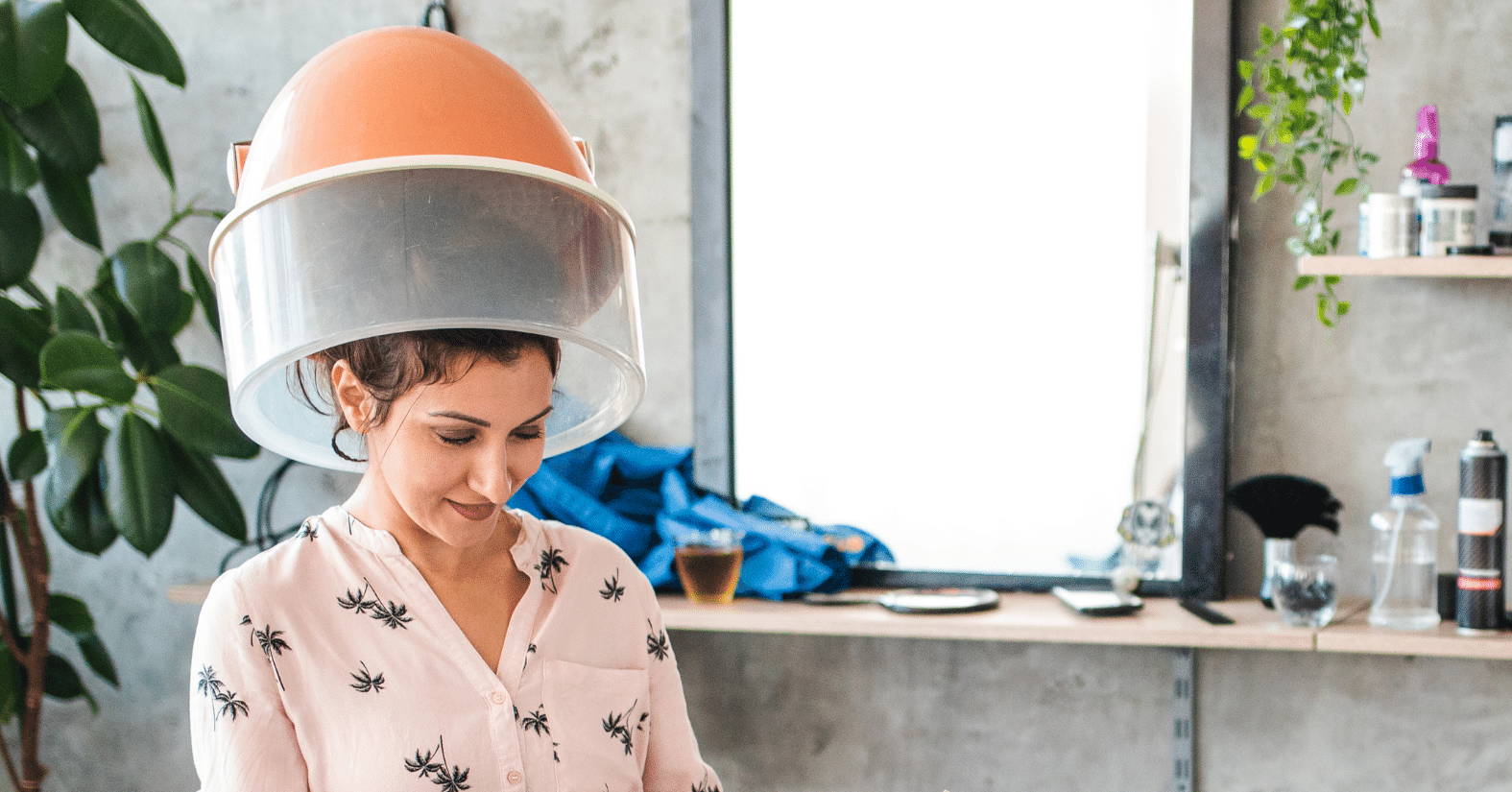 Characteristics
• Hair has bounce and elasticity
• Requires very little maintenance
• Easily accepts and retains color and moisture inside of the cuticle
• Holds styles well
Color Care
• Normal porosity hair has a compact cuticle that easily lets moisture and color in.
• Continue to do regular deep conditioning and Olaplex No. 3 Treatments to maintain good product absorption
Characteristics
• Hair easily absorbs water, however, it requires more products
• Hair looks and feels dry
• Hair often looks frizzy
• Hair dries quickly
• Hair loses its color or toner quickly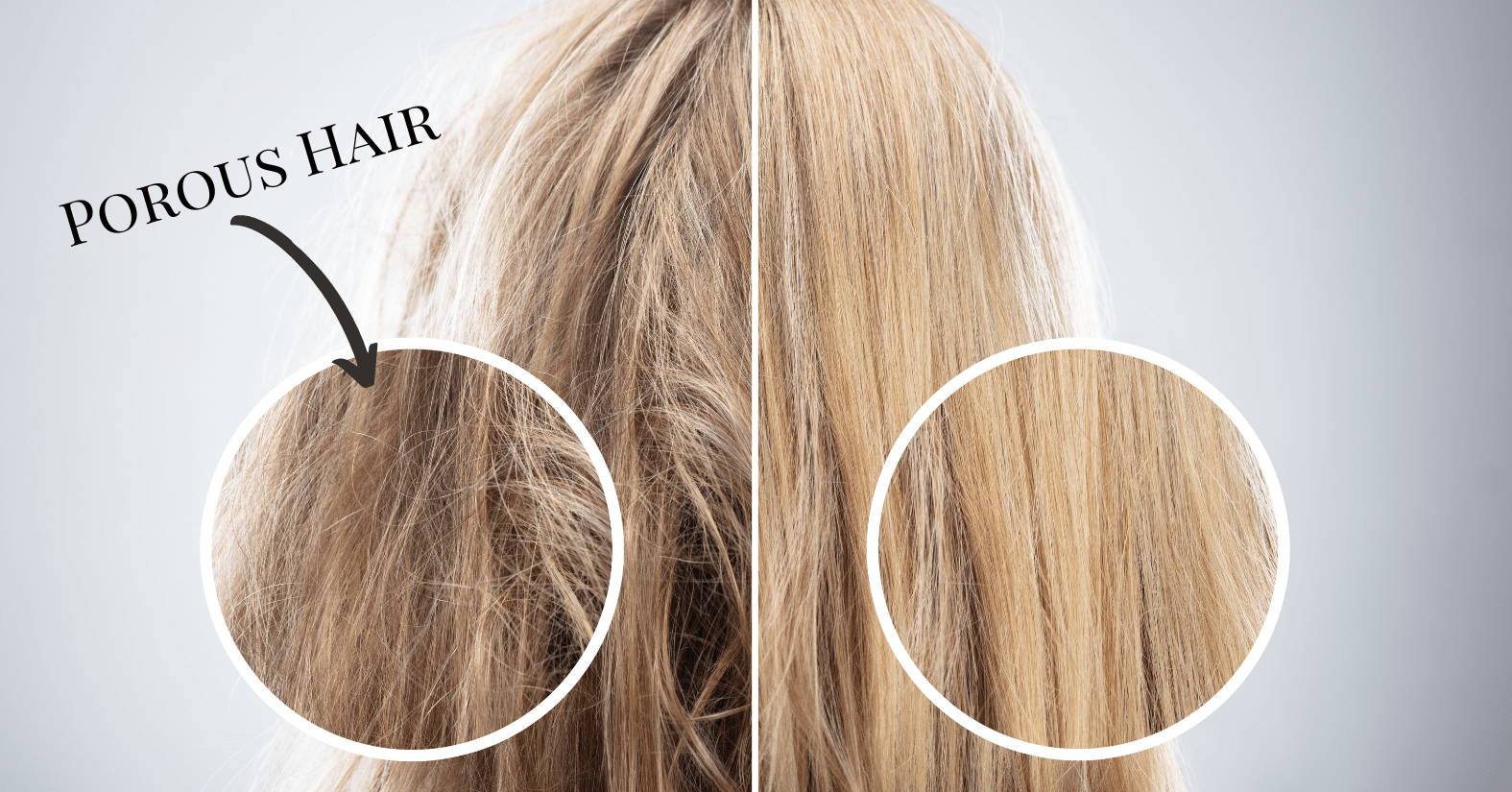 Color Care

• Parched, thirsty hair needs products to help it retain as much moisture and color as possible, so follow these tips to increase hydration and strength.
• Use minimal heat. It's best to air dry your hair, if possible.  We know this is difficult, so at a minimum turn down the temperature on your styling products. We love our Babyliss curling irons! Heat makes the cuticle open and color escape so monitor how much you use
• Incorporate regular deep conditioning or Olaplex 0 and Olaplex 3 treatments into your hair care routine. Twice a week, Use Olaplex 3 or Evolvh Ultra Repair Reconstructing Masque to begin to repair the bonds and porosity of your hair
• Rinse with cold water to seal the cuticle and prevent color from sliding out.  Hot, hot showers aren't good for your skin or hair. They are drying and open the cuticle to let the color escape.  Can't take a cold shower? No problem. Wash your hair with cold or tepid water, then bag it in a shower cap and crank up the heat
• Detangle gently with a wide-tooth comb or our Tangle Teezer Detangling Brush for Fine or Fragile Hair to prevent hair loss and reduce hair breakage.  Use a detangling spray like O&M Know Knott Detangler when combing through.
• Avoid tight ponytails and top buns.  The hair can get stress fractures from over pulling and tugging causing your hair to break and come highly porous in those areas. Try doing a low bun or even wearing a French braid.  Change it up. When you do a pony or bun, use a anti-breakage hair tie like one of our Goomee Hair ties
• Finally, combine a moisture locking leave in conditioner like Oway's No Rinse Moist Conditioner to help seal moisture and combat thirsty porosity
Shop high porosity hair products at North Authentic.
Texture, elasticity, density and porosity are all indicators of your hair's personality and what you can achieve color-wise.  Now that you understand what yours is, North Authentic can tailor-make a winning at-home haircare routine, so you always enjoy gorgeous, vibrant color and shine. Whether you want to balayage dark hair for dimension, brighten to a caramel hair color, or achieve beautiful strawberry blonde hair, we've got you covered.
Interested in learning how to care for your hair? Take our Hair Quiz for personalized expert recommendations.
XO,
North Authentic