How Do I Keep My Hair Color From Fading?
I promised I would be your guru for everything hair and that means answering those hair questions that are burning in your brain. What better place to start than the Top 8 Most Asked Hair Questions (On Google and from stylists)!
In this series, I'll be attacking a new hair question in every article...giving you the low down on everything you need to know. We start today with #1: How Do I Keep My Hair Color From Fading?
Natural hair color fadage generally happens within 8-12 shampoos for semi-permanent and demi-permanent colors or 5-8 weeks for permanent color. This doesn't mean the color will disappear completely returning to your natural color. All artificial color leaves behind color-bearing molecules, so even when they fade they leave behind some residual color...normally one we hate looking at. A nicer way to say it is the artificial color will have lost some of its depth, tone and luster.
With that said, there are bad habits that can cause the color to fade faster and more drastically than the normal timelines listed above. In contrast, there are good habits you can adopt that help your color last longer. Here are the key habits that can cause your color to fade faster as well as the key steps you can do to improve color longevity.
1. You wash your hair with steaming hot water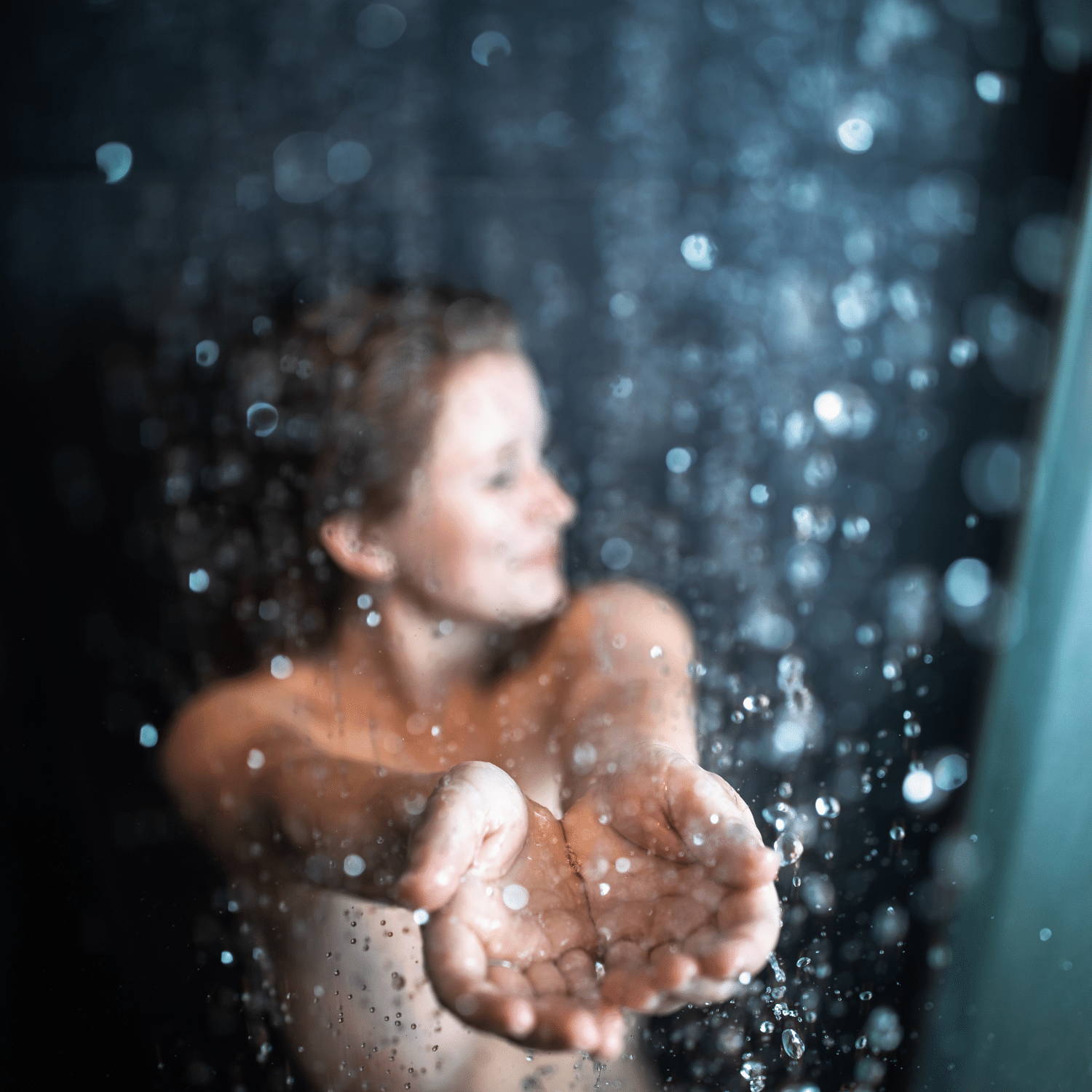 Any kind of excessive heat on the hair strand lifts the cuticle causing any artificial color to escape, so washing with hot water is one of the worst habits when trying to maintain your color. Wash with cold, or even tepid, water to keep that color locked in. If you can't live without those hot showers, then wash and condition your hair with tepid water, then tie it up and crank up the heat.
2. You use very hot hot tools and no heat protection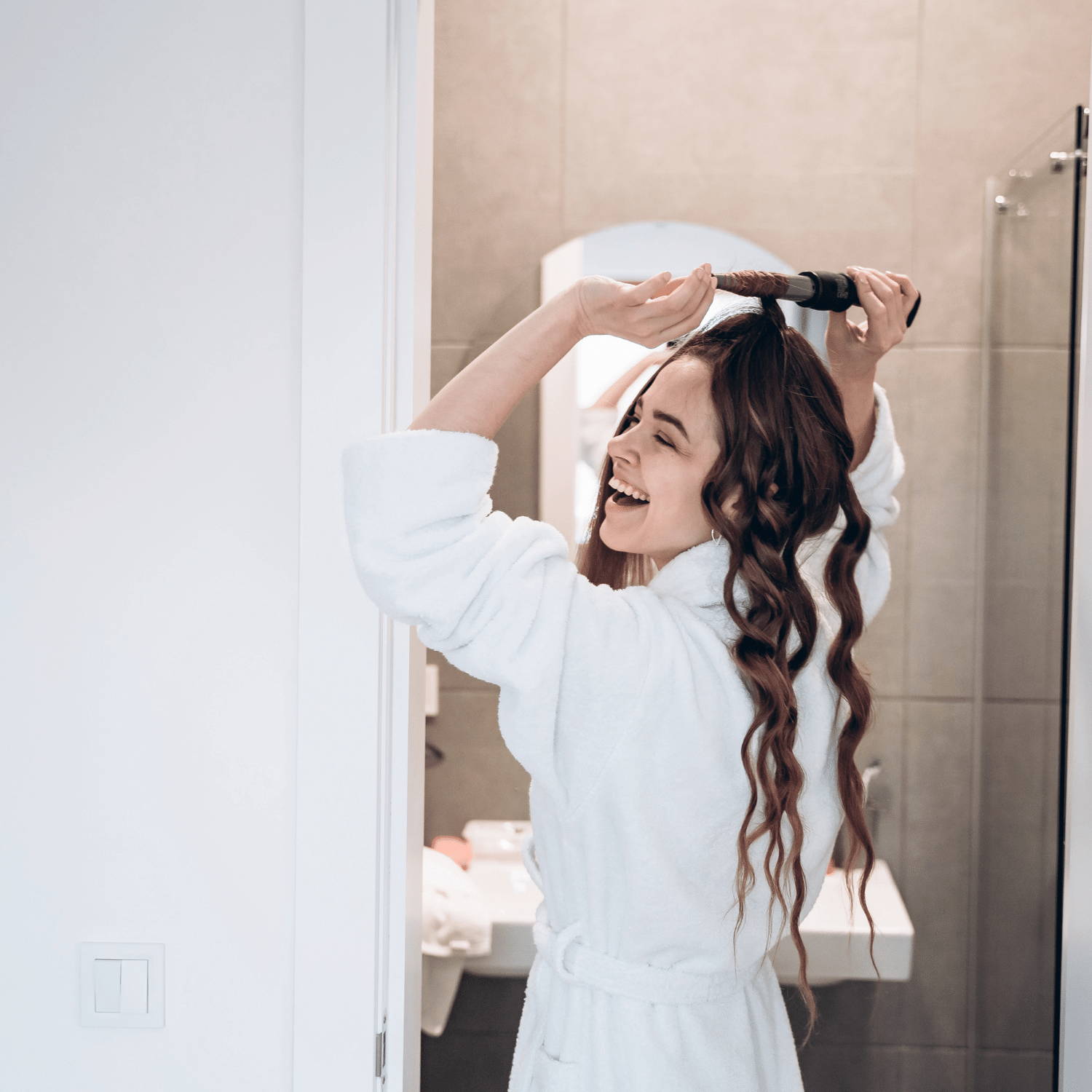 Going back to number 1, as heat lifts the cuticle, applying a hot tool to the hair causes color to fade quickly. Keep your temperature at the appropriate temperature for your hair type and use a heat protectant. Here are my two favorites depending on hair type.
3. You don't do strengthening or moisture treatments
Hair color, even the mildest demi-permanent, uses an activating lotion involving peroxide. It activates the chemical product (hair color or lightener) to open the cuticle and deposit or lift out color. Although hair color today is far advanced (it's not your mama's color), with conditioning and strengthening agents, beyond what it used to be, it still does change the hair's natural structure. This includes breaking the bonds that give your hair strength and stripping your hair of moisture. If you choose to do any color, lightening or chemical services, it is imperative that you add a strength building treatment as well as an intensive moisture mask to your hair routine weekly. This will help your hair regain some of what it's lost while also arming it with the ability to hold on to color longer.

Here are my go to strength-building and moisture masks for colored hair.
4. You don't use a color longevity product
As hair color fades, it can lose it luster (like say for red hair colors or brunette hair colors) or leave behind unwanted tones like yellow or orange when it comes to highlights. Use a color longevity product, aka pigmented shampoos and conditioners like purple shampoo, depending on if you want to maintain that vibrant copper or control brassy hair.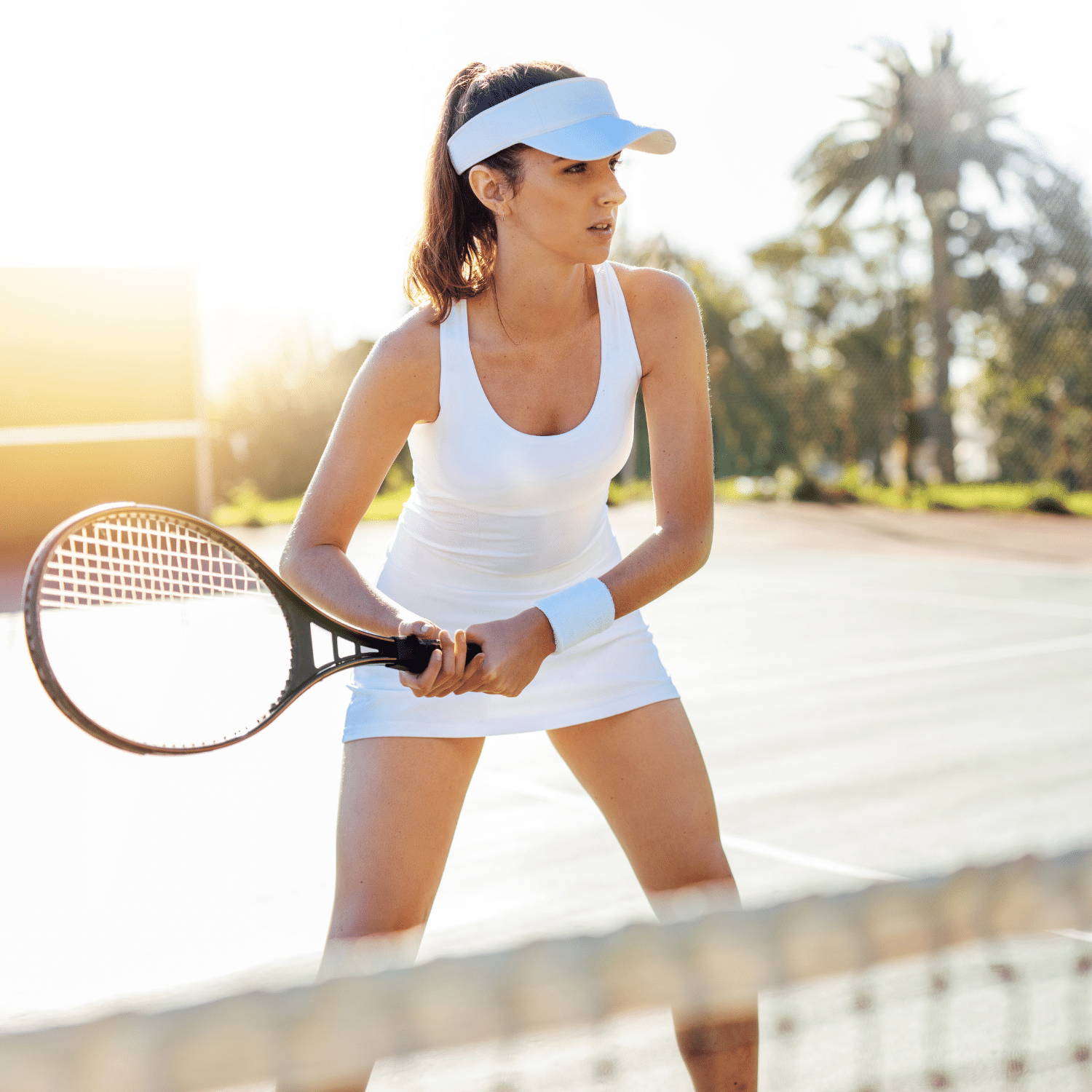 The sun causes as much trauma to your hair as it does your skin. That includes lifting the hair cuticle and fading out that color double time. Always wear a hat or a sun protection hair product before going out in the sun. This doesn't stop at days at the beach or pool, but even a day of tennis or hiking can wreak havoc on your hair color. Here are my top pics for leave-in products with sun protection.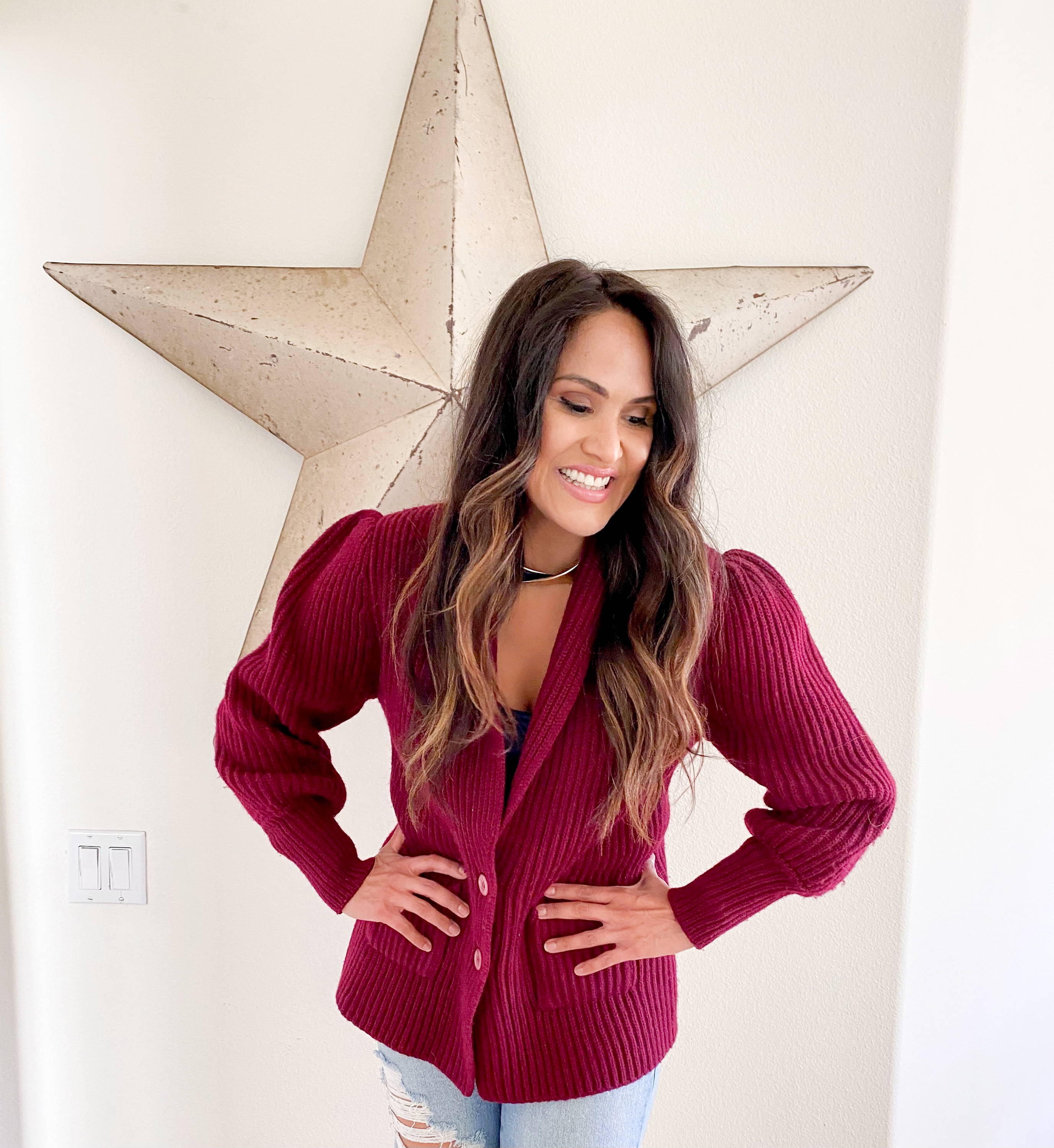 Written by Natalie Palomino
Natalie Palomino is a Master Stylist, educator and Founder of North Authentic. Through advanced education and commitment to her craft, she built a vast clientele providing haircare education and hair services. In 2020, she created North Authentic, a conscious haircare retailer that puts the health of its customers and the planet at the forefront.
Stay up to date on best hair styles, cuts, products and styling tips with our newsletter delivered straight to your email. Sign up below to get alerts on shoppable hair tutorials, cleaner lifestyle hacks, toxic free beauty, and much much more!
---
1 comment
---
---