How To Protect Your Hair Color At Home
Most of us love going to the hair salon or at least how we feel when we leave the hair salon. That pep in our step is all-encompassing as we walk out feeling like we can take on the world because "Damn, I look good!"
Whether you're rocking red hair or balayage highlights, your hair color will only continue to look great at week two, month two or month six by what you're using at home to maintain that color. Professional hair color isn't cheap, so a hair care routine that helps combat color fade is imperative to protect your wallet.
Even if you opt for at-home hair color, you want to make sure it goes the distance. Going as long as possible between shampoos and protecting your hair from UV damage are great places to start. Here are more tips on ways to take care of your color treated hair.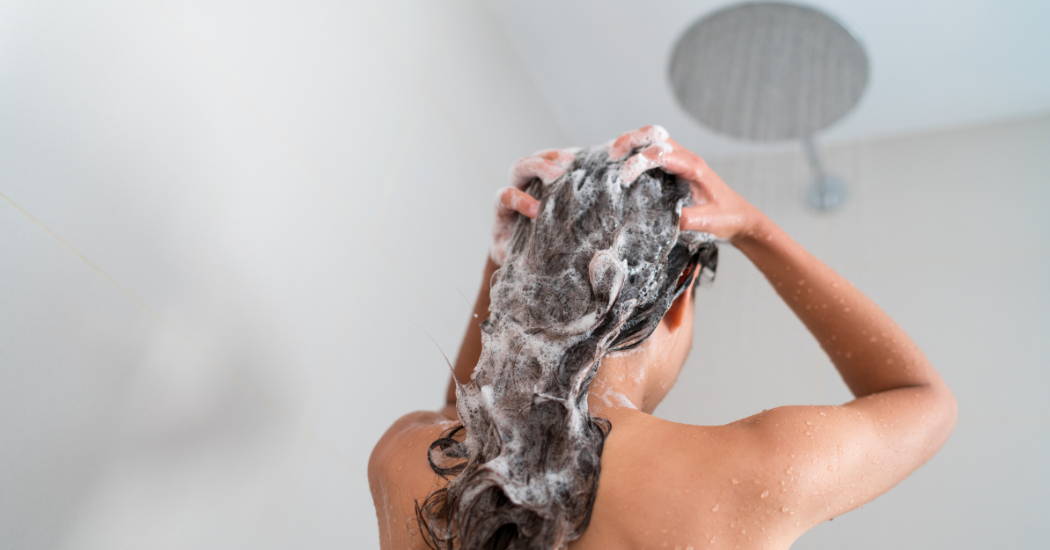 We've all been there. Sit in the salon chair for three hours only to have that fabulous, hard-earned color fade in a matter of weeks? Not ok.
The first issue here probably lies in how you shampoo. As in, how soon you wash your hair after your color job, how often you shampoo regularly, and what type of shampoo you use.
After getting your fresh color, it's best to wait at least 48 hours before shampooing hair. When applying permanent color, the hair cuticle is opened up, allowing the color to penetrate to the inside of the hair shaft. But an open cuticle means the strands are more easily damaged. Waiting a couple of days for the cuticle to close will help to preserve color and moisture in the hair. And the less you wash your hair, the longer your color will last. So, try going two or three days between washings on a regular basis.
Now, which is the best shampoo for color treated hair? Choose a color safe shampoo that is free from sulfates. Sulfates are added to shampoos to give them that foaming action but are thought to cause hair color to fade. Look for sodium lauryl sulfate (SLS) and sodium laureth sulfate (SLES) on product labels. These ingredients also have links to carcinogenic contaminants.
Use Color Safe Conditioner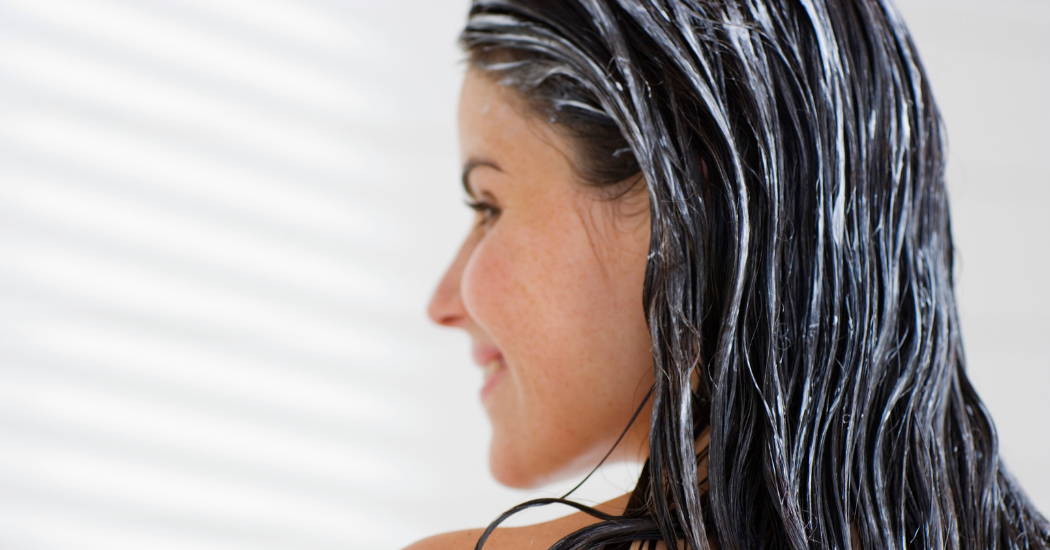 Color safe shampoo and conditioner is the way to go when looking to preserve your hair color. If you think only shampoos have color damaging ingredients, know that it's just as important to use a conditioner designed for color treated hair.
Providing optimal moisture and not allowing strands to dry out is the name of the game in maintaining brilliant looking hair color. Choose one made with essential fatty and amino acids to increase color retention and extend the life of your hair color. Innersense Color Radiance Conditioner does this and keeps your mane looking smooth and healthy.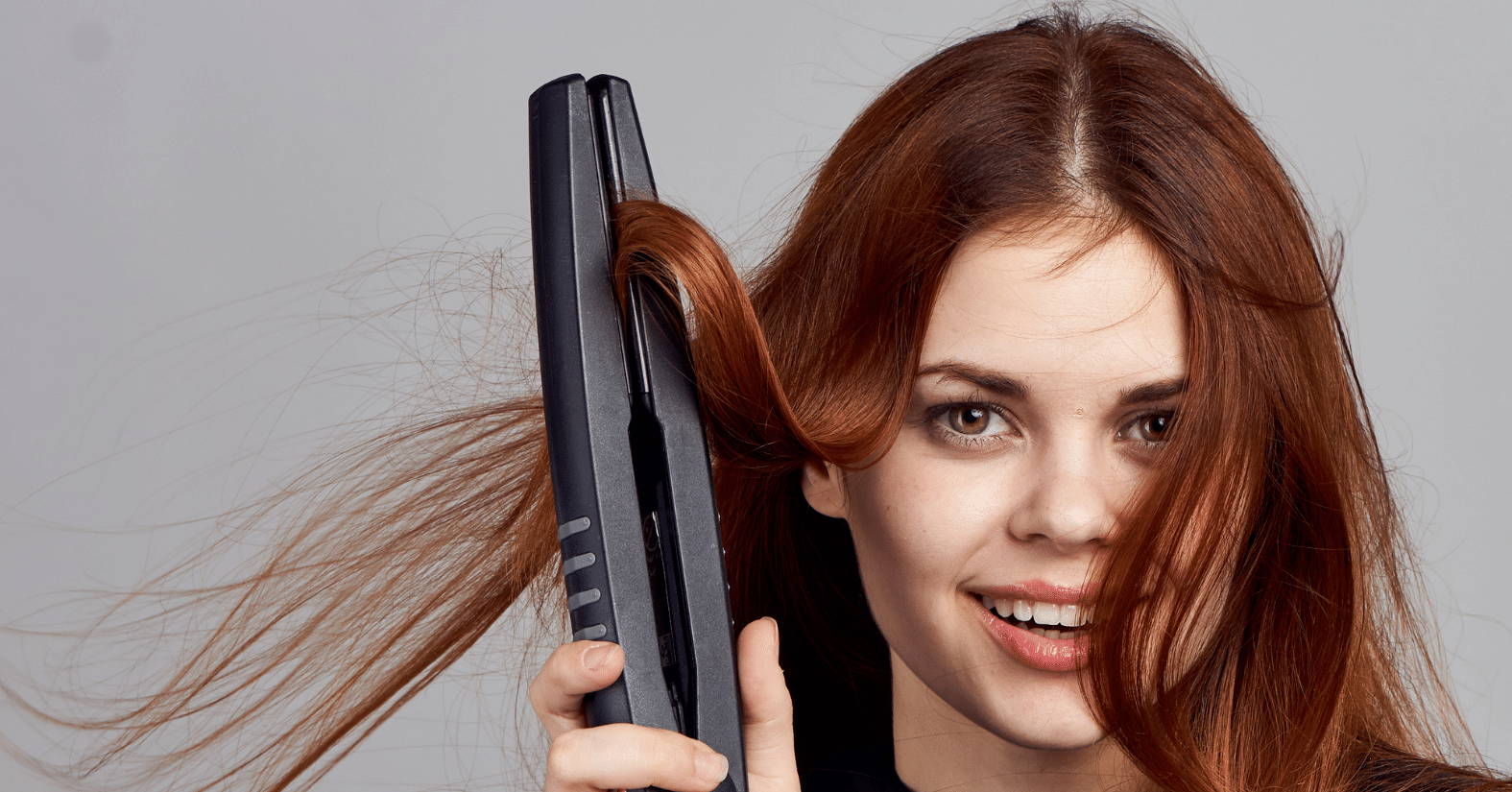 Too much heated styling can also damage your color. Heat opens up the hair cuticle, causing hair color to escape the strands.
If nixing your hair dryer or flat iron sounds completely unacceptable, know this. There are hot tools that come with temperature nozzles. Babyliss Curling Irons have adjustable heat settings to deliver waves and curls without damaging your 'do. And for the blowout of your dreams check out Parlux Advance Light Hair Dryer, which comes with four temp settings.
If you're addicted to your hot tool, we get it. But any time you can air dry your hair, it saves strands from heat damage and color loss. Aquis Lisse Hair Turban is a microfiber towel that is super absorbent and gentle on hair. Not only does this make air drying faster, but it also cuts your blow dry time in half.
Use Heat Protectant Spray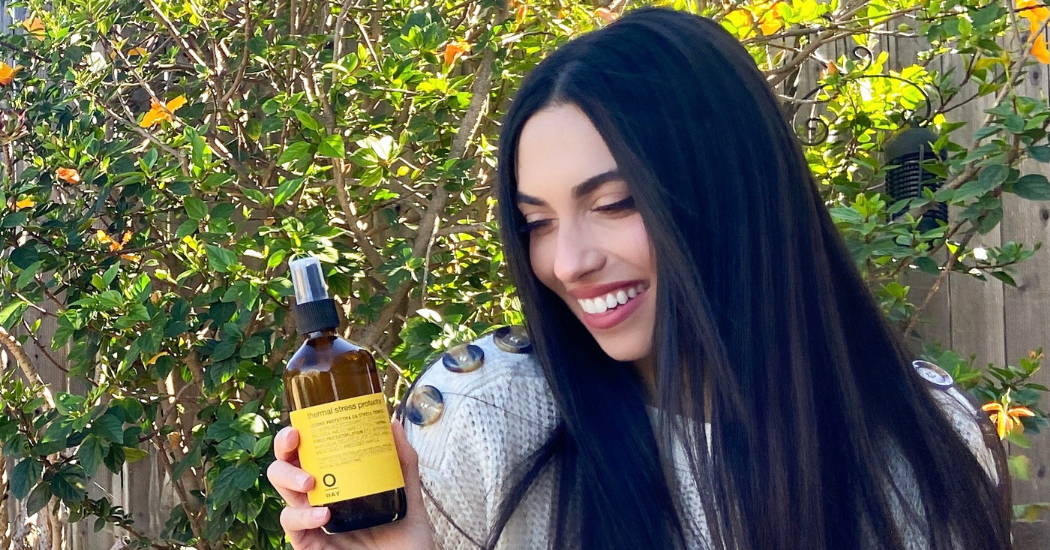 Before you get started with your hot tools, there's one more super important product you need in your hair color kit. And that's a heat protectant spray.
Wondering if heat protection products are actually necessary? Think of them as an added layer of defense between your delicate strands and your favorite heated styling tool. Take Oway Thermal Stress Protector, for instance. This powerful blend guards against heat damage up to 437°F and protects against humidity and UV damage. An absolute must have. Use it before blow drying, curling, straightening, or going out under the sun to preserve your color.
Ok, hair porosity isn't something you typically think about. But it's soooo important when working to keep your color intact. When your hair is highly porous, hair dye can grab darker than normal as the hair cuticle is allowing more color in than when the hair is healthy. As the cuticle is not intact, just as fast as the color grabs, the color fades as well.
It is important to treat highly porous hair before a color service to ensure the color grabs correctly. Also, because the permanent hair color service can damage the hair itself as it lifts the cuticle to deposit color. This means, it is just as important to repair the hair after your hair color service.
Olaplex No. 3 Hair Perfector to the rescue. This intense formula strengthens hair from within, improving hair porosity and reversing the appearance of damage. Use at least once weekly for best results.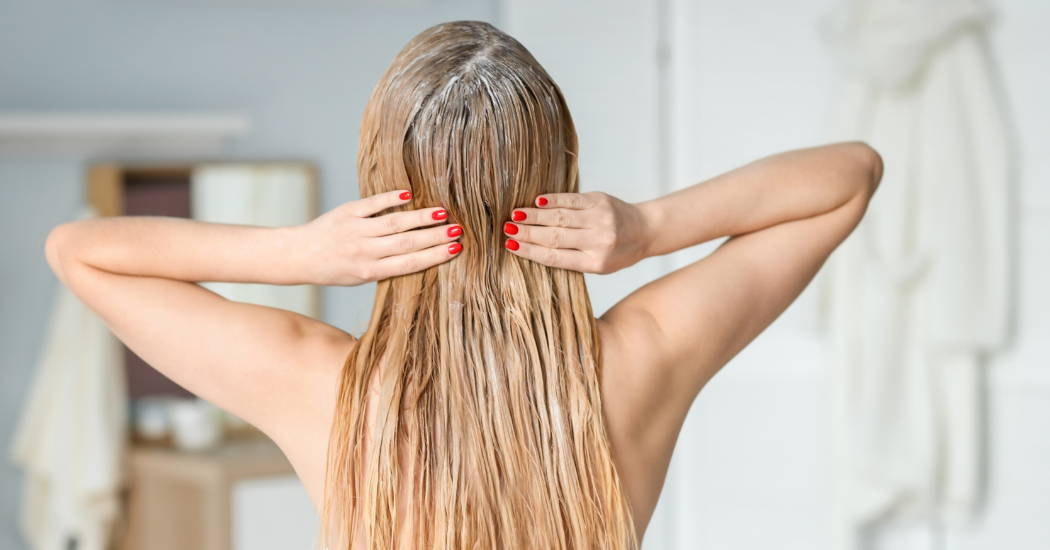 Your hair color hair care regimen must include a moisturizing hair mask. Maintaining proper moisture levels in the hair will ward off damage and color fade. Choose a hair mask designed for your hair type and use it weekly to maintain shine and depth of color.
Think of it as self care time. Apply your hair hair mask of choice, put your feet up, and catch some relaxation. Even better, put on a head wrap after application and sleep on it, allowing all of that goodness to soak into strands overnight.
All North Authentic products are free of: Sulfates, parabens, EDTA, 1,4 Dioxian, and many more all provided in our Hair Crimes List. While we work with our brands to become even more conscious, we identify additional "Free Of" ingredients on every product page.
Shop "Free Of" ingredient preferences using our Filters. You can also take the North Authentic Hair Quiz to get your personalized hair care prescription of the best products for your hair curl type.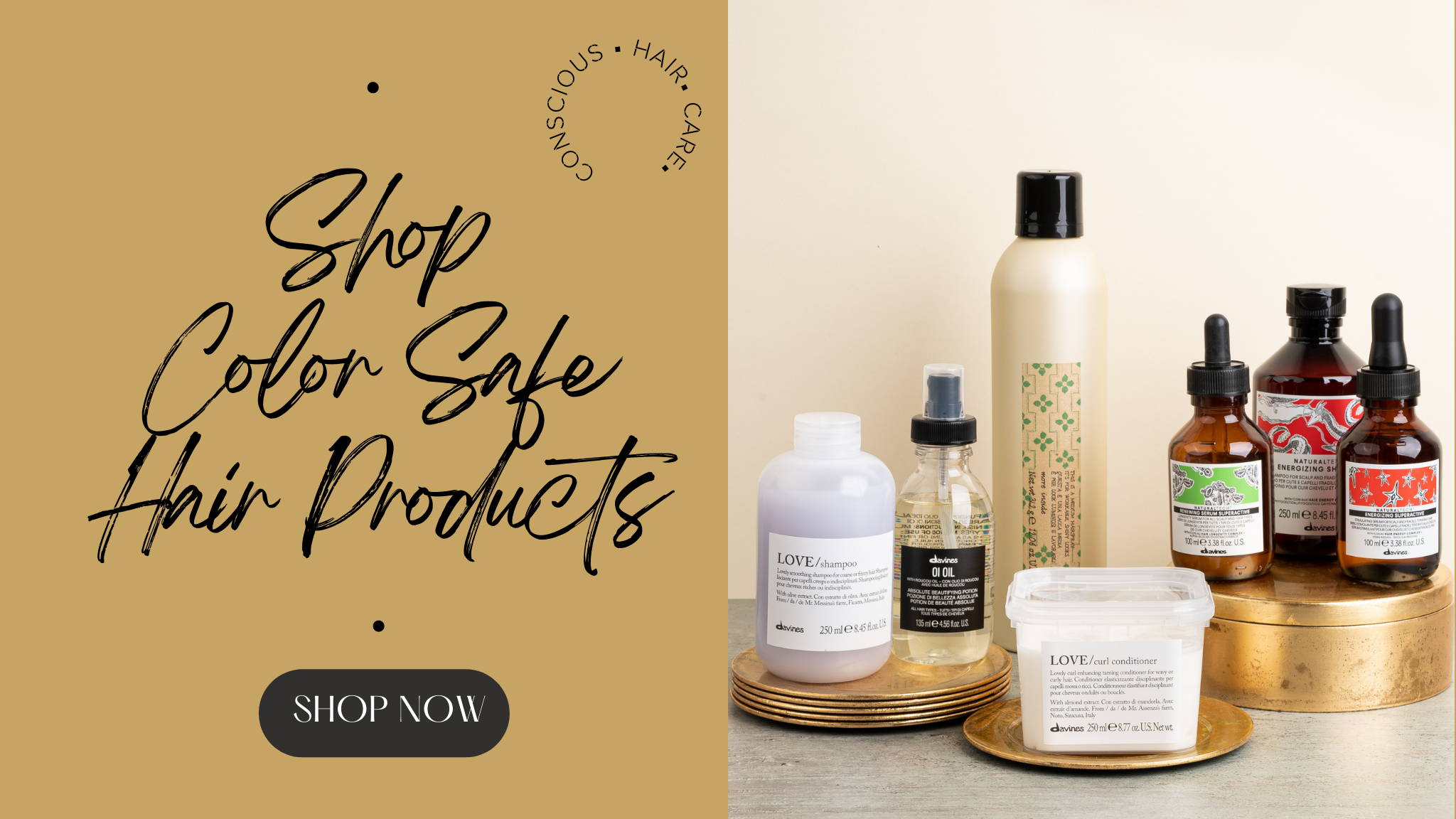 ---