Sustainable Hair Care Products Spotlight: Which Davines Shampoo Is Right for Me?
Having options is always a huge bonus. And Davines sustainable hair care over-delivers on them. With 27 (yep, 27!!) carefully crafted, natural origin shampoos to choose from there is definitely something for everyone. Here's your Which Davines Shampoo Is Right for Me? guide.

Which Davines Shampoo Is Right for Me?
If Davines has caught your eye for its high-performance sustainable hair care products, you've probably noticed the shampoo bonanza they have to offer. From cleansers for every hair (and scalp) type to color-enhancing shampoos, Davines has you covered.
Davines is dedicated to crafting sustainable hair care products of the highest quality while paying special attention to individuality and diversity by creating solutions for every hair type and texture.
No need for product shopping overwhelm. Follow our guide below to answer the question… Which Davines Shampoo Is Right for Me?
Hair that falls into this category is easy to manage and requires little more than the basics. Be sure to keep your normal hair type looking gorgeous and healthy with the perfect Davines shampoo.
Davines A Single Shampoo: This gentle cleanser is a 100% Carbon Neutral shampoo that is mostly biodegradable and of natural origin, and improves the feel of hydration and elasticity in the hair.
Davines Oi Shampoo: Specially built for medium to thicker hair types looking for added moisture and smoothing. Oi Shampoo is the ideal daily shampoo for maintaining softness and volume.
Davines Dede Shampoo: A shampoo for those who wash everyday, formulated to lend a hydrated and balanced feel to hair and scalp while it cleanses.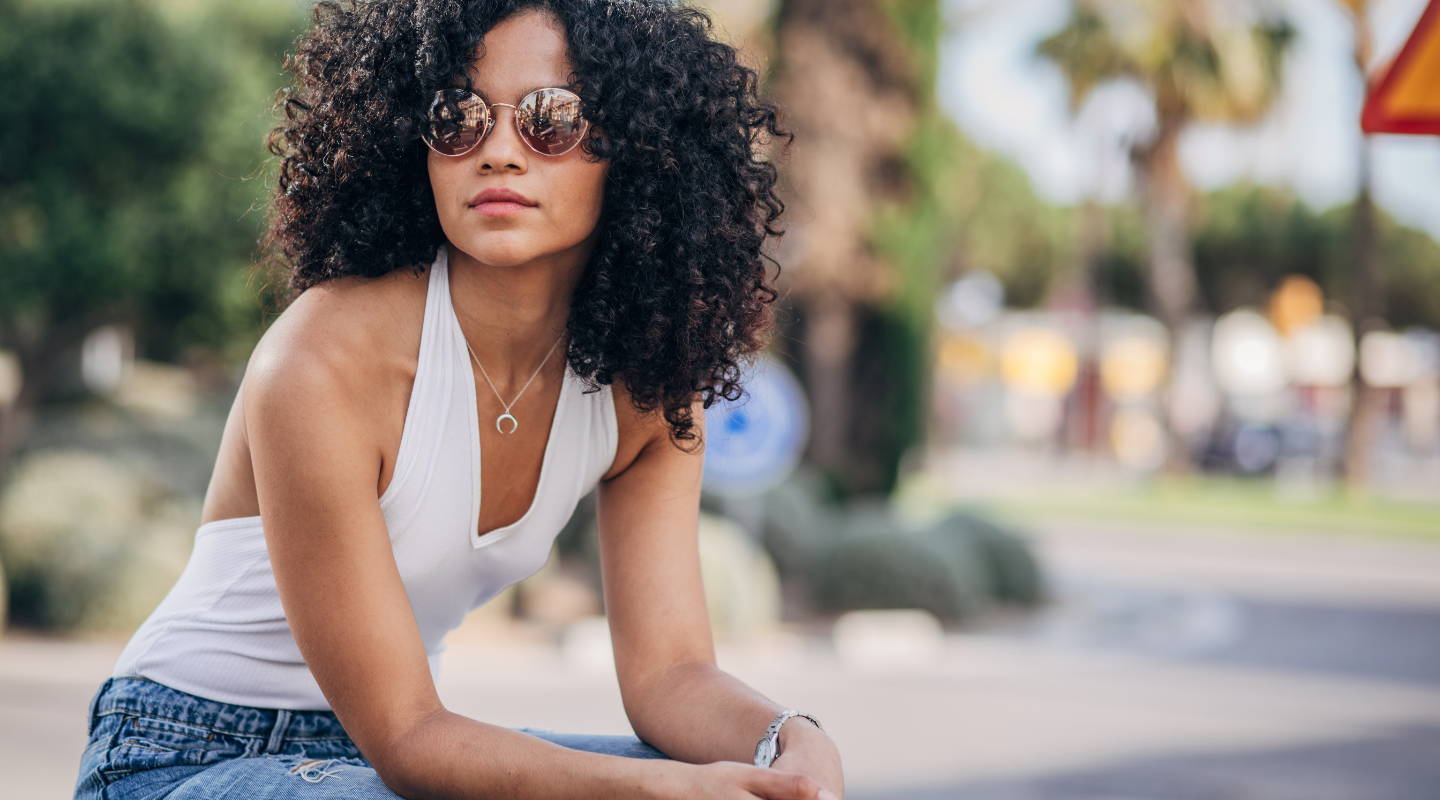 If you have wavy or curly hair
Curly hair comes with it's own set of specific needs. It has volume and texture handled, but can become frizzy and dry if the wrong shampoo is used.
Davines Love Curl Shampoo: A gentle formula that cleanses strands while hydrating curls with almond extract. The result is defined curls with added shine and manageability for hair that feels ultimately nourished and cared for.
Davines Love Curl Cleansing Cream: Cares for curls in the gentlest way possible, perfect for wavy to very curly hair. Hair is left feeling deeply nourished and super soft. Also helps to detangle and control texture.
Davines Love Smooth Shampoo: If your curls are more frizz than ringlet, you need a shampoo formula that makes hair feel smooth and soft while it moisturizes. This shampoo cleanses unruly hair, leaving it shiny and controlled.
If you have fine or limp hair
The main goal for those with fine or limp hair may be volume. But you also have to keep this delicate hair type feeling strong in order to avoid the appearance of breakage and thinning. And using the right shampoo is key.
Davines Replumping Shampoo: Use this antioxidant-rich hair cleanser to add visible volume and shine to fine strands while replenishing essential moisture. Hair feels full and strong.
Davines Volu Shampoo: If you have baby fine hair, this shampoo is for you. The lightly foaming cleanser offers immediate fullness to fine or limp hair. Added bonus, your hair will feel lavishly soft and shiny too.
If you have thinning hair
For best results when addressing the appearance of thinning hair, use a shampoo that has benefits for both hair and scalp. The goal is to support a feeling of strength and resilience while improving the feel of elasticity in strands and reducing the look of breakage.
Davines Energizing Shampoo: Gently cleanses hair and scalp while delivering an invigorated sensation of well being to fragile hair that's prone to falling out. This shampoo provides a balancing feel while moisturizing the hair.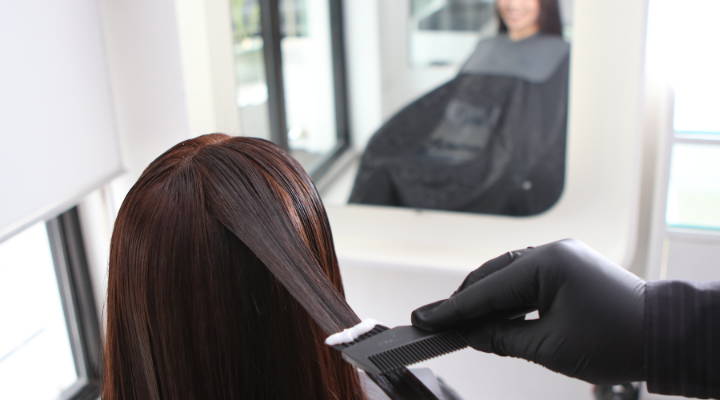 If you have colored treated hair
Coloring your hair can lead to dryness and hair damage, which is why it's best to make sure your hair is in prime conditioning before bleaching or coloring. After coloring, use a Davines shampoo that supports a feeling of strength and balance in your hair.
Davines Minu Shampoo: Designed specifically for color-treated hair, this formula protects the appearance of vibrant color while delivering a shiny, illuminated appearance.
Davines Alchemic Silver Shampoo: Davines purple shampoo makes blonde hair look bright and cool with no heavy pigments. Perfect for maintaining cool shades of blonde, including ash and platinum. Hair is left feeling moisturized and silky.
Davines Alchemic Tobacco Shampoo: This color-enhancing shampoo supports the look of medium to light brown tones. Use this hair cleanser to provide a rich and radiant appearance for your brown shade.
Davines Alchemic Golden Shampoo: Intensify the look of warm blonde hues with this color-enhancing shampoo. Ideal for those with golden and honey blonde tones.
Davines Alchemic Copper Shampoo: Maintain your gorgeous cool red and copper tones with this color-enhancing hair cleanser that leaves your locks looking hydrated and shiny.
Davines Alchemic Red Shampoo: This shampoo makes upkeep for warm red tones a cinch. Use to intensify and illuminate the appearance of auburn and strawberry blonde hair colors.
Davines Alchemic Chocolate Shampoo: Preserve the rich intensity of dark brown and black hair tones with this pigment-depositing shampoo. Perfect for boosting radiance and shine.
If you have dry or damaged hair
Dry hair is a common issue, whether you have naturally dry hair and scalp or are experiencing dryness due to seasonal shifts, chemical treatments, sun exposure, heated tools, or something else. And dry strands are more easily damaged, which can result in the appearance of breakage, frizziness, and split ends. When choosing a shampoo for dry hair, think balance and a feeling of protection, as well as added moisture.
Davines Nourishing Shampoo: High in minerals and antioxidants, this shampoo provides a feeling of nourishment and support to dry, damaged hair. Visibly restores shine and offers a feeling of strength to weakened strands.
Davines Momo Shampoo: Developed for medium to thick hair types with some dryness, use this lightweight gel shampoo to add a feeling of fullness and hydration while you cleanse.
Davines Melu Shampoo: Backed-up with lentil seed protein, this shampoo is the go-to for hair damaged by chemical treatments, heated styling, and other strand-drying lifestyle factors. Reinforces the feeling of strength and elasticity in strands.
Davines Nounou Shampoo: For those experiencing ultra-dry hair, try this moisturizing shampoo that promotes the appearance of healthy, beautiful hair. It's a gentle cleanser with powerful benefits that leave hair feeling deeply nourished and strong.
If you have mature hair & scalp
Antioxidants help to minimize the appearance of hair damage due to environmental stressors and the aging process, creating a look of overall well being.
Davines Renewing Shampoo: Made with a bounty of antioxidant-rich spinach extract to rejuvenate the scalp, and keep hair looking vibrant and youthful. Visibly increases the appearance of shine and body.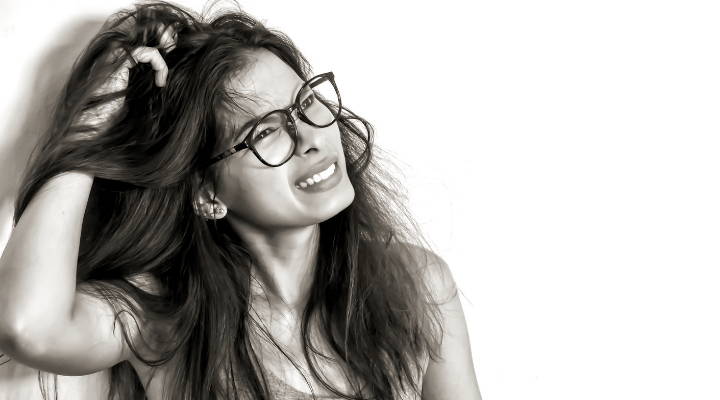 If you have oily hair & scalp
If your usual hair care routine isn't cutting it, you may need a bit of extra cleansing. That's where clarifying and exfoliating cleansers for hair and scalp come in.
Davines Detoxifying Shampoo Scrub: This gentle scrub takes cleansing to the next level, revitalizing the scalp and hair. Think of it as a clarifying shampoo that removes build-up and exfoliates the scalp.
Davines Solu Clarifying Shampoo: A clarifying shampoo gentle enough for all hair types, use this cleanser to leave hair and scalp feeling purified, balanced, and refreshed.
If you have sensitive scalp
You can have sensitive skin on your face and body. And, yes, you might have a sensitive scalp too. If you are experiencing feelings of irritation or see redness on your scalp, opt for a mild shampoo.
Davines Calming Shampoo: A specially designed formula to deliver a soothing sensation while cleansing scalp and hair. Natural blueberries are added to lend a calming feel to sensitive skin.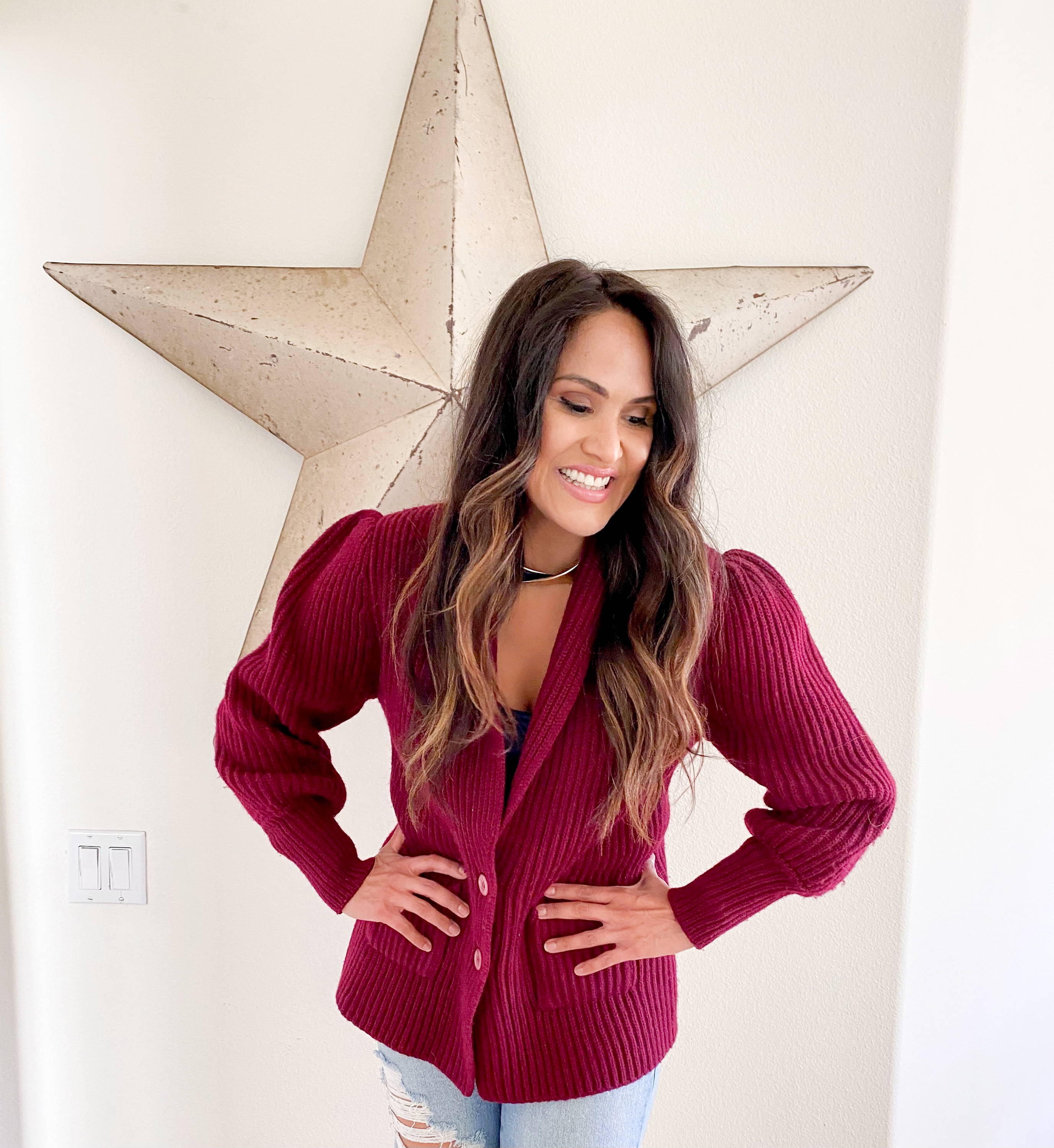 Written by Natalie Palomino
Natalie Palomino is a Master Stylist, educator and Founder of North Authentic. Through advanced education and commitment to her craft, she built a vast clientele providing haircare education and hair services. In 2020, she created North Authentic, a conscious haircare retailer that puts the health of its customers and the planet at the forefront.
---