Top 12 Shampoos and Conditioners for Dry Hair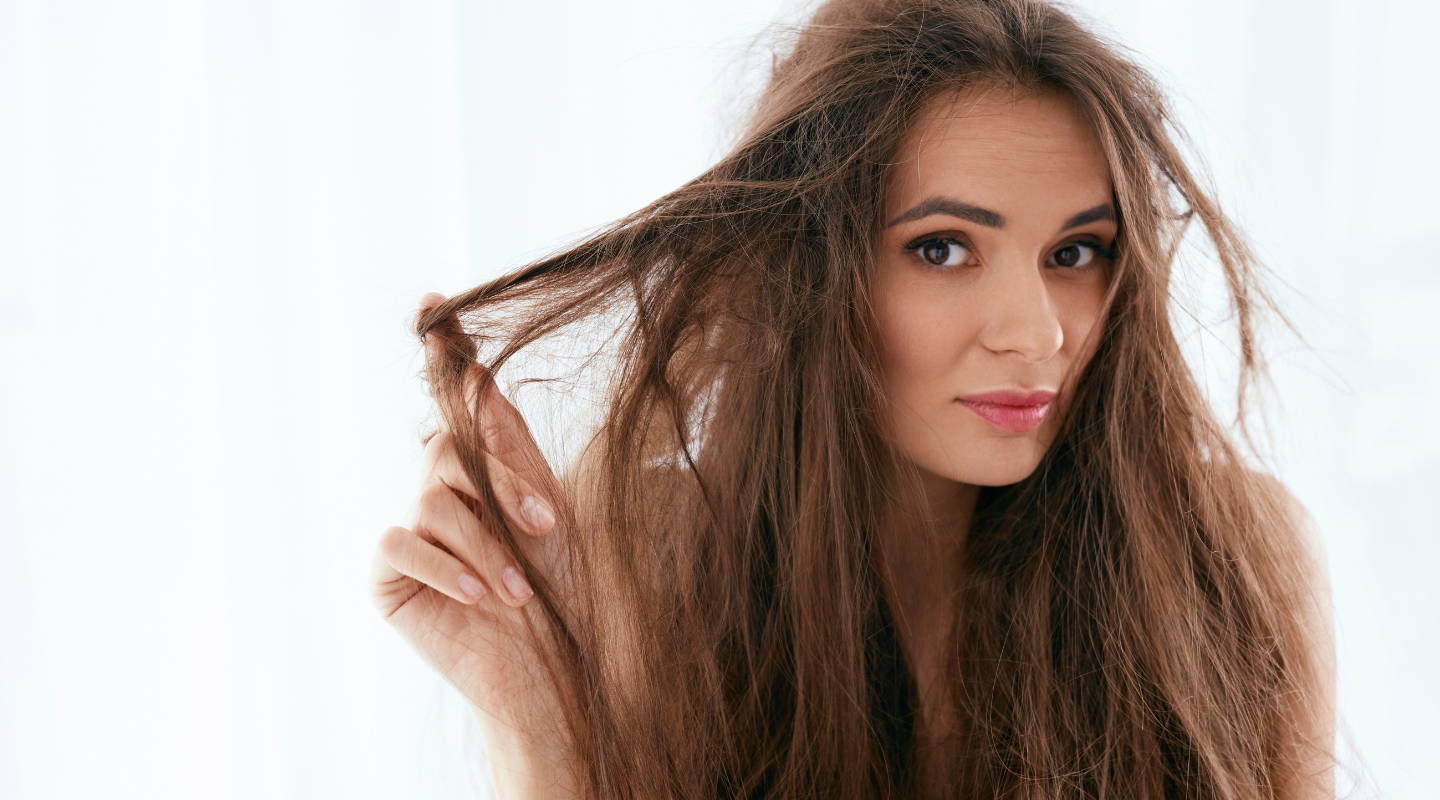 You wouldn't wait until the weather is freezing cold to get out your jeans and cozy sweaters, right? Well, don't put off stocking up on products for dry hair until your locks are straw-level parched. Wondering which products will keep your strands feeling soft and hydrated? Take a look at our top picks!
Why Choosing the Best Shampoo and Conditioner for Dry Hair Is an Absolute Must
Some products can resurrect the feeling of hydrated, healthy hair. But why wait until you need total hair rehab? Dry hair products (that means products specifically formulated for dry hair) will prevent the feeling of crispy strands and keep your mane in fighting form.
Sure, cooler weather, lack of humidity, and indoor heating can all make your hair feel dry, and cause limpness and flyaways. And everyone loves a nice smooth blowout for fall, which tends to cause the appearance of damage if done regularly. Another common cause of dry autumn hair? Your mane might be suffering a serious post-summer hangover.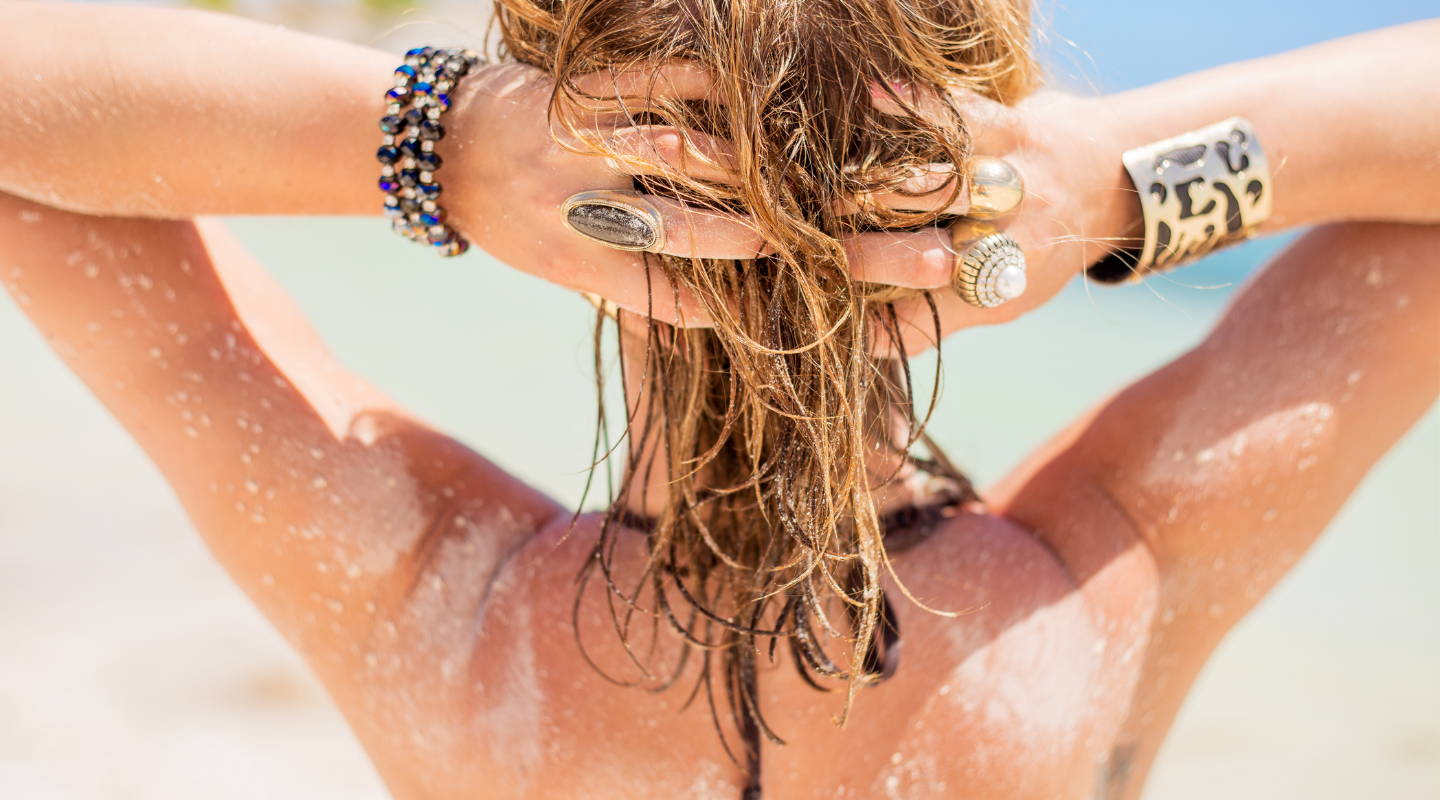 Our pro stylist in res, Natalie, is here to offer her expert picks on the best shampoo and conditioner for dry hair by hair type. And, they are divided by hair type so you fine-hair beauties don't get weighed down and thick-hair beauties get the richness you need. Seriously, run (don't walk) to these recommendations. They'll do your hair all kinds of favors.
Best Shampoo for Dry Hair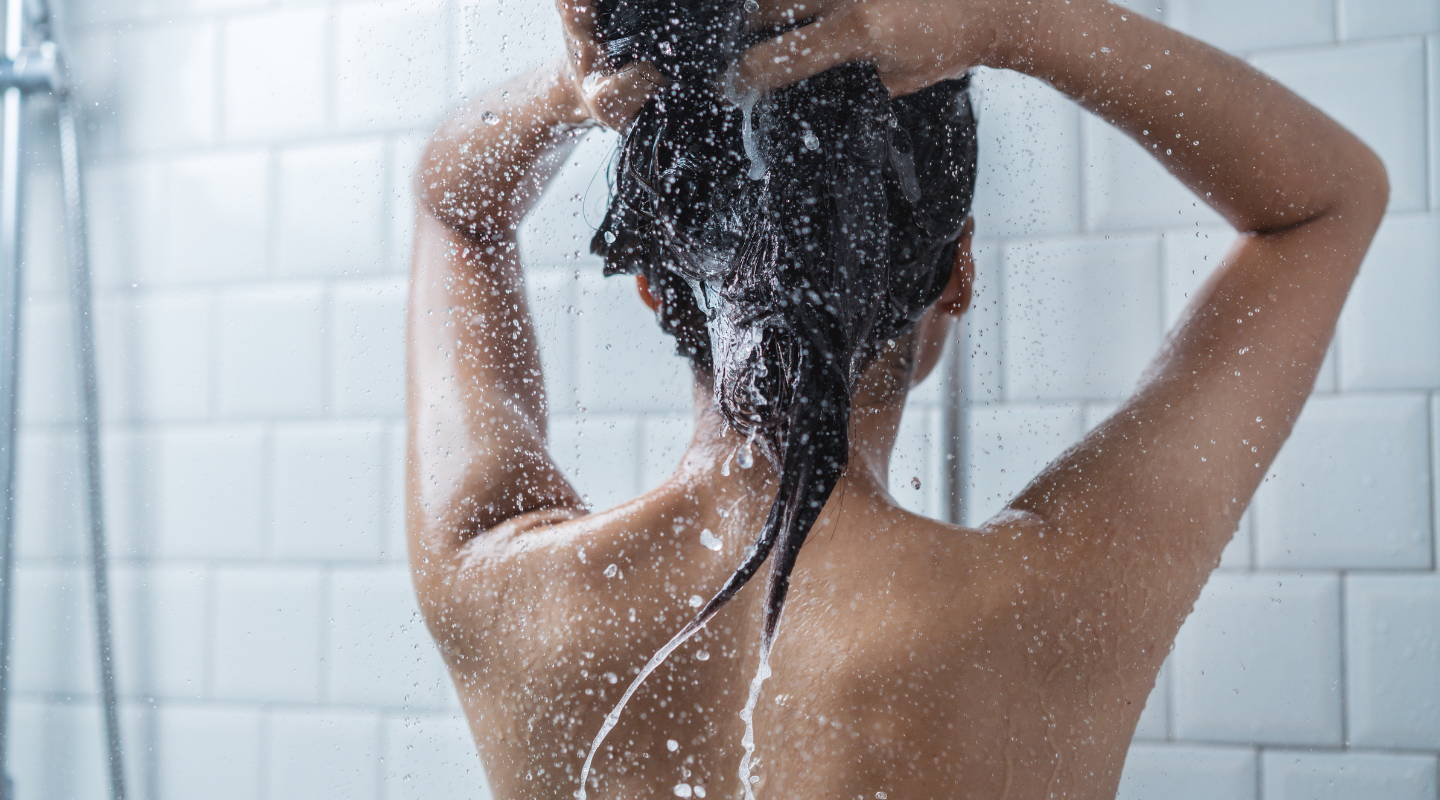 Rare Elements Pure Shampoo Hair Bathe: For a luxe natural experience, try this gentle hair cleanser with moisturizing benefits. This one provides a replenishing feel to lost moisture while giving strands a feeling of resilience and strength. You are going to love what this product does for your mane!
Kavella Volumizing Shampoo: Rich in aloe vera extract and Vitamin B5, Kavella Volumizing shampoo improves elasticity while preventing breakage.
Davines Nourishing Shampoo: Davines Nourishing Shampoo is one of our bestsellers as it is the best shampoo for dry or damaged hair. The first step of defense in Davines' Nourishing line, this paraben free, sulfate free shampoo is high in antioxidants and minerals to deliver the nourishment and repair that hair damaged by hot tools, hair color, or bleach desperately needs.

Evolvh Ultra Shine Moisture Shampoo: Packed with vitamins, amino acids, and antioxidants, this moisture shampoo hydrates the hair leaving it feeling soft and nourished. It also smooths and improves manageability for those thick, unruly hair types.
Davines Nounou Shampoo: Davines shampoo adds shine and hydration while taming frizz and lightly cleansing promoting healthier, beautiful hair. Best for ultra dry medium, unruly, coarse, or thick hair.
Best Conditioner for Dry Hair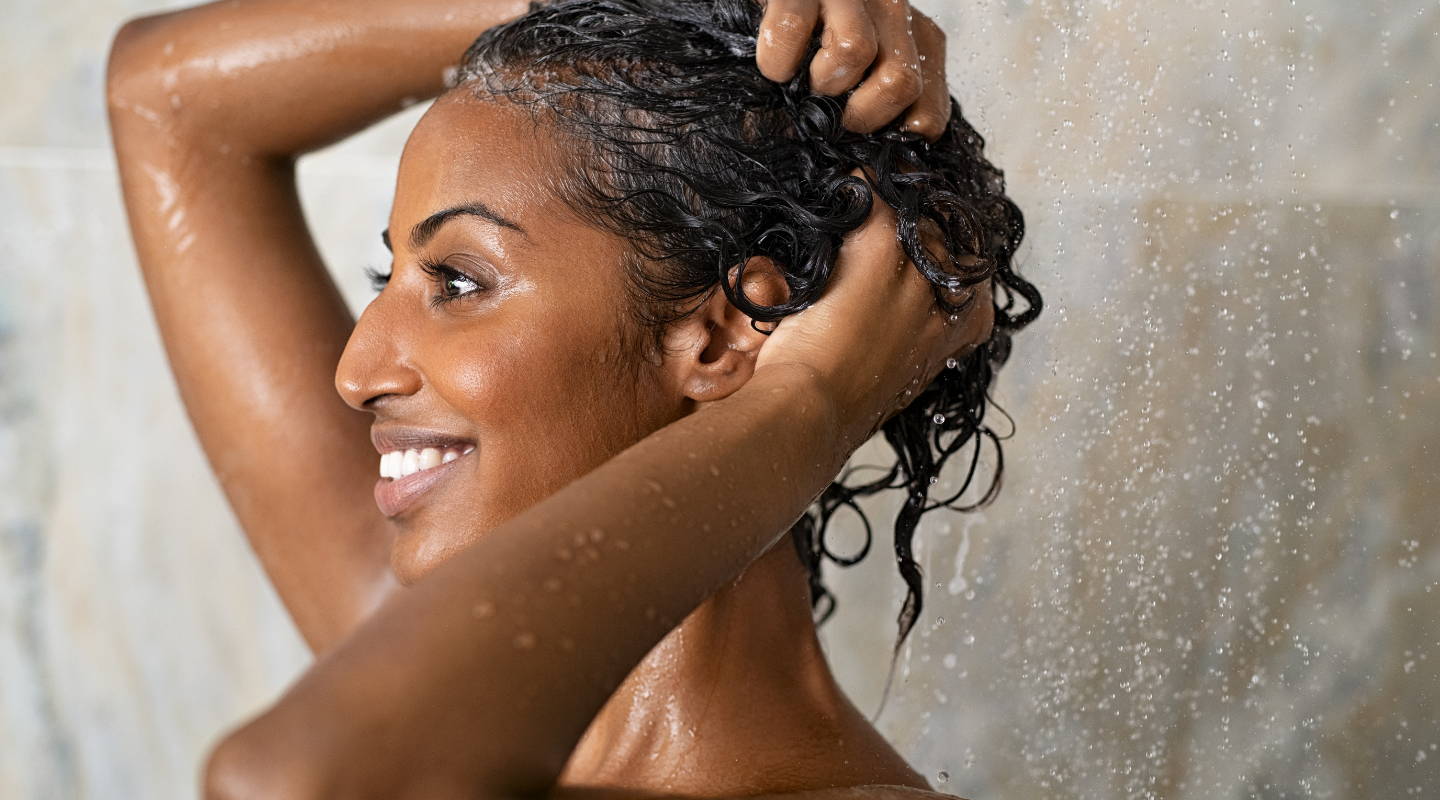 Rare Elements Essential Lite Hair Conditioner: Like the shampoo of the same name, this super-luxe conditioner does not disappoint. Exotic rainforest butters and moisturizing natural oils come to the rescue of dry hair. The result? A feeling of incredible softness and manageability that doesn't weigh hair down.

100% Pure Burdock & Neem Healthy Scalp Conditioner: Balancing conditioner designed to purify, unclog pores, and stimulate circulation for healthy hair growth. Helps to alleviate dryness, itching and flaking with burdock, neem, and nettle while deeply moisturizing to soothe dry skin and dandruff.

Davines Nourishing Conditioner: This conditioner is the quintessential hair moisturizer as it replenishes hydration in dry, brittle hair and helps repair damage caused by hair color, bleach and heat styling leaving your hair stronger and more resilient.
Evolvh Ultra Shine Moisture Conditioner: Your go-to conditioner for eliminating breakage and frizz, and restoring every strand to optimal health with soft, smooth texture, sublime hydration for bounce and movement, and gorgeous shine. It's rich, luxurious formulation makes it the perfect match for thick, unruly hair.
Davines Nounou Conditioner: This ultra moisturizing hair conditioner delivers high-levels of moisture to ultra-dry hair. Adds shine, manageability and hydration while taming frizz.
Hair Treatment for Dry Hair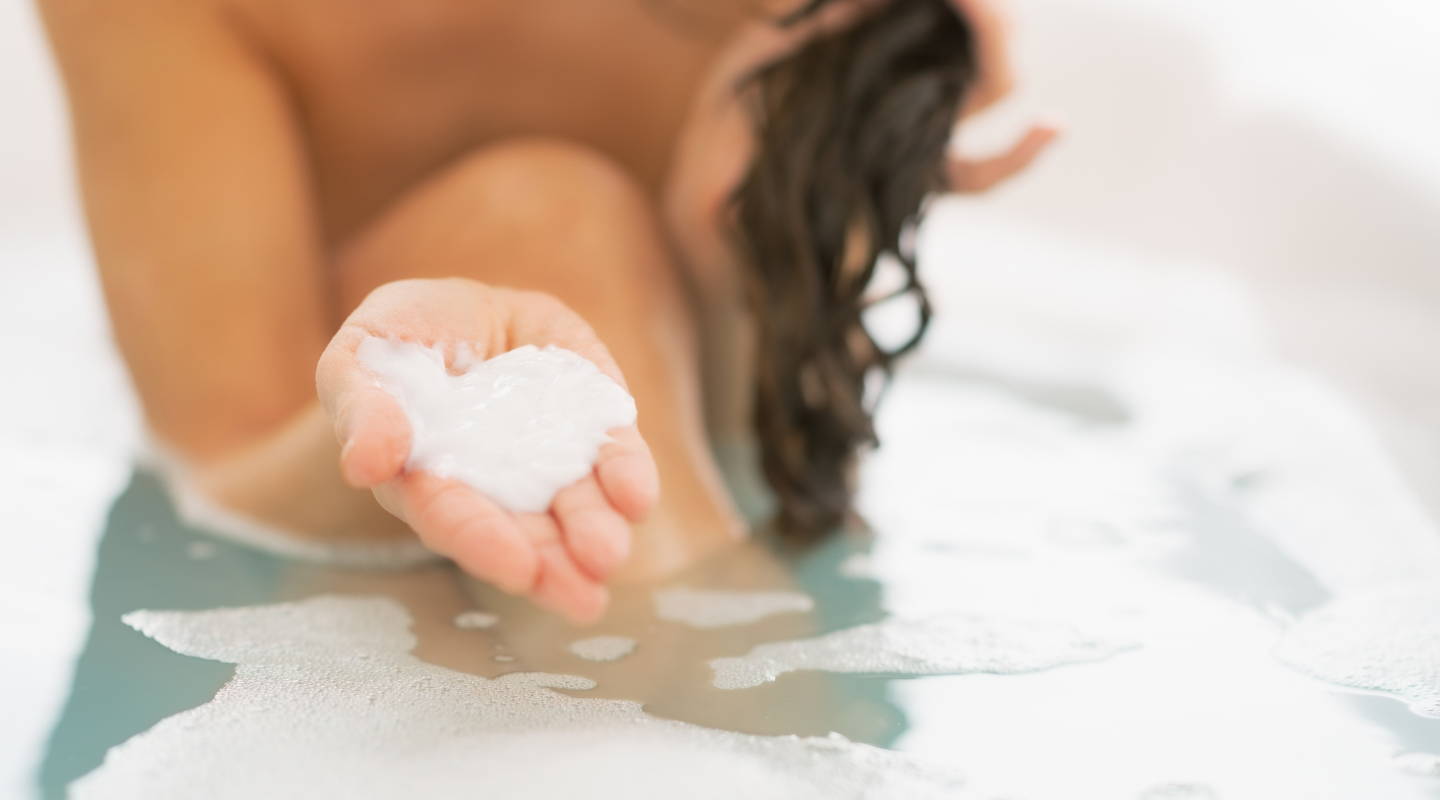 While a hair mask is an integral part of any hair care routine, it is vital in the fall and winter months when hair is feeling dry. Apply a hair type-specific hair mask to your hair at least once per week for 10-15 minutes. You will see a difference in those locks within one to two treatments.
Davines Nourishing Building Pak: This hair moisturizer delivers shine, strength and reparative qualities without weighing down the hair making it the go-to hair mask for fine hair.
Olaplex 8: Infused with patented OLAPLEX Bond Building technology, this highly concentrated reparative mask adds shine, smoothness and body while providing intense moisture to treat damaged hair.
Evolvh Ultra Repair Restorative Mask: Highly effective for smoothing coarse, curly or frizz-prone hair, protecting your hair from breakage, dehydration, tangles and split-ends. Best clean ingredient, deep conditioner hair mask for curls and all hair needing repair, no matter what the damage.
Shop our Dry Hair Collection or better yet...take the North Authentic Hair Quiz to get your personalized hair care prescription of the best products for your hair curl type.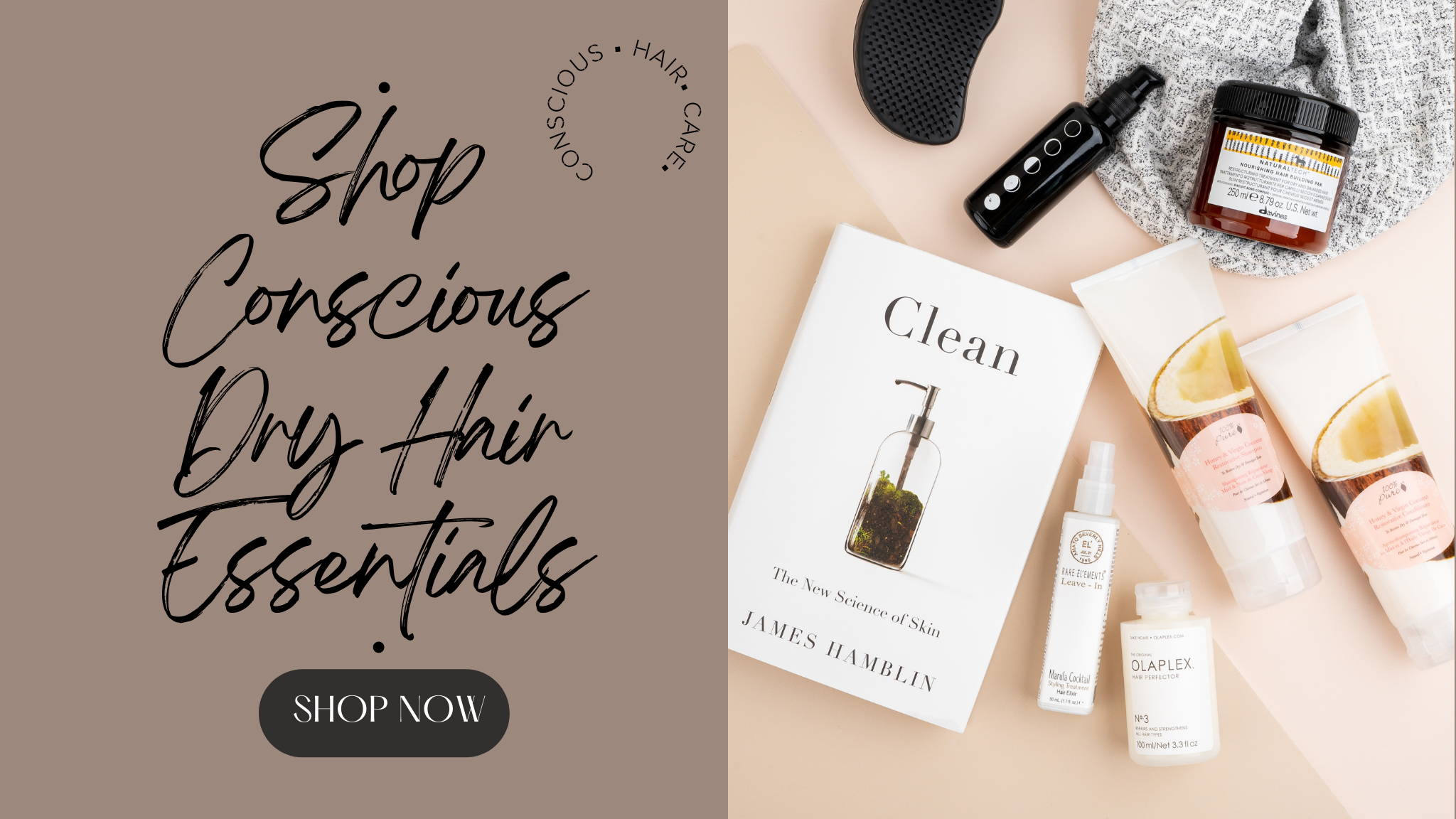 ---