What Is The Best Shampoo & Conditioner For Curly Hair?
Had it with your misbehaving curls? Good news…frizziness, dryness, and unruly locks are officially cancelled. What you're missing is the best shampoo and conditioner for curly hair. Trust us, you'll thank us later.
Why You Need the Best Shampoo and Conditioner for Curly Hair
Here's the deal. Hair is more like skin than you might think. You need to use hair products designed especially for your hair type in order to get your dream hair. Let's take a closer look at the mane (see what we did there?) issues for the curly-haired.
It's no secret that curly hair can look frizzy. But what's at the root (sorry, we can't stop) of the frizz issue?
As Natalie, our resident pro stylist, says – frizzy curly hair is usually in need of moisture. Using hair care that doesn't provide enough moisture or dries the hair, overwashing, heat styling, and lack of humidity are all common causes of dryness in hair. Another culprit when it comes to drying out your hair may be lurking in those conventional hair products. That's why we steer way clear of any ingredients on our Hair Crimes List.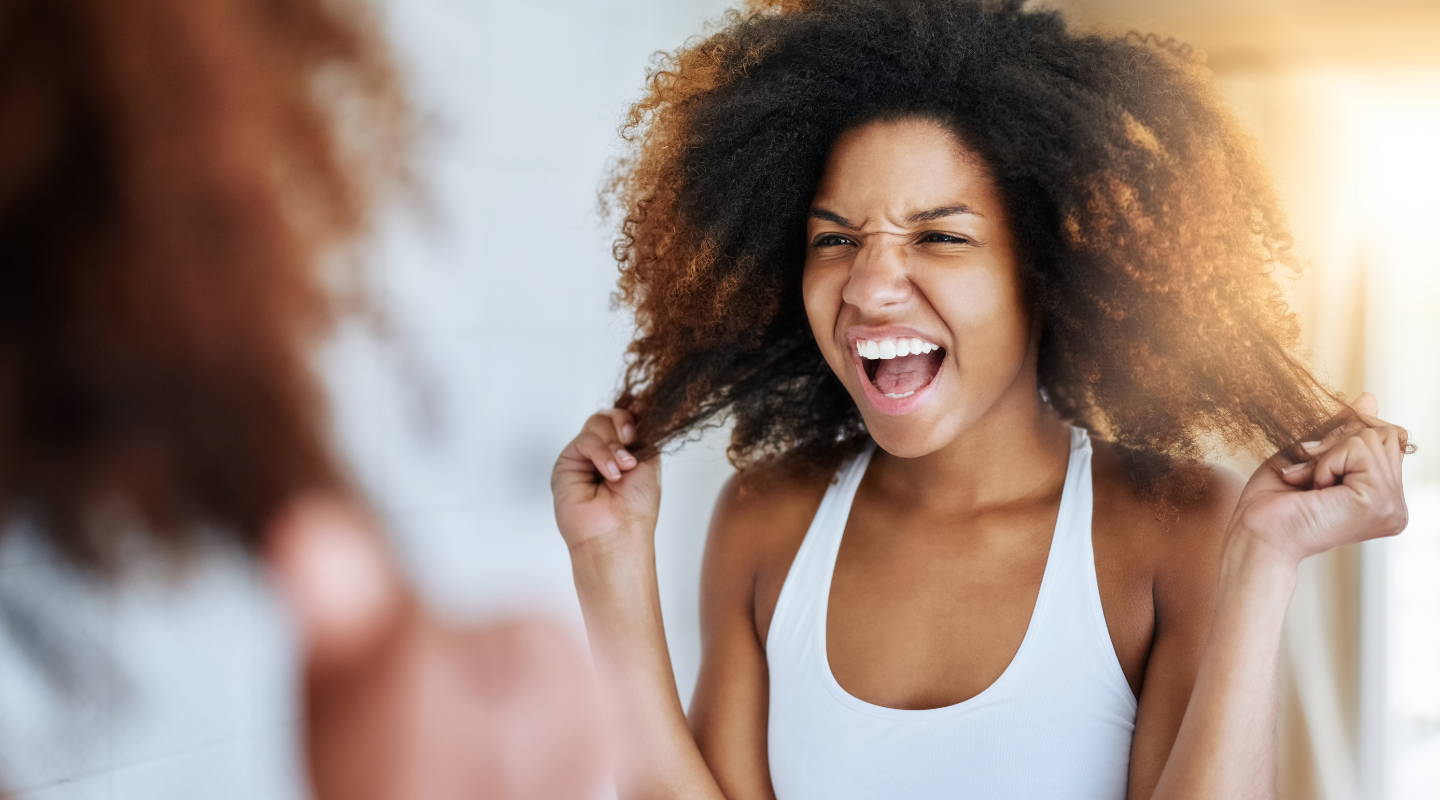 Another reason for the frizzies? Using the wrong styling tool. If you brush rather than gently detangle your wet curls, it'll most likely lead to frizzies instead of ringlets or waves.

Frizziness isn't the only thing caused by dry locks. Breakage, thinning, split ends, and flyaways come along for the ride. You probably see where we are headed with this, but we'll say it anyway. Getting more moisture in your curly hair kit is an absolute must.
Best Shampoo for Curly Hair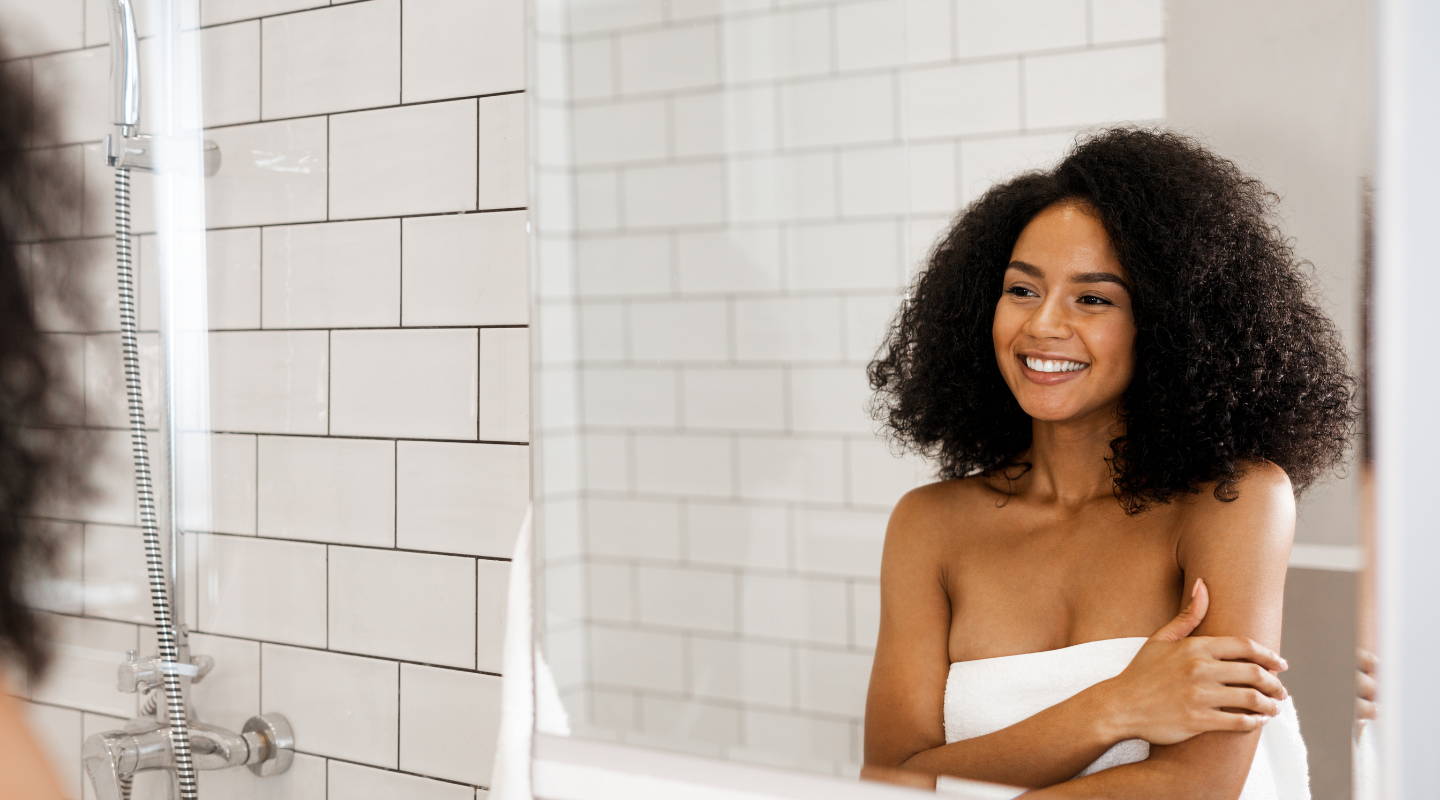 Evolvh Smart Curl Hydrating Shampoo: This ultra-hydrating, super creamy formula gently cleanses and revives your curls, adding softness and manageability. Perfect for curly, thick, and coarse hair types.
Davines Love Curl Shampoo: Almond extract is the star ingredient in this curly hair shampoo (sorry to those with nut allergies), lending a feeling of intense hydration that keeps curls looking amazing. The result? Soft, elastic curls with hair that feels light and healthy.
Best Conditioner for Curly Hair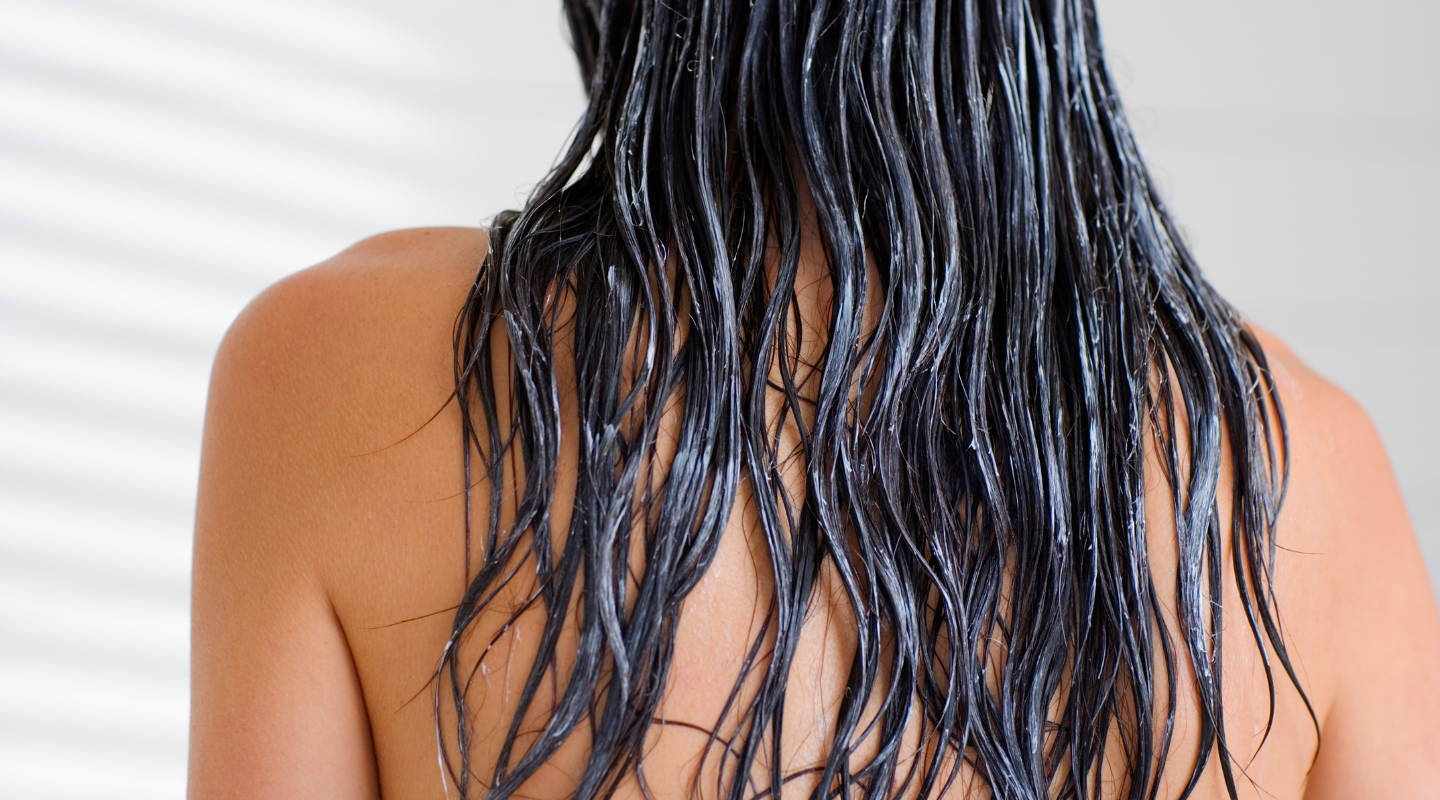 Evolvh Smart Curl Hydrating Conditioner: If smooth, defined curls are your goal, you are going to legit love this conditioner. The ultra-hydrating silky rich formula deep conditions each strand, leaving curly locks feeling restored, smooth, and refined.
Davines Love Curl Conditioner: Get your waves and curls in order with this moisturizing and nourishing conditioner. Rich in proteins and Vitamins B to give hair a feeling of elasticity, volume, and control.
Best Leave In Conditioner for Curly Hair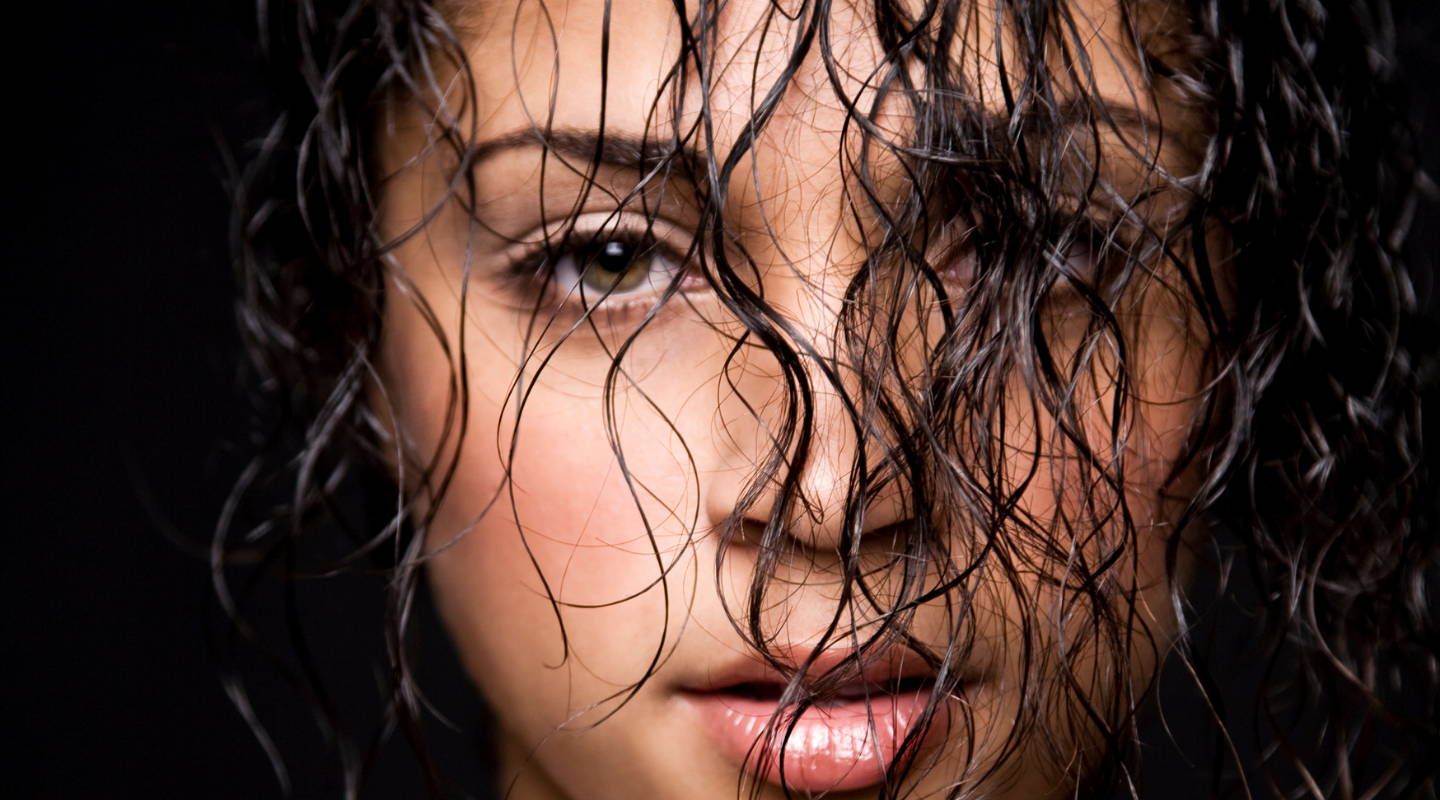 Evolvh Smart Curl Leave-In Conditioner: Ok, you have your shampoo and conditioner for curly hair all picked out. Leave in is going to next-level your curly hair game. Seriously smooth, flyaway-free, healthy looking locks in a few spritzes.
Your Curly Hair Can't-Go-Wrong Line-Up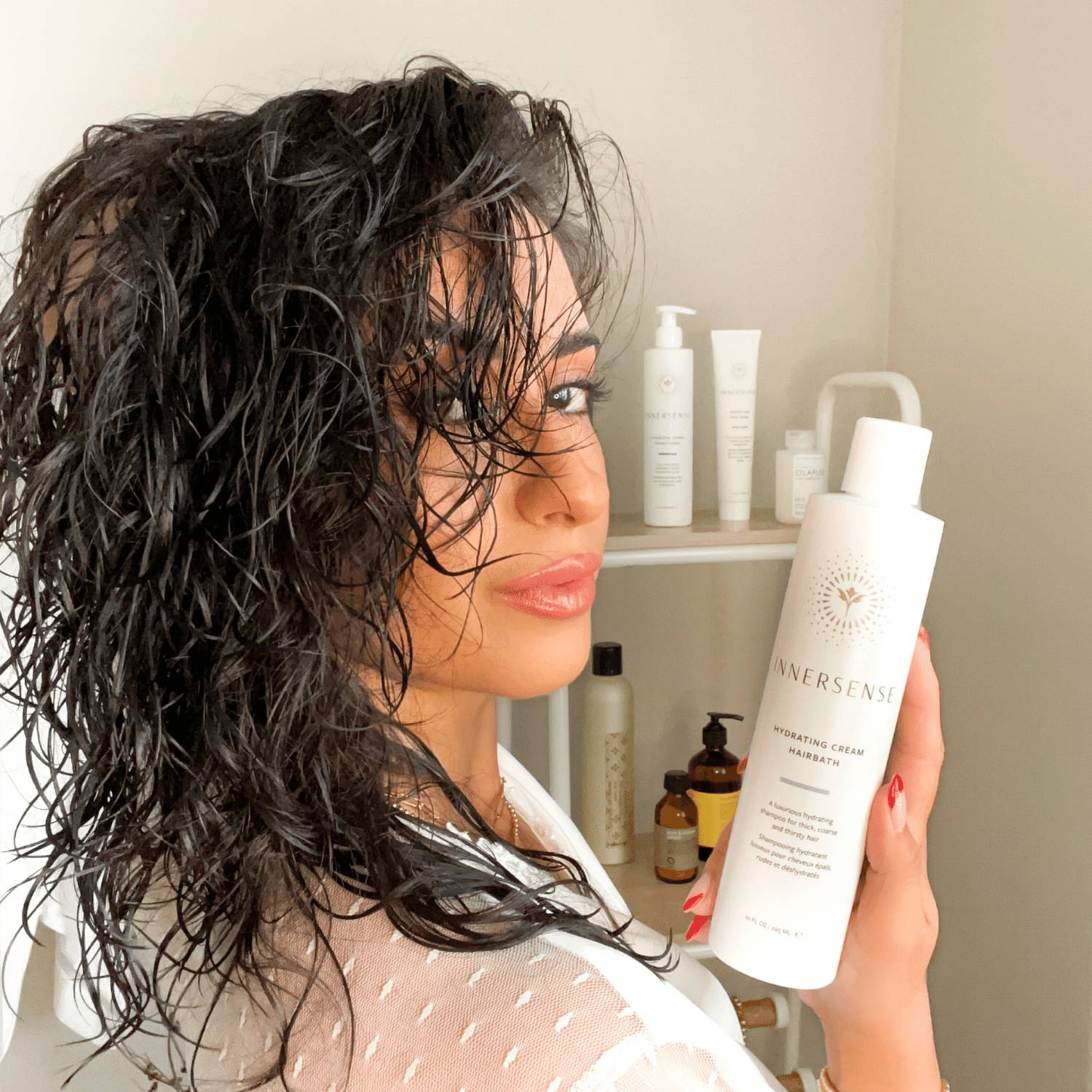 Innersense: So, you're searching for a brand that supports your curls, waves, or coils? We get that. Meet Innersense. All shampoos and conditioners created by this one-of-a-kind brand are suited to curly hair. Go crazy and stock up. All you have to lose is bad hair days.
Shop our Curly Hair Collection or better yet...take the North Authentic Hair Quiz to get your personalized hair care prescription of the best products for your hair curl type.
---