Why Your Hair Needs SPF This Summer
Making daily sunscreen a part of your regular routine has probably become a no-brainer. But sun protection for hair? With summer (and sun-filled days) quickly approaching, find out how to protect your hair from sun damage and all the ways your mane will benefit. Hint…more gorgeous, healthy-looking locks!
Hair strands are made of keratin. The outermost layer of the strand, called the cuticle, is comprised of overlapping cells that form a protective layer. When the cuticle layer is in good shape, hair looks smooth, shiny, and healthy. But the cuticle can become visibly damaged and one cause is prolonged UV exposure. This usually shows up as dry, brittle, frizzy-looking hair, and discoloration.

Research published in the Journal of Photochemistry and Photobiology stated that UV rays are known to damage hair, and all hair types showed substantial protein loss in water after UV exposure. UVB rays showed approximately 2-5 times higher results of this type of damaging effect over UVA rays, though UVA rays look to be more damaging to hair color.
It's easier to see discoloration on lighter hair colors and fine hair type. But all hair textures and colors are vulnerable to sun damage, which is why it's so important to use sun protection on your hair.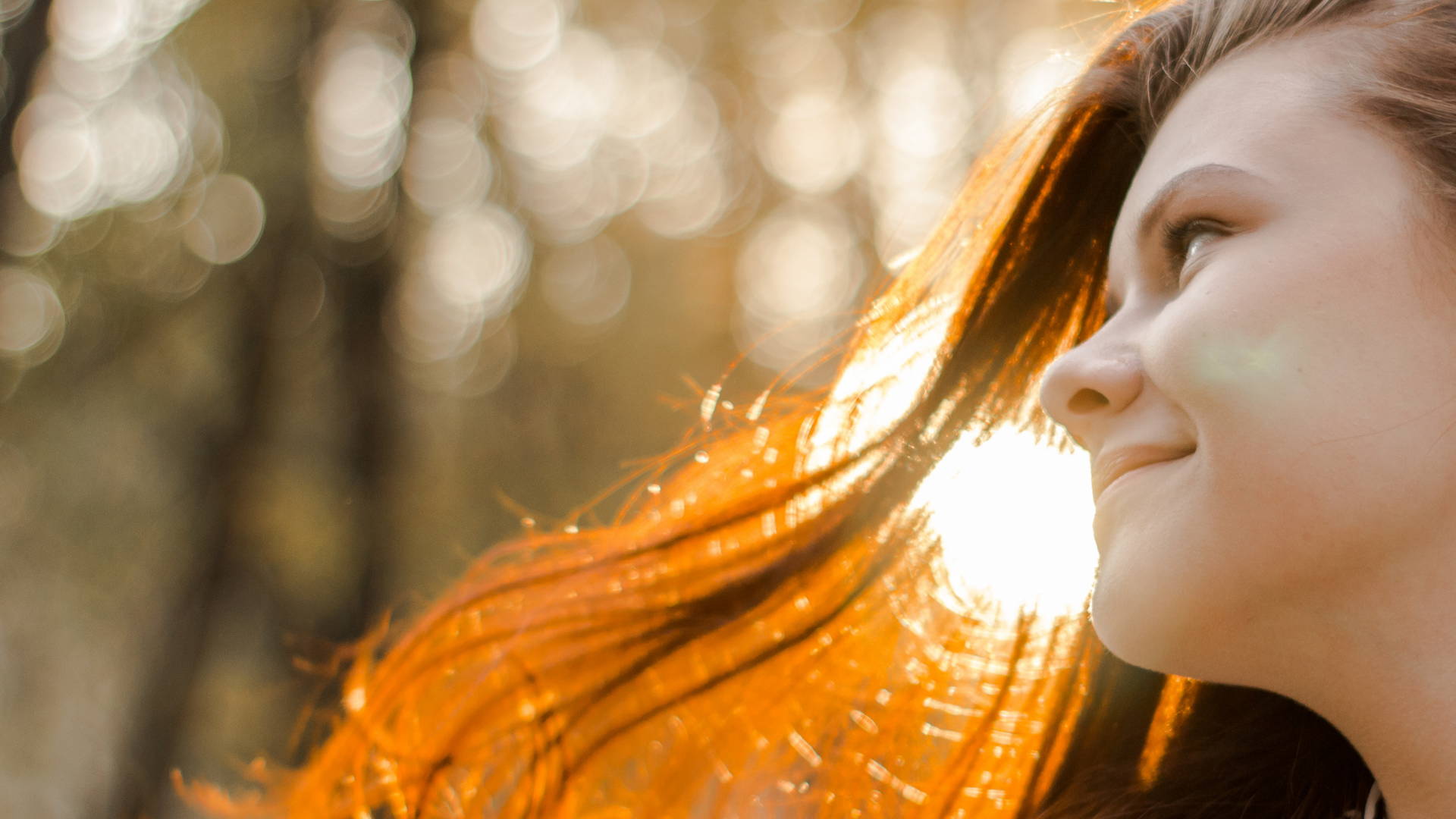 the best sun protection for hair
Who wants to end up with frizzy, discolored hair midsummer? Not you! Before we spill all the deets on the best sun protection for hair, there are a few things to consider. No, we aren't talking slathering your white body cream or spray SPF on your hair. Think of sun protection for hair as addressing specific hair concerns.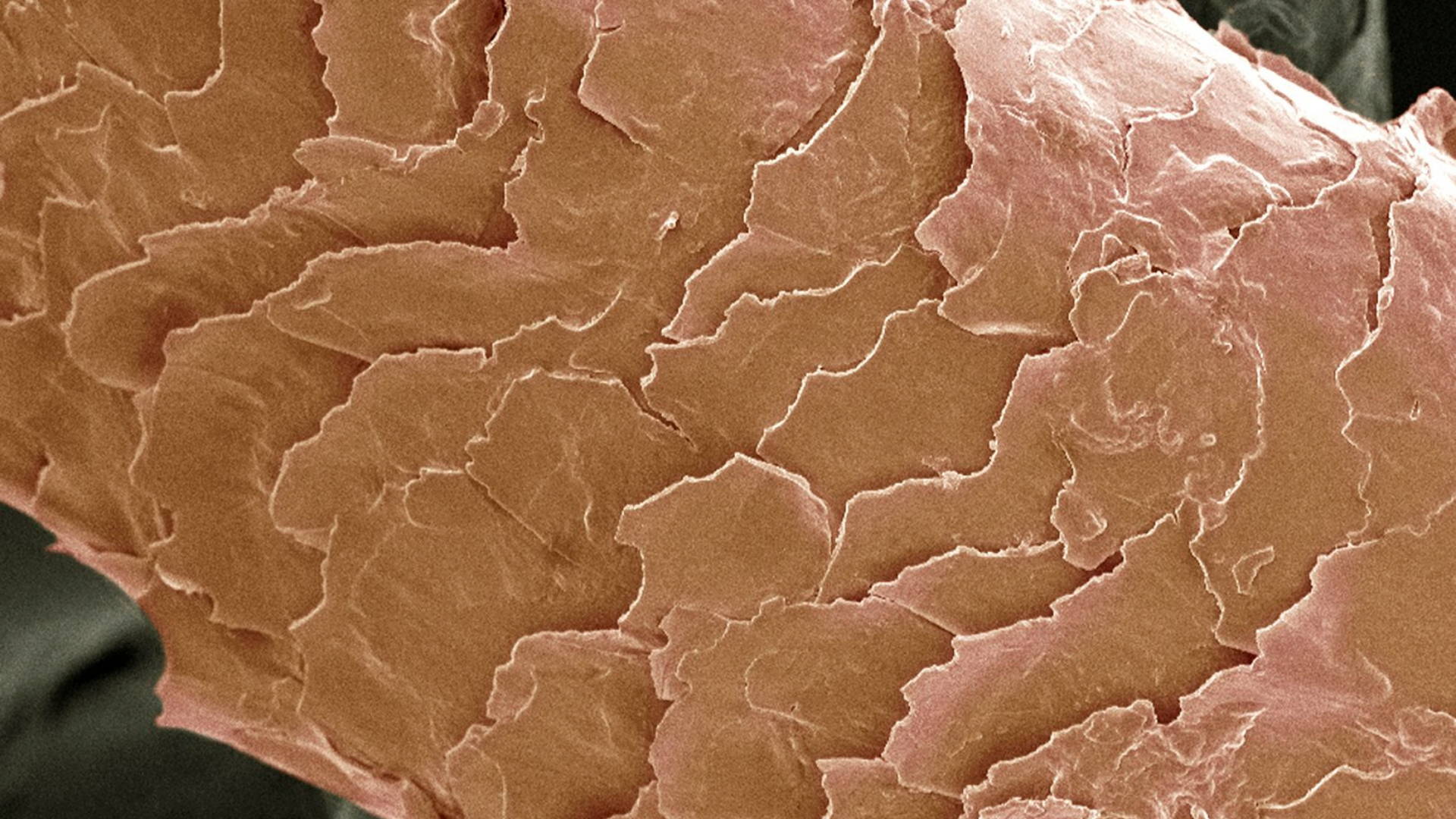 Because the sun's rays sap the cuticle of protein, products designed to offer a protective feel for hair are key to keeping your mane in fabulous summer shape. Hats, scarves, and sitting in the shade are all ways to avoid direct UV exposure to hair. But there will be times when your hair will come into contact with the sun. If you plan to soak up some rays hat-free, be sure to apply a bit of sun protection for your hair before heading out under the sun.

Banana is one natural ingredient thought to help visibly defend against the effects of sun damage. Which makes Cult and King Tonik Scalp and Hair Purifier an absolute must-have for your summer hair beauty kit. Banana juice is the main ingredient in this lightweight leave-in conditioner, instead of water, for a soothing and protective sensation. Just spritz onto clean, damp hair and work into scalp for max pre-sun benefits.
Macadamia is another natural that keeps hair looking its best under sun exposure. A heat protectant made with this nutty natural, like Oway Thermal Stress Protector Leave In Spray, will help to guard against visible signs of UV damage. Added bonus? It also works to prevent humidity from ruining the appearance of your 'do.
Of course, warding off sun damage in the first place is your best defense against the appearance of summer-ravaged hair. But if you feel your hair needs a bit of rehab, try an intensive hair mask. Olaplex No 8 Bond Intense Moisture Mask is made with an abundance of natural hair-loving oils to dramatically improve the look and feel of damaged locks. Avocado oil is especially beneficial to hair during sunny months. Use at least once weekly for best results.
Keeping your color intact can be particularly challenging during the summer when you are spending time outdoors. Chlorine, saltwater, and UV rays all play a part in fading salon color and discoloring locks. What you need is the best sun protection for colored hair.
Maintain your glorious hair hue with shampoo and conditioner made with vital nutrients chosen to lend a moisturizing and protective feel to strands, while guarding against the appearance of fading. Try adding Innersense Color Awakening Shampoo and Color Radiance Daily Conditioner to your summer hair care line-up.
Shielding your mane from the visible effects of sun damage is as simple as adding the right products into your summer haircare arsenal and using them regularly. You protect your skin from the appearance of UV damage. Time to give your hair the same benefits.
Stay up to date on best hair styles, cuts, products and styling tips with our newsletter delivered straight to your email. Sign up below to get alerts on shoppable hair tutorials, cleaner lifestyle hacks, toxic free beauty, and much much more!
---