To be North Authentic approved, a product has to be safe, effective and luxurious.
We're uncompromising in our quest to find the best hair care products for you.
Below is our 5 step product approval process.
We search globally for advanced conscious hair care products. Whether it's a new brand, an innovative product, or touts an interesting ingredient, we want to try it. We are continually seeking products that advance new technologies while delivering peak performance to create a comprehensive collection for all our guests' hair care needs.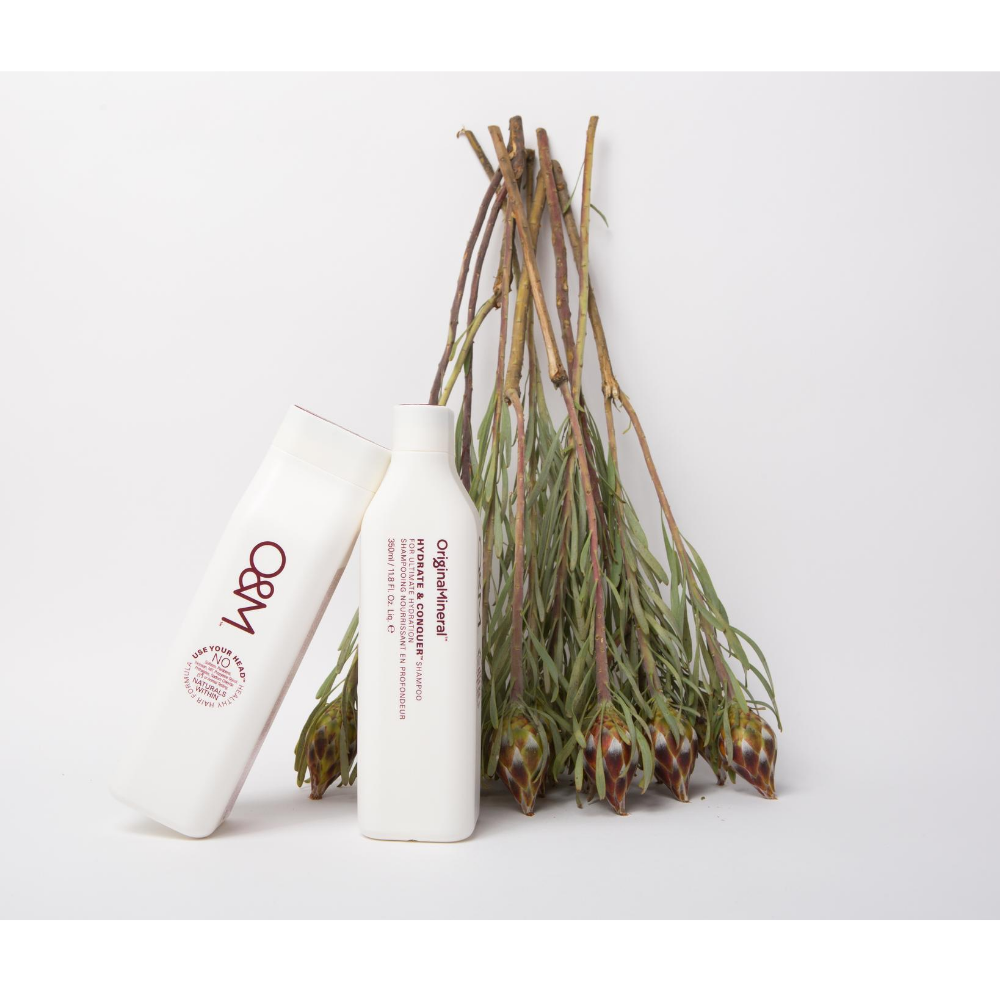 We enlist a panel of guests and other real women volunteers to test products before Natalie gives her own review. Once a product has been submitted for performance review, it needs to deliver (i.e. be the whole package). Priority One...It has to perform. If it does not deliver the promised optimal results that it is geared for, then we pass. Priority Two, it has to smell good, have a good texture, be easy to use and overall get us fired up to use it. We also strive to carry only those products that come in sustainable packaging. We are committed to bringing you only the best hair care products, so only 5-10% of the products we test, actually make it onto our shelves.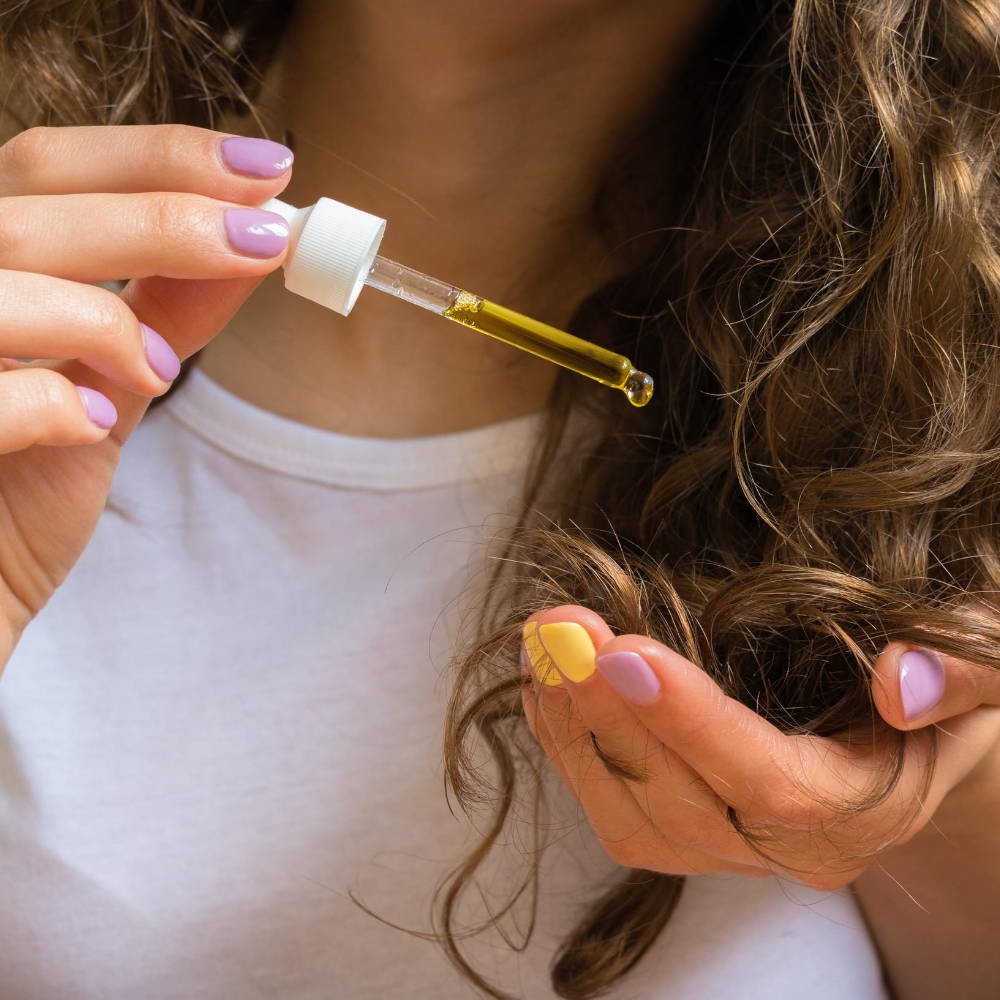 Once we fall in love with a product, we want to know more about the story behind it and it's creator. Building a strong, supportive relationship with our brands is a huge part of our process. When we have found a product to be conscious and impressive, we go straight to the source to learn everything there is to know about the brand, what they stand for, and how we can help support them in their development. We only work with people who are as committed about clean hair care and beauty as we are. For many North Authentic retail partners, we support each other as we grow together.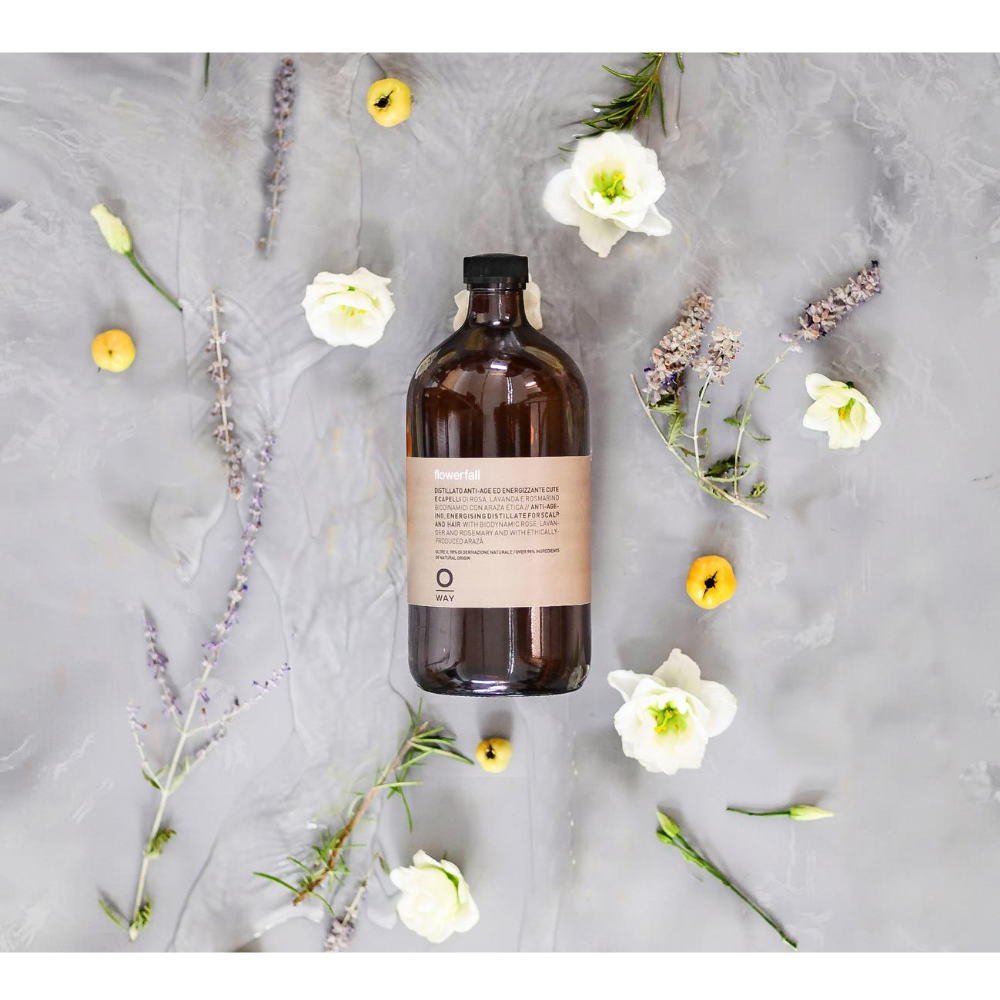 Education is a big part of who we are. As we understand how many tasks and goals every guest and brand-partner are trying to accomplish a day, we feel that it is our job to do the hair care work for you so that you don't have to. We educate our entire team, affiliate brand partners, and community on ingredients, benefits, and how-to tips so that you can get the optimal results of every investment you make with us. We are continually optimizing our collection, so if a product doesn't live up to your expectations, we take it back for re-testing. Our goal is that every guest and partner feels that they are set up to win with their products.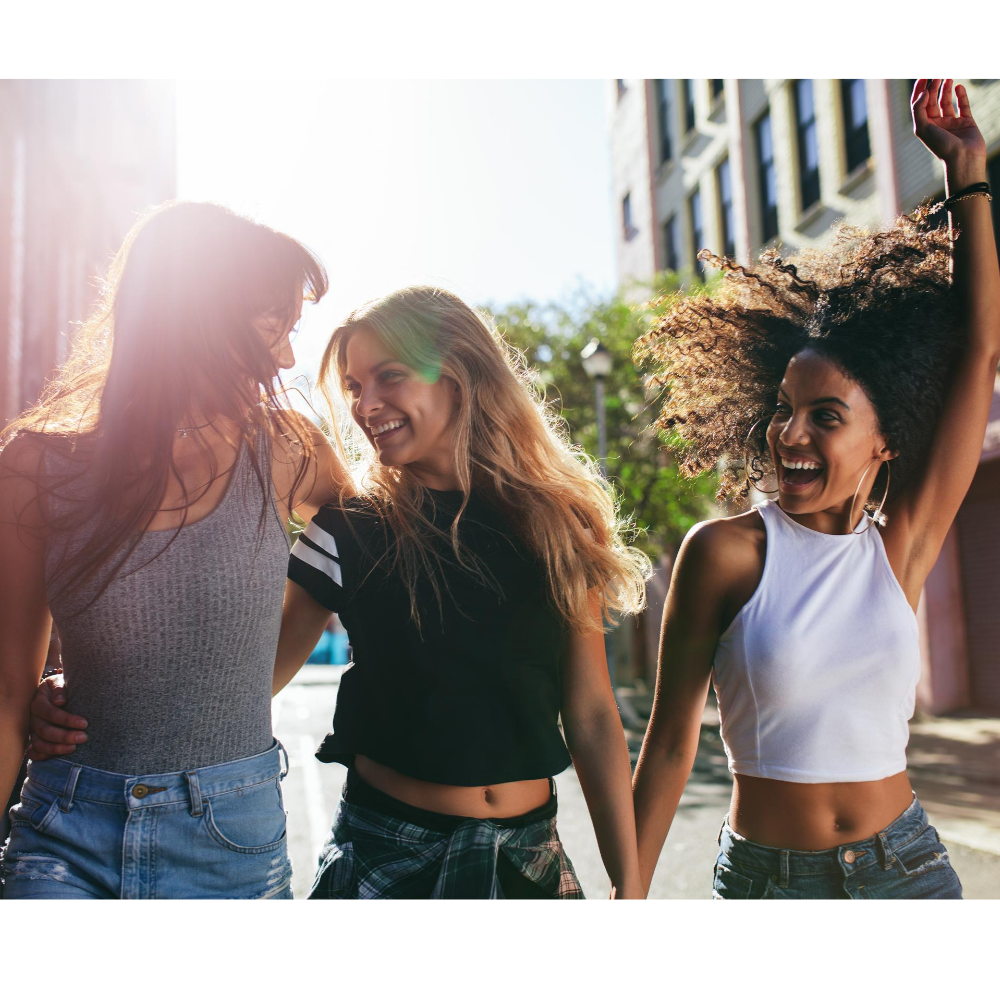 The haircare industry is unregulated in the Unites States leading to many labels to omit ingredients that may be considered unfavorable. Many oversight organizations offer ratings on products based on their ingredient label; however, without added testing this leads to not more than a "pinky swear" form of supervision. To ensure that every product carried at North Authentic has an accurate ingredient label, we go a step further. Every year, North Authentic randomly chooses 10-15 products to randomly test via an accredited partner laboratory to ensure that every ingredient in the bottle, is also on the label.