Thank you!
Your feedback is so valuable
Your feedback not only helps other shoppers find what is best for them, but it allows our hair experts to make even better recommendations. Thank you for your time.
If not...add that photo pronto. When you submit a photo or video with your review, you enter to win a

$100 GIFT CARD TO NORTH AUTHENTIC
Winners are announced on the first of every month, so ensure you save info@shopnorthauthentic.com in your contacts so you never miss an email.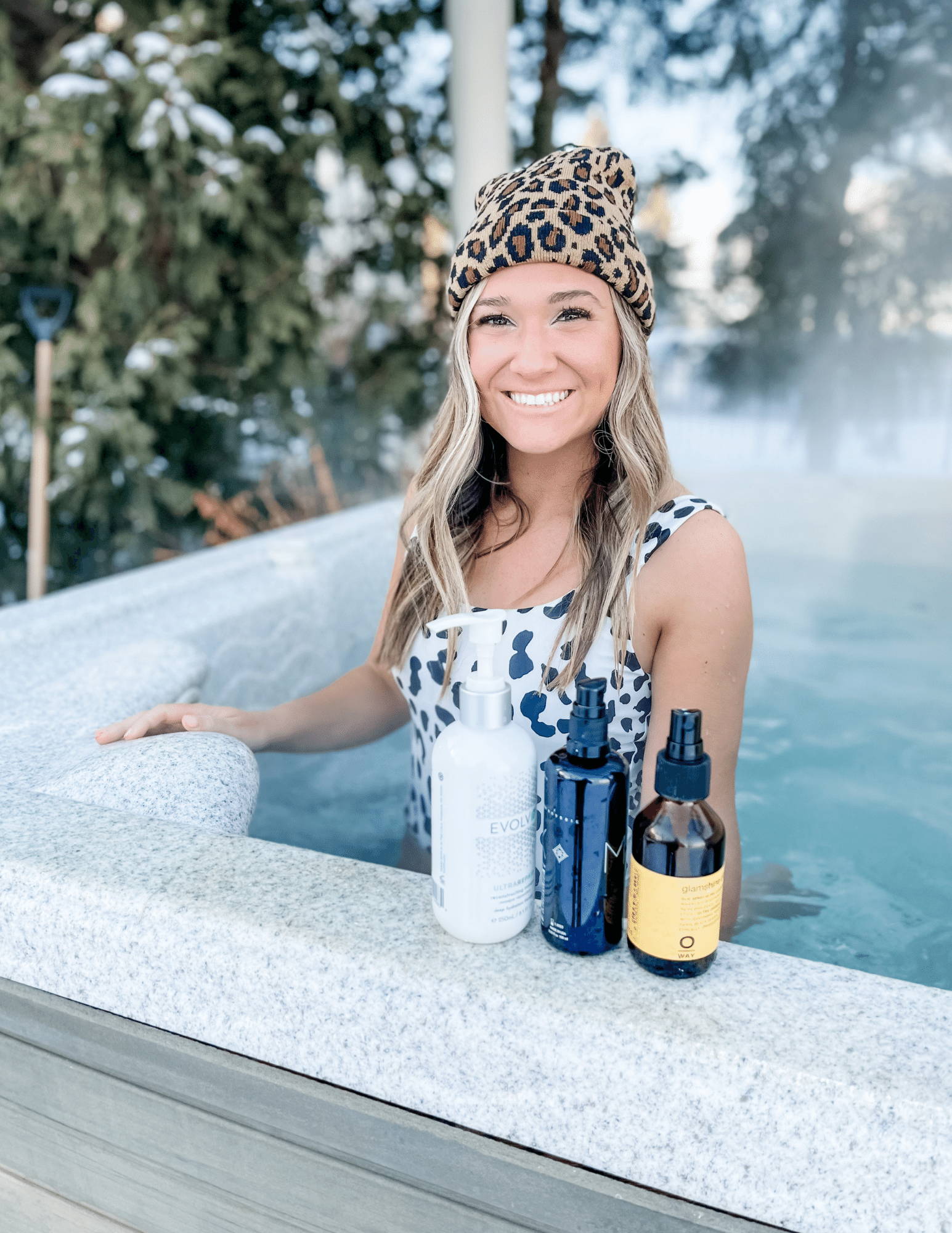 In the meantime, if you haven't yet, take our FREE 2-minute Hair Quiz to receive your very own personalized expert-recommended haircare regimen. The results are specific to you based on your hair type, goals, concerns, etc.
Don't forget to check your spam if you can't find our email.. or email info@shopnorthauthentic.com and we'll hook you up ;-)