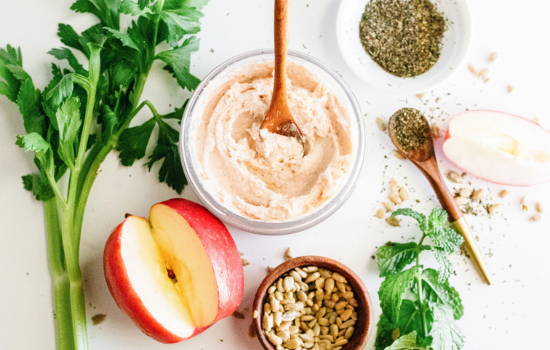 Chemical free and sustainable hair products that really works
We curated a list of high performing and free of chemical or toxic ingredients listed in our Hair Crime List (a list of ingredients that we have identified as toxic-offenders in the hair care and beauty industry).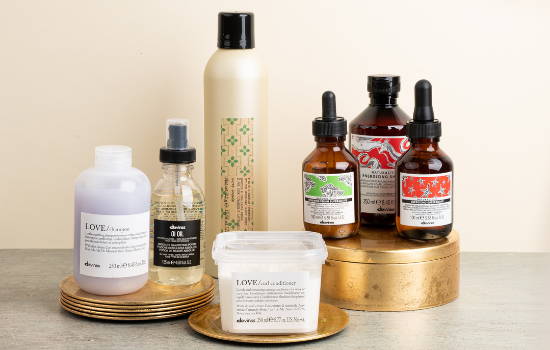 Healthier haircare for ourselves and our Consumers

Our commitment to clean and safe hair care products far exceeds industry norms. We are doing the legwork to locate, bring on, test and support brands in making their way to you and every single product, not just the brand, is chosen carefully as we are relentless in our endeavors to deliver only conscious hair products to our customers.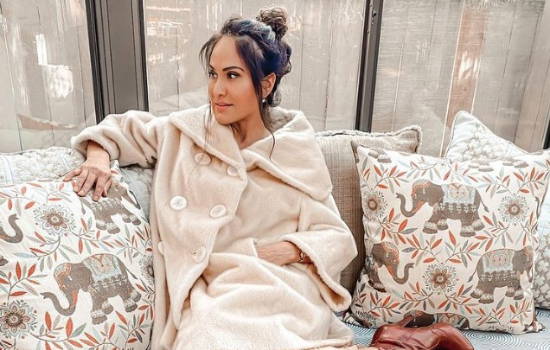 Founded by a stylist, a health-conscious person, and lover of planet Earth
In early 2019, Natalie was diagnosed with Hashimoto's — a disease that seemed to be a standard-issue among the population. She then started eliminating toxins anywhere in her life and later founded North Authentic — your destination for personal expert-recommended chemical-free, sustainable ("conscious") hair products.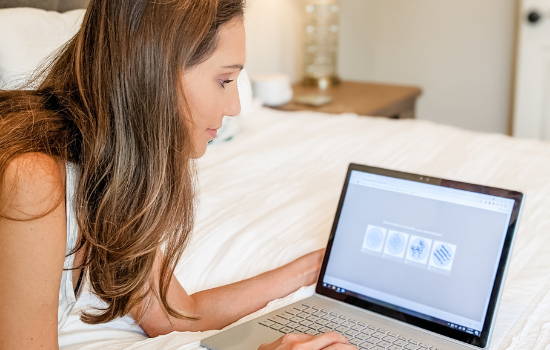 Turn your mane over to the experts
You're just a few questions away from finding the better-for-you hair products that'll take your locks to another level. Trust us...you'll never look back.
HERE'S WHY CUSTOMERS LOVE NORTH AUTHENTIC
"Excellent Customer Service!
I recently placed my first purchase with this company and i am so pleased! I received my order in less than 24 hours. I live in San Diego so I'm close to the facility! I will definitely be purchasing here more often!"
- Katelyn
"Great Customer Service!!
This is authentic product that I love to use on my dry bleached brittle hair. The customer service is great I definitely recommend getting all your hair products from here."
- Leslyann Batista
"Great product, great company!
This was my first time ordering from the North Authentic, and I couldn't believe when my order was shipped within minutes after placing my order. I received my order within three days from across the county. My Olaplex products were all as expected; they are all original and worked perfectly for my damaged hair."
- Zeynep Williams