How to Manage Dry Hair In Summer and Other Warm Weather Beauty Dilemmas
Think dry hair only happens in winter months? Think again! Dry hair in summer is a common concern. Find out how to take care of dry hair in summer and manage other hair maladies while you're at it.
Top 5 Troublesome Hair Conditions This Season (Including Dry Hair In Summer)
Following are the main issues your mane will experience during the heat of summer. Naturally, we offer our product picks to help you keep your 'do in check.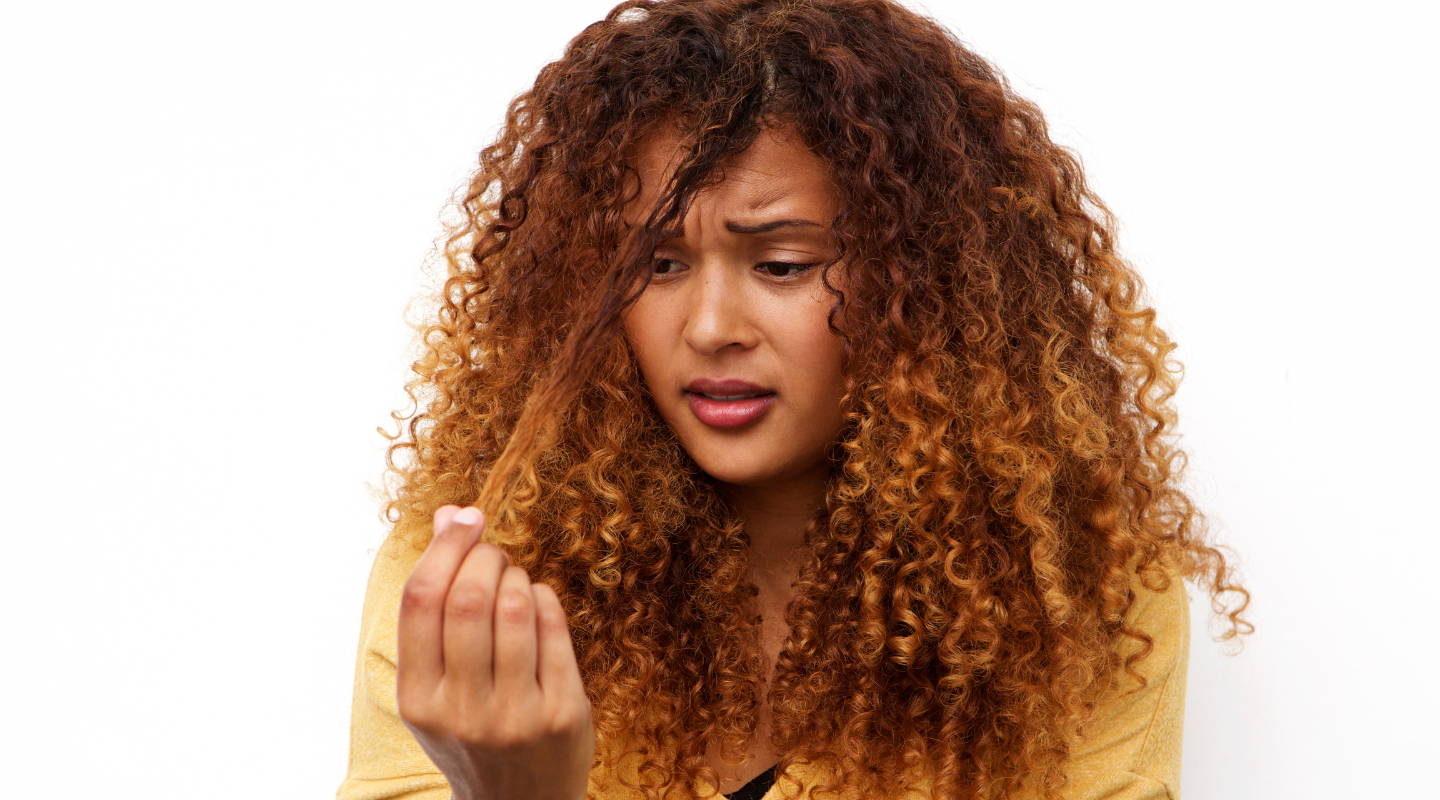 1. Parched Locks:Let's kick things off by covering the most common beauty issue of the hot and humid season…dry hair in summer months. Salt water, chlorine, and the sun can leave strands feeling brittle and straw-like. Be sure to use a rich conditioner every time you shampoo.Davines Vegetarian Miracle Conditioneris designed to rehydrate dry, brittle, summer damaged hair. Next, give hair extra moisture with a leave-in, like Oway Sunway Sun Protective Elixir made with organic plant oils for a silky, nourishing feel perfect for sultry summer days. And the best hair oil for dry hair in summer is one like Olaplex No 7 Bonding Oil, which contains moringa and pomegranate oils to dramatically increase the appearance of vibrancy and manageability.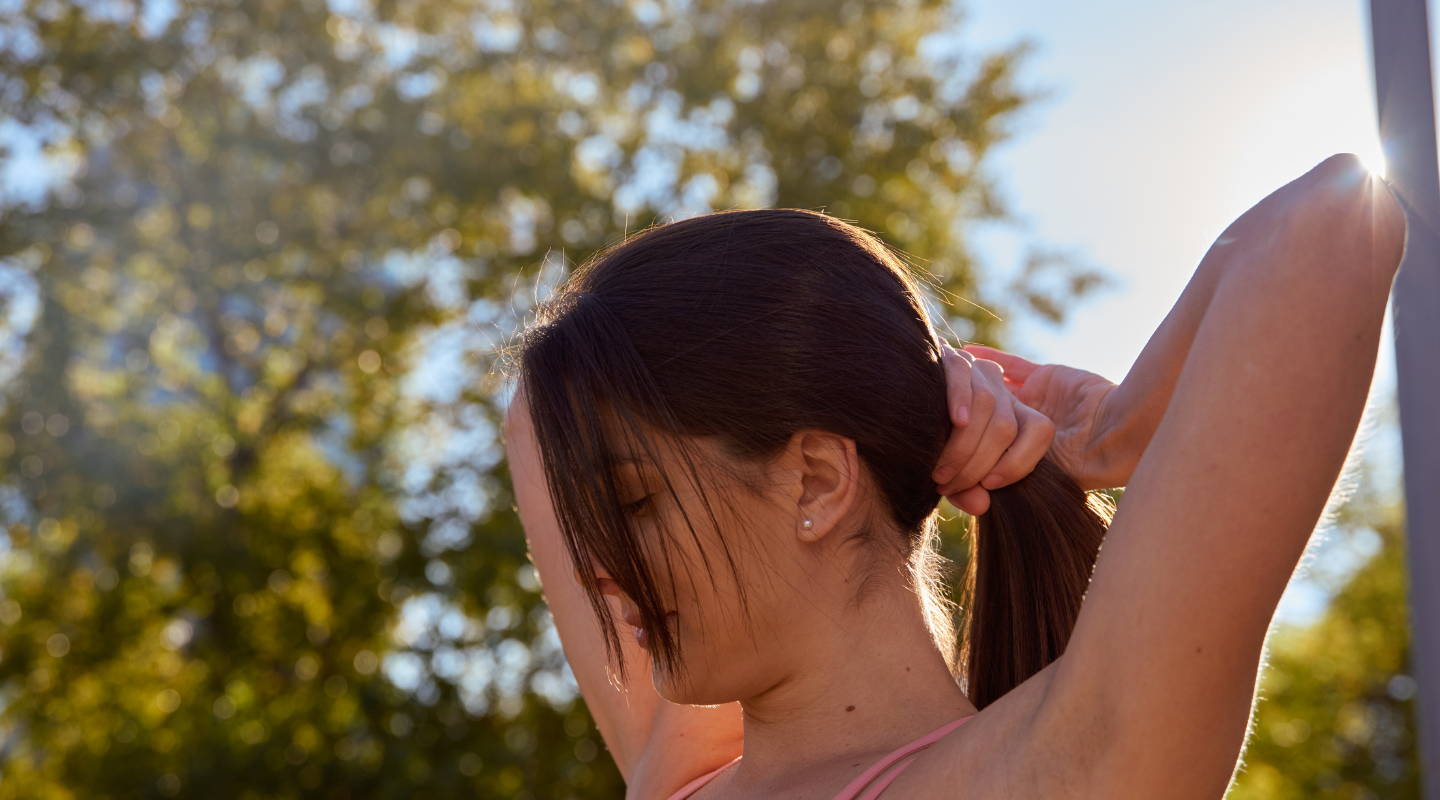 2. Too Tight Pony: Dry hair is often more prone to breakage. Another way to instigate broken strands? Using the wrong type of hair tie to pull back your locks. Use anti-breakage Goomee Markless Hair Loop hair ties for your up-dos. Another tip to ward off breakage is to carefully detangle wet hair with a Tangle Teezer for fine and fragile hair.
3. Sunburned Strands: Yes, even hair needs protection from UV rays. Not only can prolonged exposure to the sun result in a dry, frizzy appearance, it can also compromise your hair color. Choose the best SPF for your strands with our hair care sun protection guide.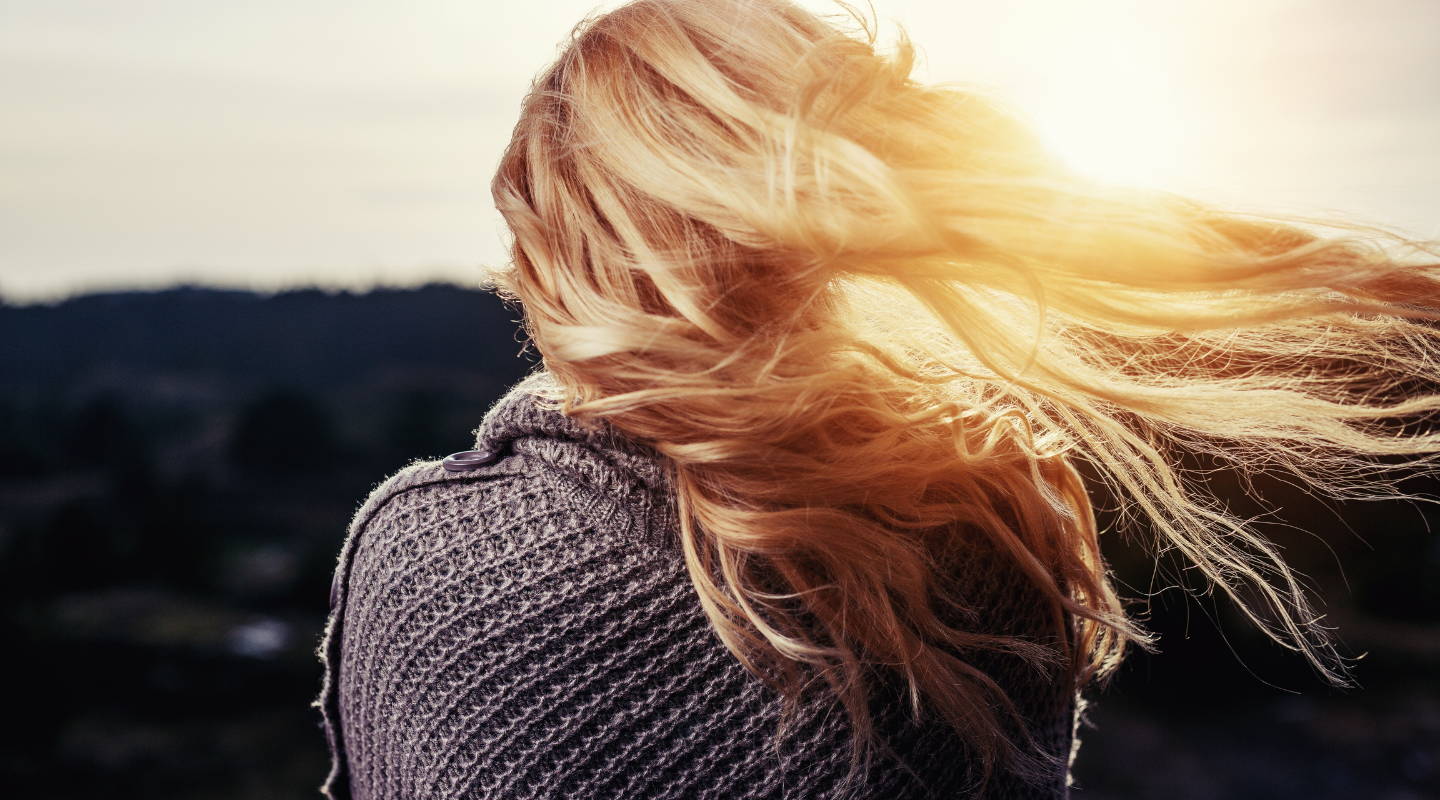 4. Bleached Blahs: Whether you've taken the proper steps to pre-summer hair bleaching or not, lightening your locks for summer months can take a toll on the way your hair behaves. Boost the look of vitality with Davines Minu Hair Mask – a combination of jojoba oil, sweet almond oil, and shea butter offer rich moisture to visibly illuminate and refresh color treated hair.
5. Scalps Need Love Too: Don't forget your scalp when addressing signs of summer damaged hair. If you are seeing flakiness, or your scalp feels tight or itchy, you could be experiencing dry scalp. Reverie Cake Restorative Scalp Tonic is an absolute must-have for the season. This rosewater and botanical blend delivers a soothing and balancing sensation to leave the scalp feeling intensely hydrated.
The best way to keep your mane looking fabulous all summer long is to use products that keep hair feeling hydrated and strong. Shop our Summer Haircare Essentials for the ideal items to add to your hot weather hair kit.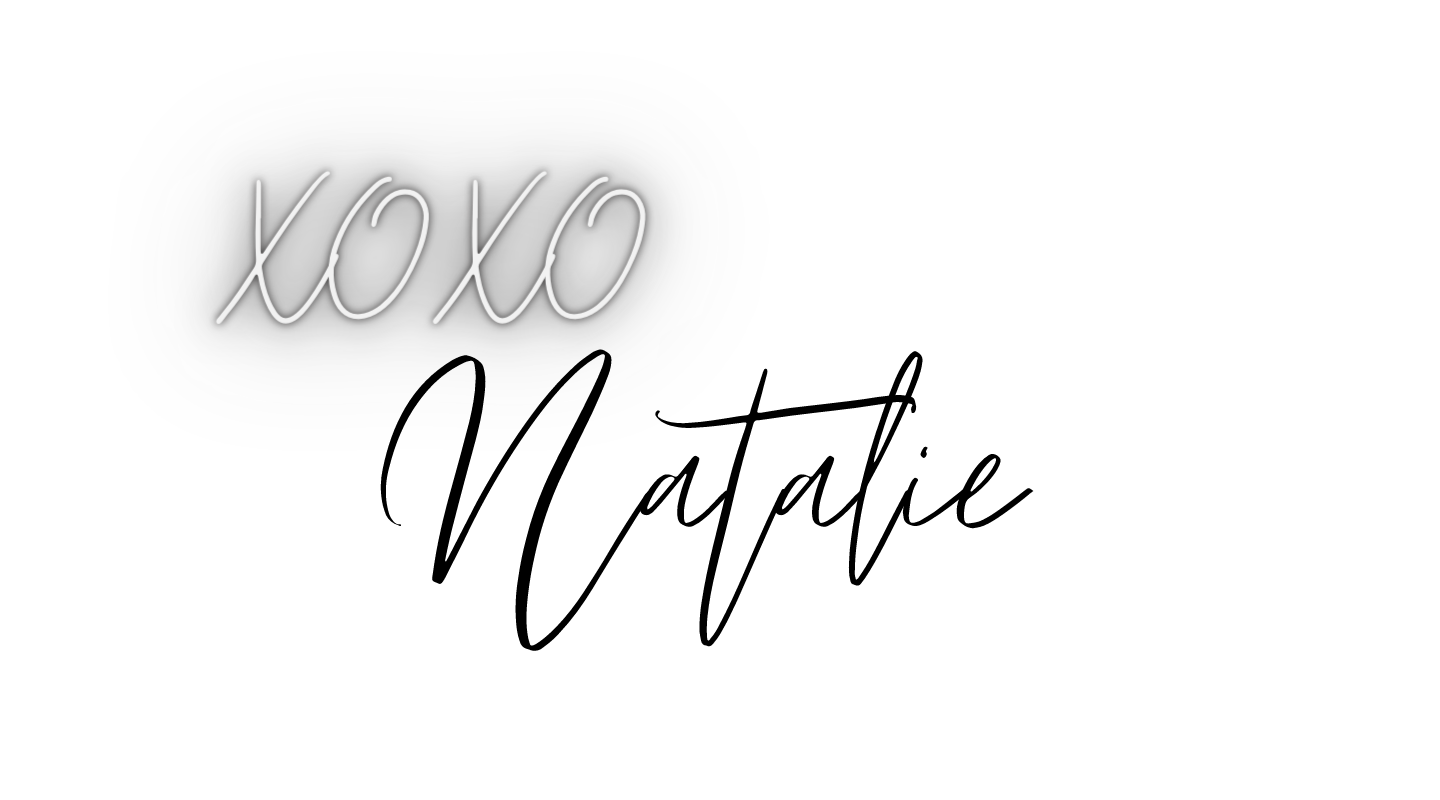 Have a question you would like me to answer in an upcoming blog post? Awesome! Please submit your questions in the comments below. Yours may be next.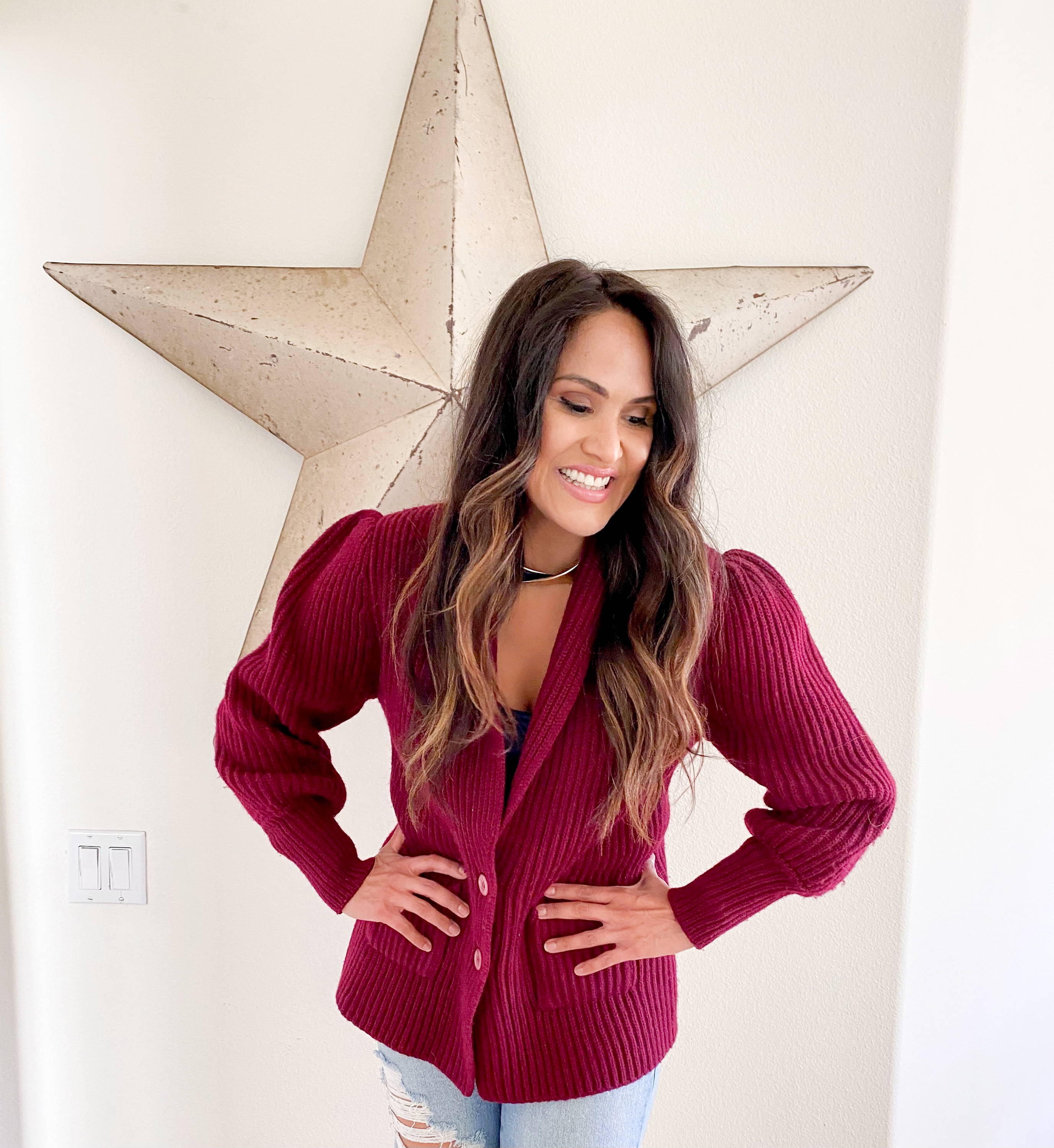 Written by Natalie Palomino
Natalie Palomino is a Master Stylist, educator and Founder of North Authentic. Through advanced education and commitment to her craft, she built a vast clientele providing haircare education and hair services. In 2020, she created North Authentic, a conscious haircare retailer that puts the health of its customers and the planet at the forefront.
Stay up to date on best hair styles, cuts, products and styling tips with our newsletter delivered straight to your email. Sign up below to get alerts on shoppable hair tutorials, cleaner lifestyle hacks, toxic free beauty, and much much more!
---